While there are countless skin care products to choose from that range from the really affordable to the extravagantly expensive, there are certain products that stand out as being just as effective as their price tag is high.
Check out the most expensive and the most luxurious skin care creams below to see which ones are actually worth their cost.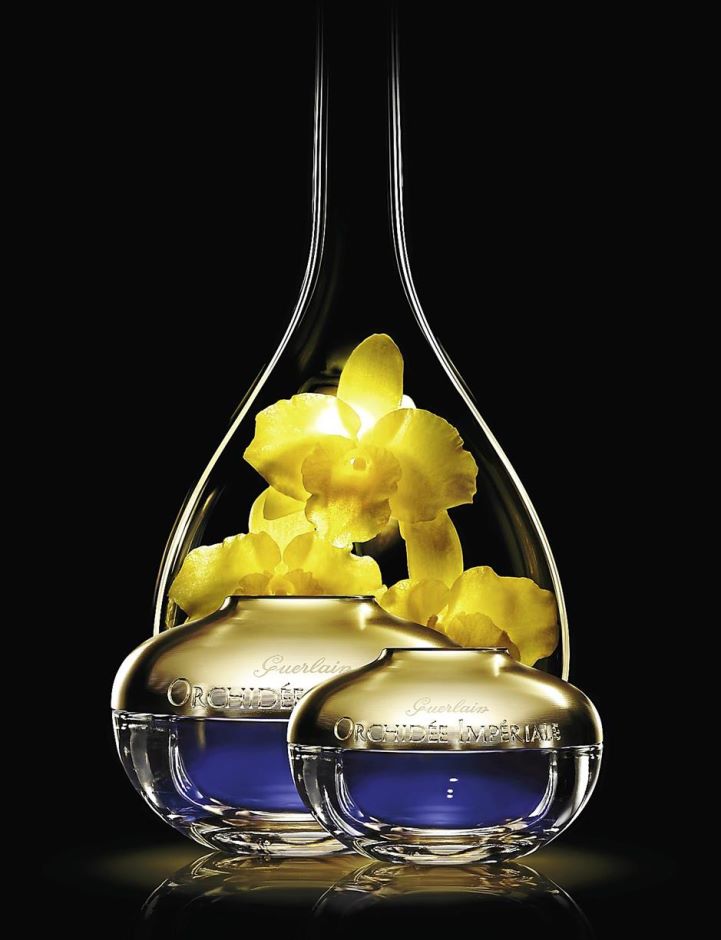 Guerlain Orchidee Imperiale Cream Next Generation
Priced at around $410, Guerlain Orchidee Imperiale Cream Next Generation features a main ingredient called Imperiale Orchidee Molecular Extract. This extract comes from an orchid that's considered a fountain of youth. The product claims that it will take care of every sign of aging by transforming the skin on your face so that it looks plump and radiant. And it can do all of this in a mere month's time. With 10 years of research to back up the claims, you can rest assured that your money will be well spent.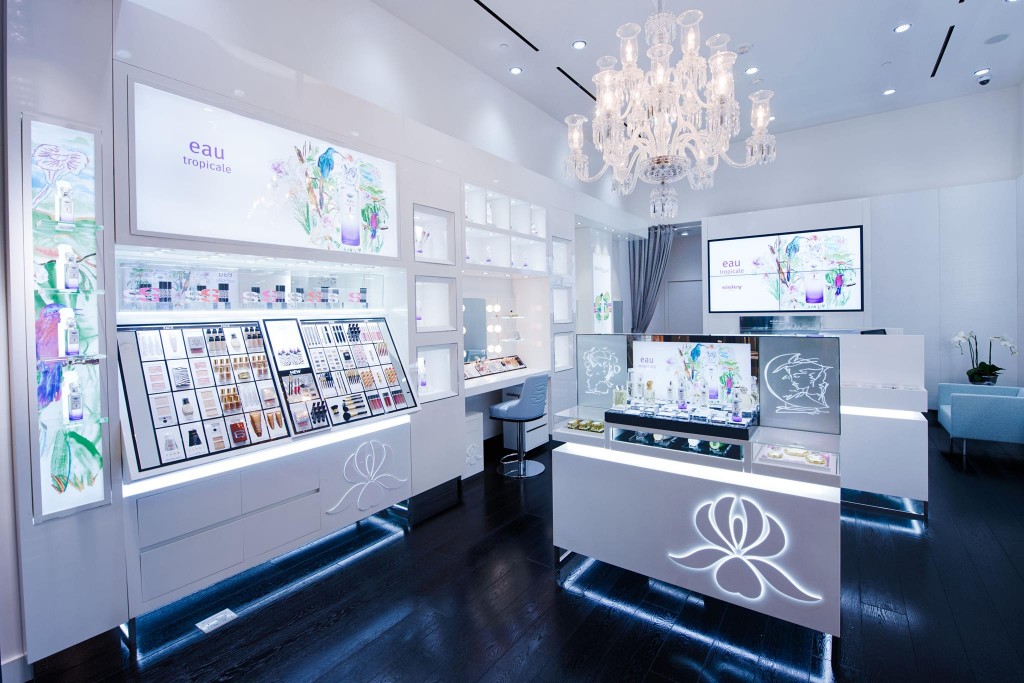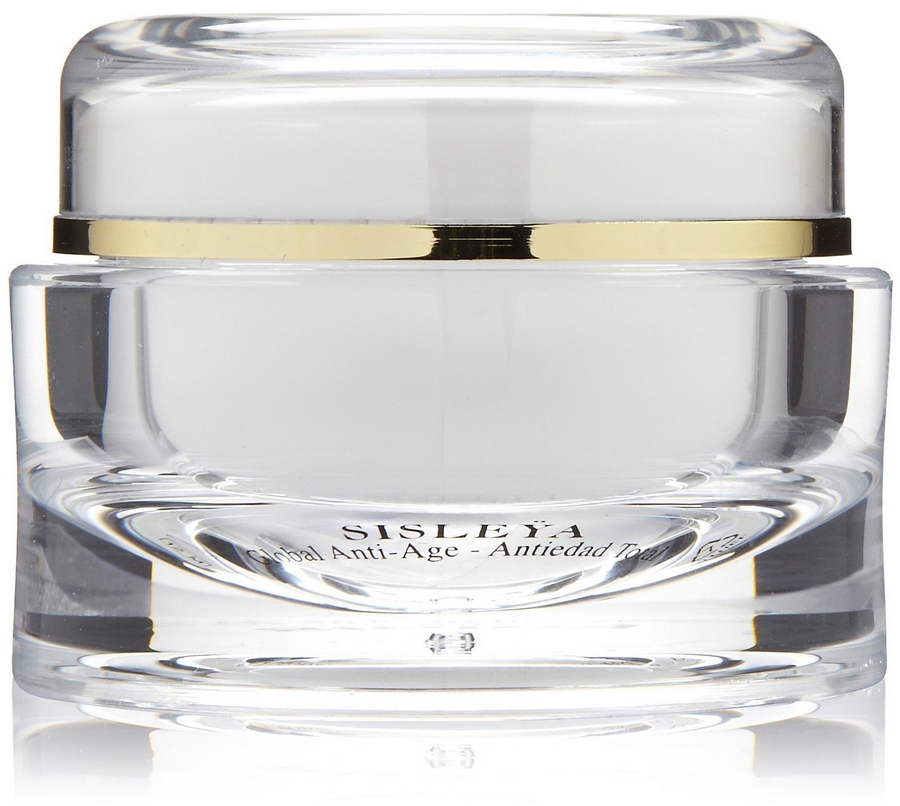 Sisley Sisleya Global Anti-Age Cream
The Sisley Sisleya Global Anti-Age Cream comes in at $490. The main ingredient is ursolic acid, which is a cancer-fighting acid that's extracted from fruits like cranberries and apples. But this product, which is recommended for individuals over 30 who want to protect their skin from daily stresses and free radicals, also provides a high amount of retinol for ultimate skin health.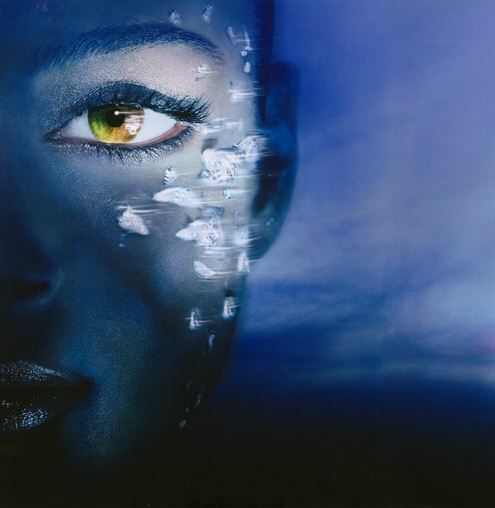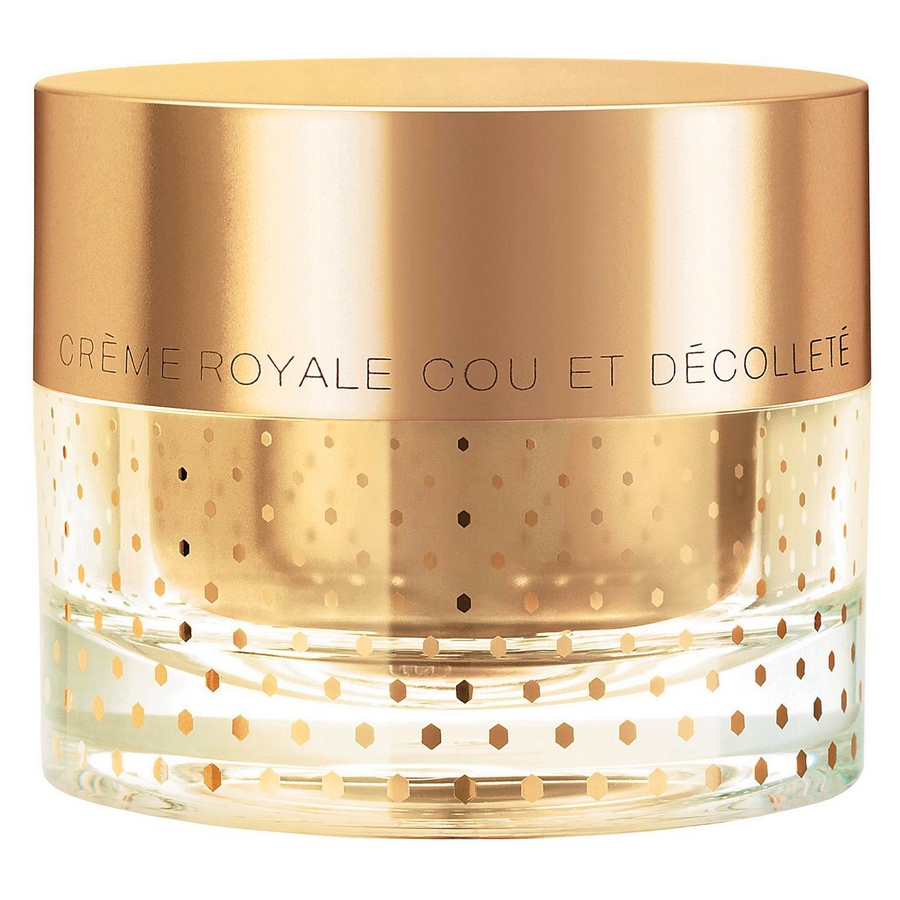 Orlane Creme Royale
If you think the creams listed above are expensive, think again. The Orlane Creme Royale skin cream is priced at a whopping $650 because it features royal jelly and 24-carat gold as its main ingredients.
Not surprisingly, this is one of the company's most expensive offerings. Why does it contain gold?
Well, it's actually an ingredient that's known for its skin-firming and antioxidant properties. But this trendy ingredient is also considered an allergen, so beware that it may react with your skin. The royal jelly that's also contained in this extravagant product is secreted by honeybees.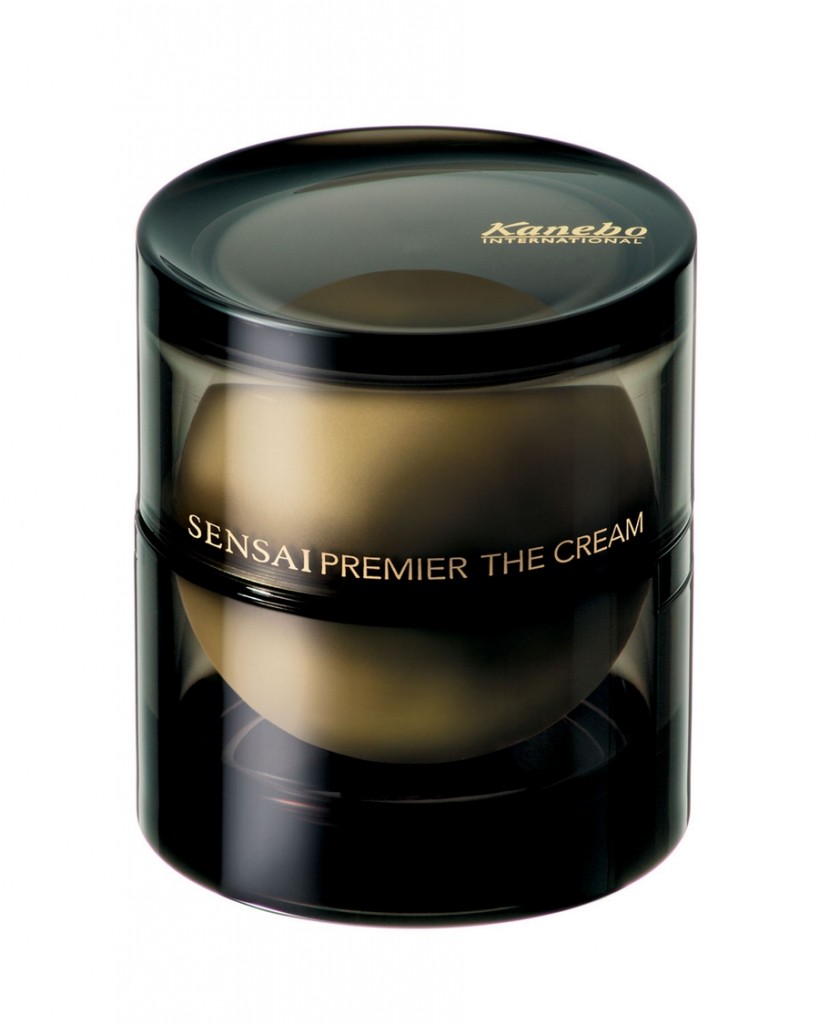 Kanebo Sensai Collection Premier the Cream
Kanebo Sensai Collection Premier the Cream is also priced around $650, but its key ingredient is Koishimaru silk, which used to be reserved for use by the Japanese Royal Family. The extract that's derived from this silk works at hydrating the skin and promoting the synthesis of hyaluronic acid, which helps maintain a youthful appearance. Other ingredients in this cream, which include beta-carotene and Japanese seaweed extract, among others, promote cell renewal as well.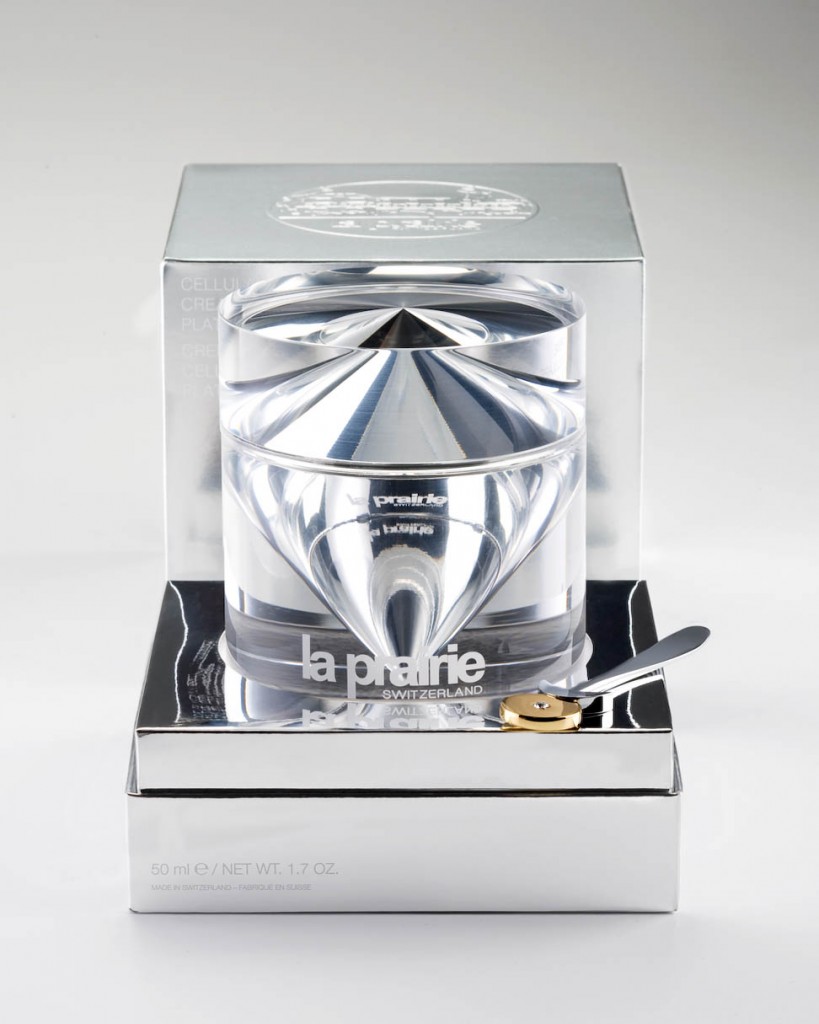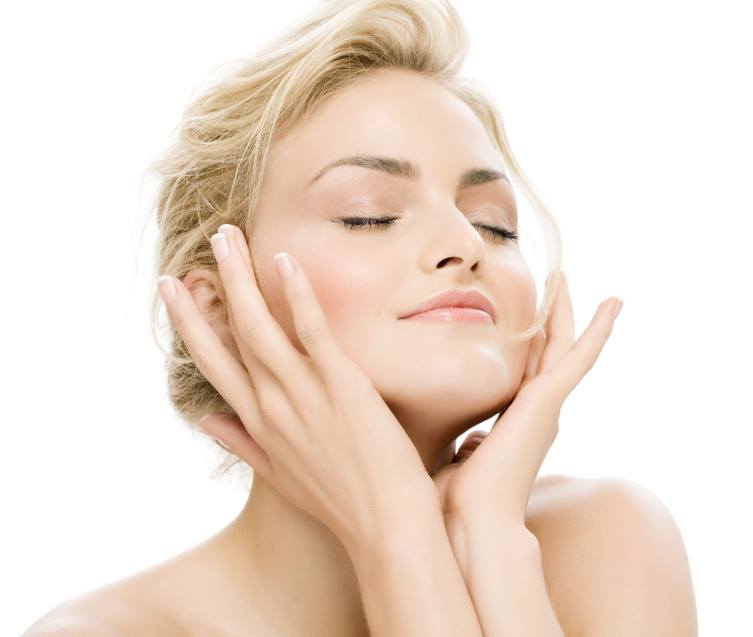 La Prairie Cellular Cream Platinum Rare
The La Prairie Cellular Cream Platinum Rare is the most expensive item on this list, coming in at $1,000. Its main ingredient is platinum, which is considered one of the most precious metals. For those who want to get the most expensive skin care cream, this is definitely an option.
But in addition to treating your skin at home, there are also spas and skin treatment centres like the http://www.sloaneclinic.com/en-sg/theface/clinicserthefacedream.asp where you can get specialized care that targets your specific skin problems and gives you fast results. So go ahead and indulge every now and then because, when it comes to skin care, you really do get what you pay for.