Oetker Collection welcomes Jumby Bay Island, reopening on October 9th 2017.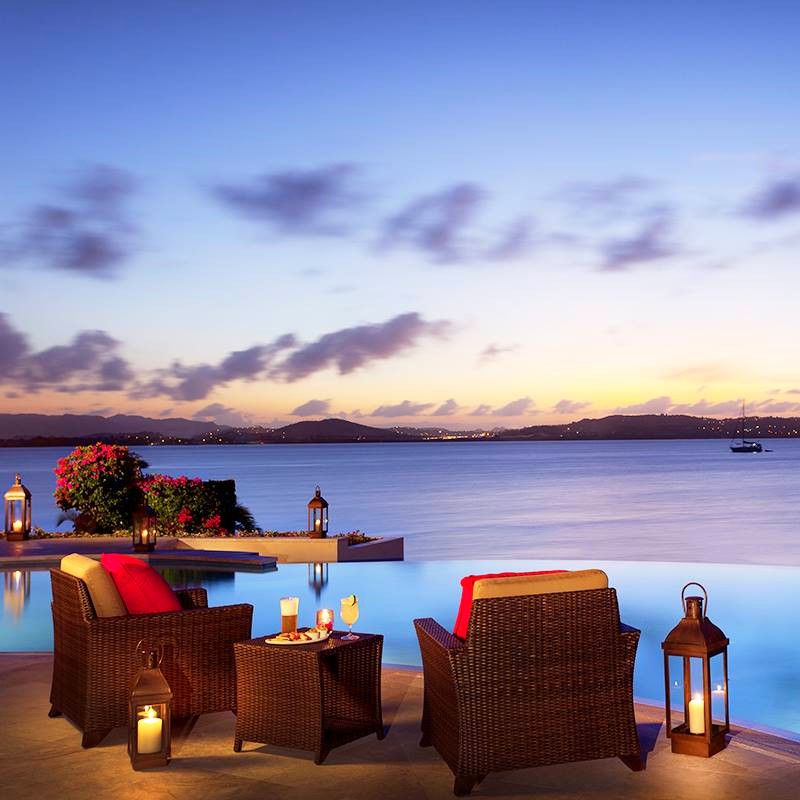 Oetker Collection announced the expansion with a second "Masterpiece" in the Caribbean. This private island becomes the 10th Oetker Collection property as it reopens on October 9th 2017.
This private island paradise is a truly special and precious place, with 120 hectares of manicured landscape surrounded by white sandy beaches and turquoise waters. As of October, guests will experience Oetker Collection's highest standards of quality service at the new Oetker Jumby Bay Island luxury resort.
Located right in front of the main island of Antigua, Jumby Bay Island combines a luxury resort with 40 rooms and suites, three restaurants, spa and fitness facilities, water sports, five tennis courts and 50 individually designed and fully staffed villas and estate homes for holiday rental.
As the new operator of Jumby Bay Island, Oetker Collection will be responsible for the management of the resort and for the rental of the villas and estate homes, some of which offering up to nine bedrooms and most of them with direct access to a private beach.
"Since the foundation of Oetker Collection, we have grown our hotel portfolio with carefully chosen resorts and city hotels that deserve the attribute 'Masterpiece'. Today, I am delighted to announce our expansion with a second Masterpiece in the Caribbean: Jumby Bay Island," says Frank Marrenbach, CEO Oetker Collection. With the addition of Jumby Bay Island, Oetker Collection portfolio will grow to ten Masterpiece Hotels. In this region of the world, they include Eden Rock St Barths and Palácio Tangará, recently opened in São Paulo.