Confederate Motorcycles Unveiled the R-Code Combat Bomber, Its Most Powerful Example of the Art of Rebellion to Date, at the Pebble Beach Quail Events.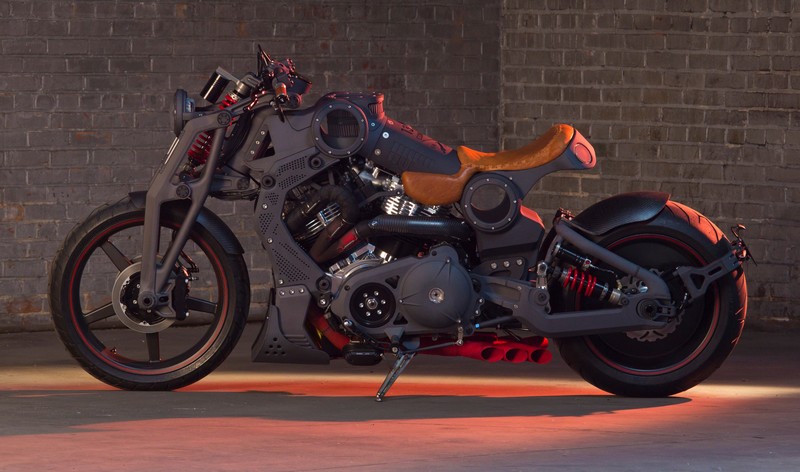 Confederate Motors, the rebel think tank 100% focused on creating the best and finest motorcycles with no compromise, launches the extremely limited-edition FA-13 Combat Bomber.
The creator of the world's most exotic motorcycles has released only thirteen examples, all handcrafted at the company's Birmingham headquarters. The FA-13 Combat Bomber is characterized by its 100% carved from military-spec billet construction mandate, its aggressive stance, and its distinct, stealth-matte anodized finish. Each motorcycle is handcrafted to be an heirloom work of art that looks and rides like rebellion itself.
"Suddenly it's 1970. The era of the great American muscle bike, with its outsized bore and stroke, world leading low RPM torque, long push rods and air-cooled simplicity is coming to an end. With the R-Code Combat Bomber we go out with a bang, not a whimper," said Matt Chambers, Confederate Motorcycle founder and CEO.
"Nine FA-13 Combat Bombers remain available for reservation. The Combat 61 Collection of the P51 Fighters sold out rapidly; we do not expect this rare opportunity to linger," added Chambers.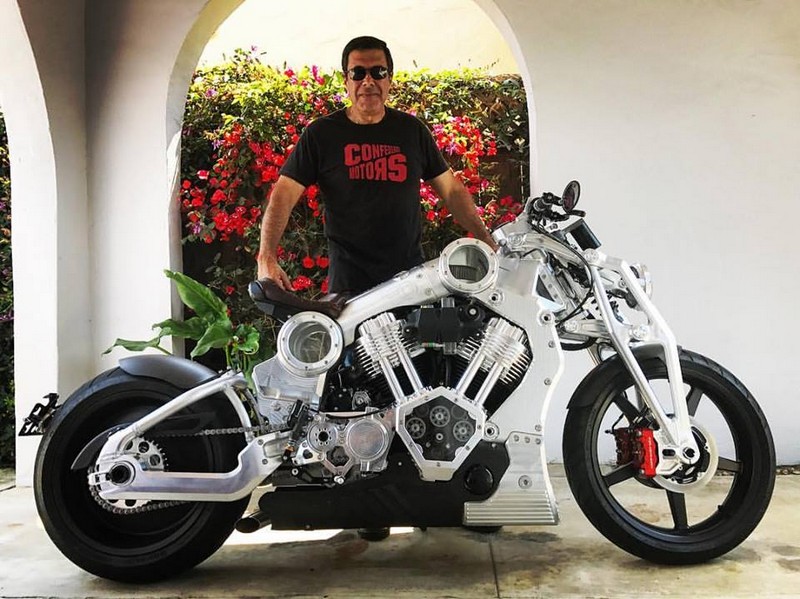 Read also about the CONFEDERATE MOTORS P51 COMBAT FIGHTER. The Blonde edition is Sold Out, but the Black edition remains.