Small Luxury Hotels of the World extends Collection with new openings.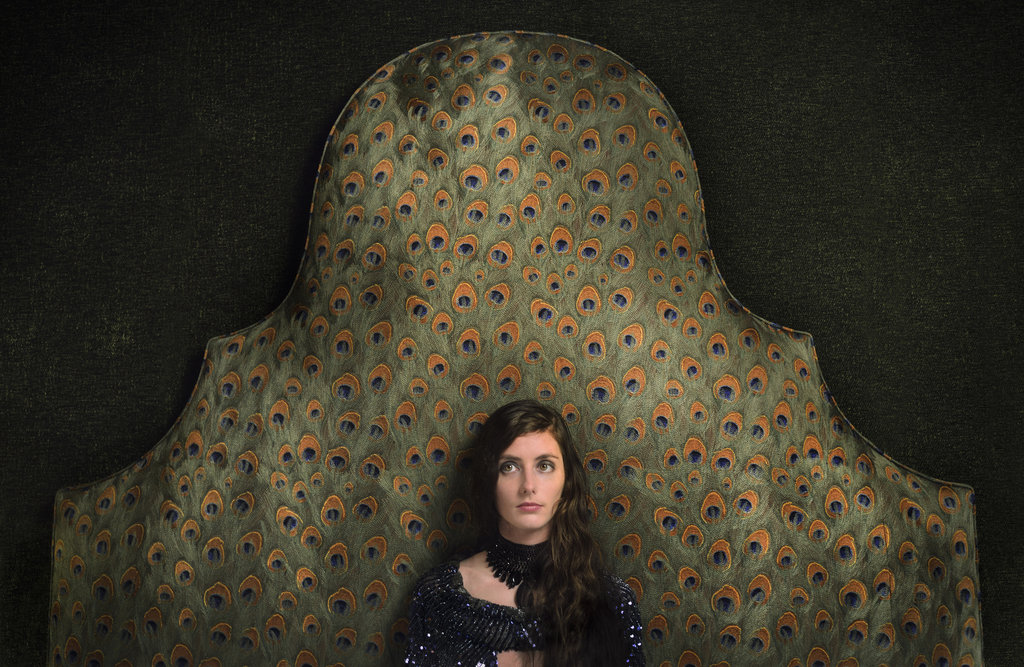 Small Luxury Hotels of the World (SLH) is growing its luxury hotel portfolio with some of 2014 and 2015's most talked-about new openings.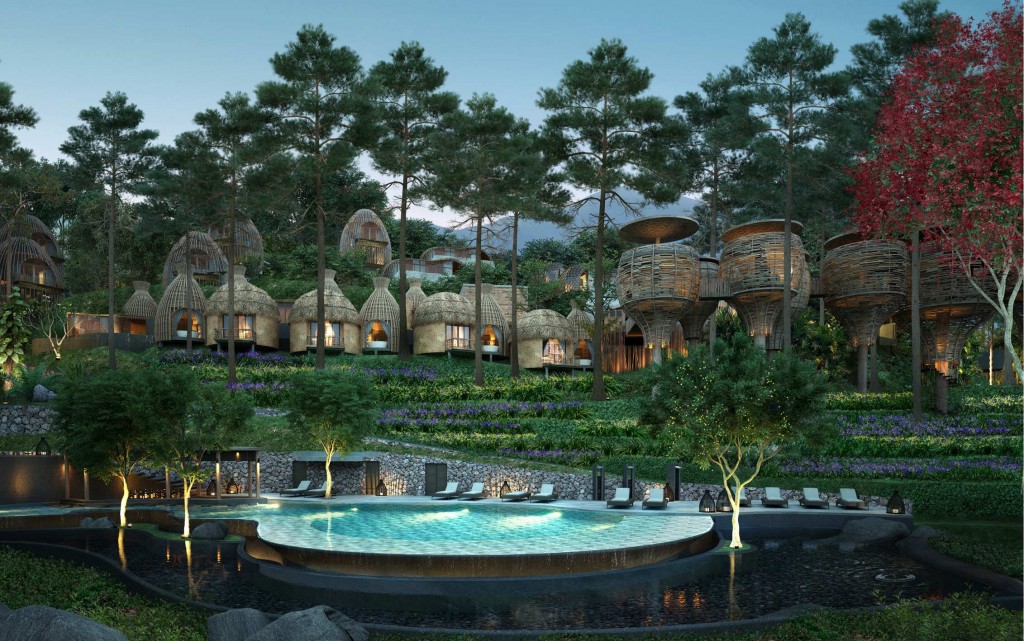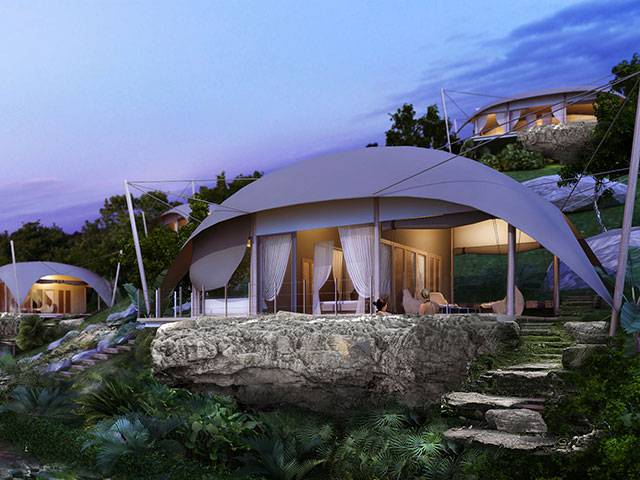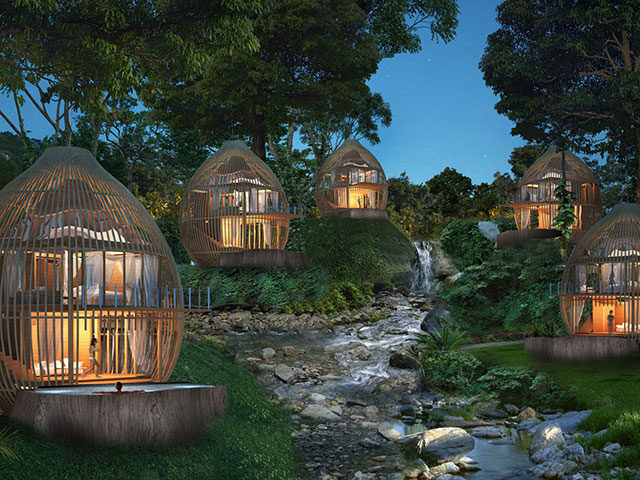 Keemala, Phuket Island, Thailand – OPENING SEPTEMBER 2015
Keemala is like no other resort on Phuket Island, due to its architecture and experiences offered.
Its tranquil setting encourages guests to rebalance, rejuvenate and relax during their time at the resort, which makes use of natural features such as trees, streams and waterfalls to complement the surrounding landscape.
Its 38 pool villas are split into four different styles, with each one representing a different group of fictitious early Phuket settlers through their design and position, including clay cottages, tent villas, tree houses and bird's nest villas. While every villa comes with its own private pool and outdoor terrace, there is also a larger communal pool as well as a spa offering organic and traditional treatments, a gym, yoga pavilions, and meditation areas in keeping with Keemala's wellness ethos.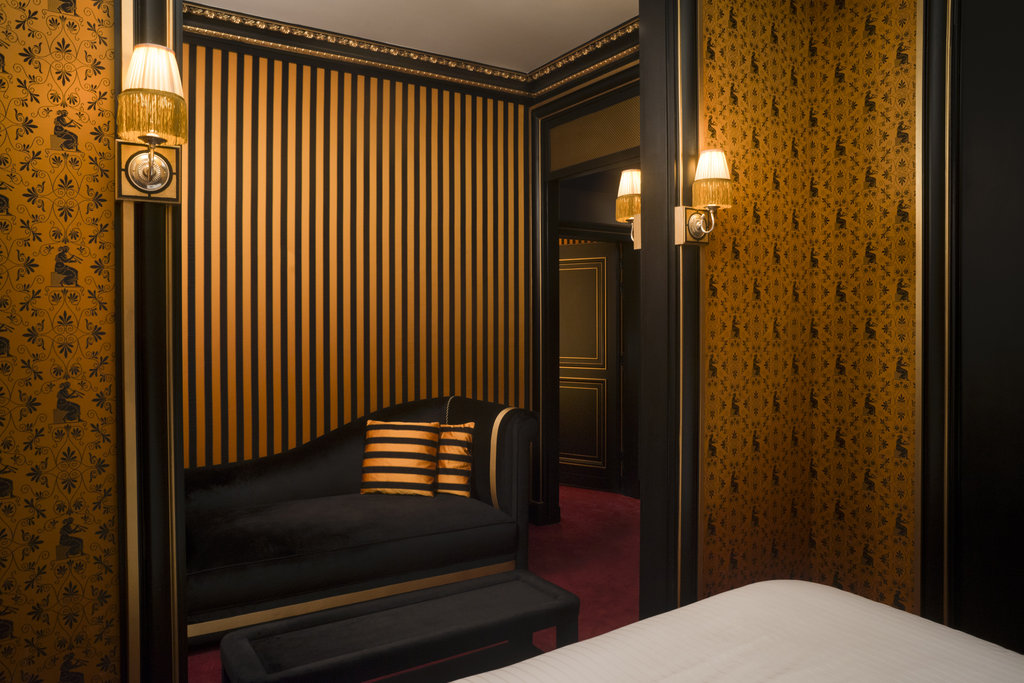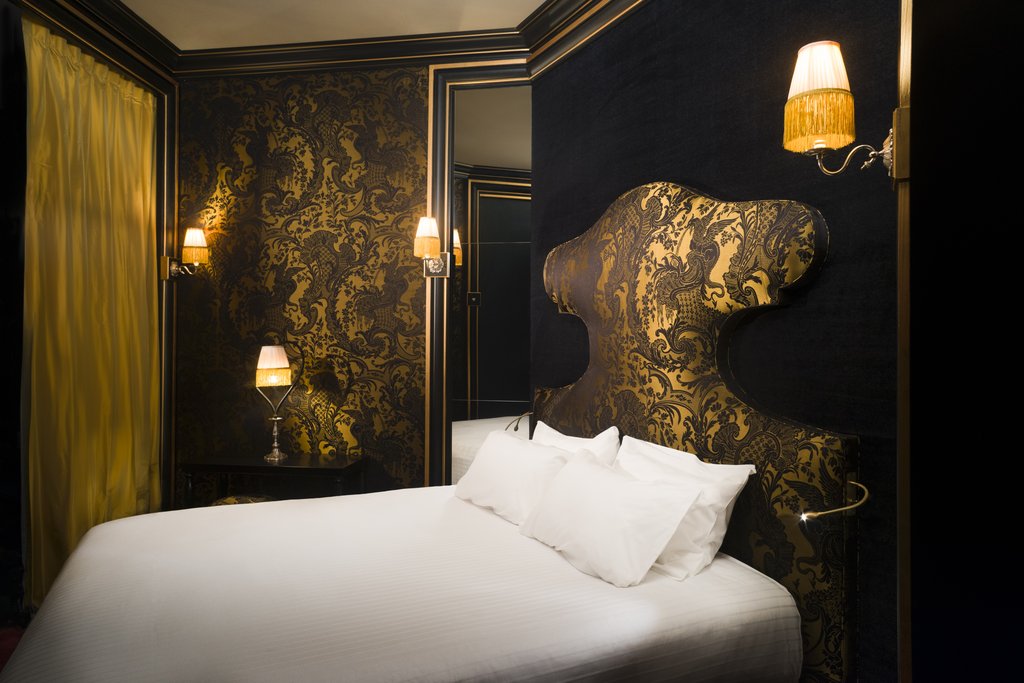 Hotel Maison Souquet, Paris, France – opening February 2015
Famed French designer Jacques Garcia has conjured up the opulence of 19th century France through antique woodwork and Cordova leather furnishings throughout the building and its 20 luxurious suites and rooms. The grand staircase at the heart of the property is the centre point for the ground floor's large reception areas, including a great lounge, study and winter garden. Not to be missed, the underground pool and hammam feature a sky-painted ceiling.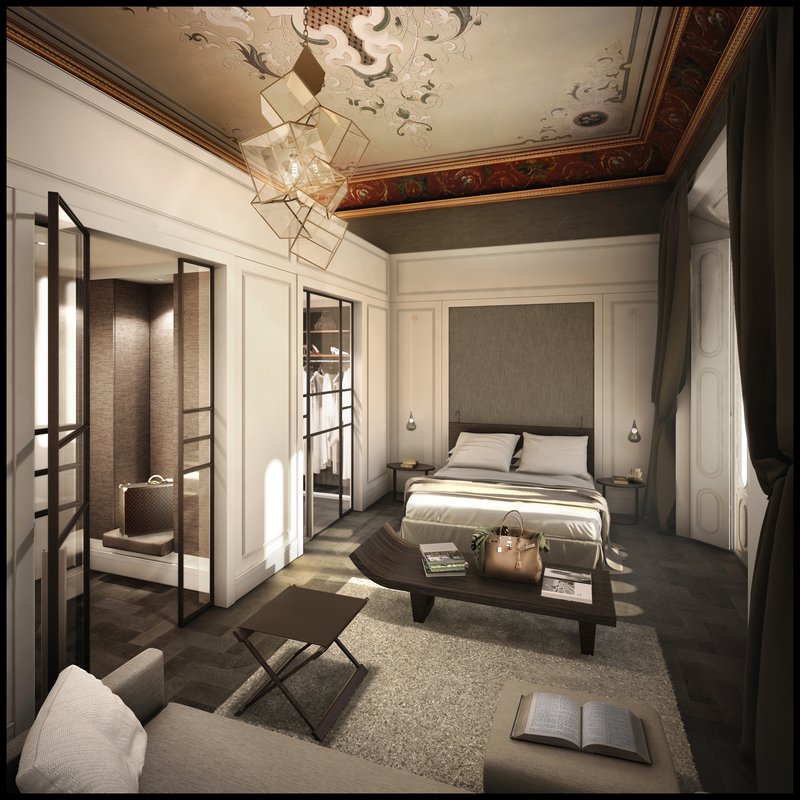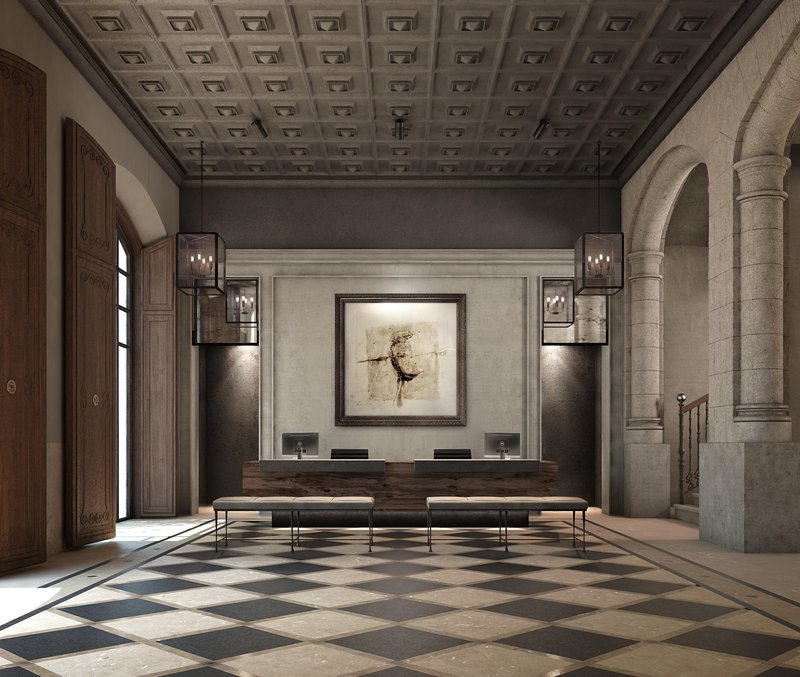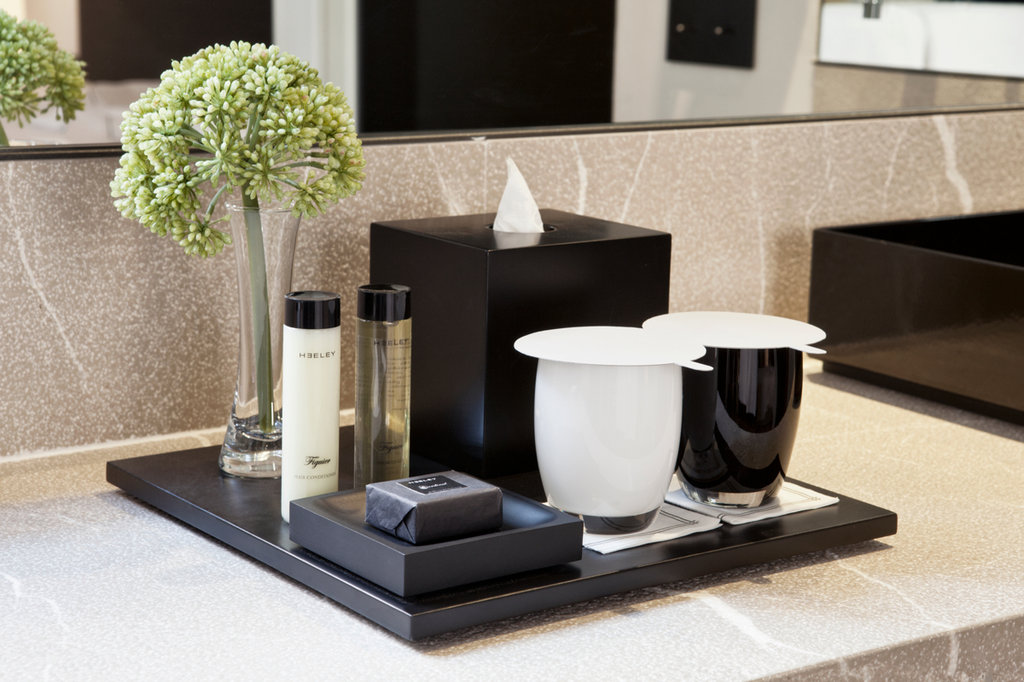 Sant Francesc Hotel Singular, Palma, Mallorca – opening SPRING 2015
Scheduled to open in February 2015, Sant Francesc Hotel Singular is an exciting conversion of an old manor house into a luxury boutique hotel in the historic centre of Palma de Mallorca. Sitting at number five Plaza de Sant Francesc and in the shadow of one of Palma's oldest churches, the Basilica de Sant Francesc, the new hotel restores the old Can Alomar building, which has been in a state of neglect for the past few years. The conversion is part of a wider project to protect historical buildings in Palma's old town.
The chic urban bolthole retains the beauty of the former building and blends graceful simplicity with a distinctly Spanish style. Among its 42 rooms, there's the 100m2 Tower Suite where guests can soak up the Mallorcan sun on their own private terrace, or take the short stroll to the beautiful waterfront where they can while away the day in awe of the spectacular super yacht industry in Palma.
Its five-star facilities include a rooftop terrace with a pool, patio bar, a garden restaurant and gym, which when combined with the hotel's authentic Mallorcan ambience, make the new Sant Francesc Hotel Singular a perfect addition to the Small Luxury Hotels of the World collection.