Michelle Yeoh has been named an ambassador to Guerlain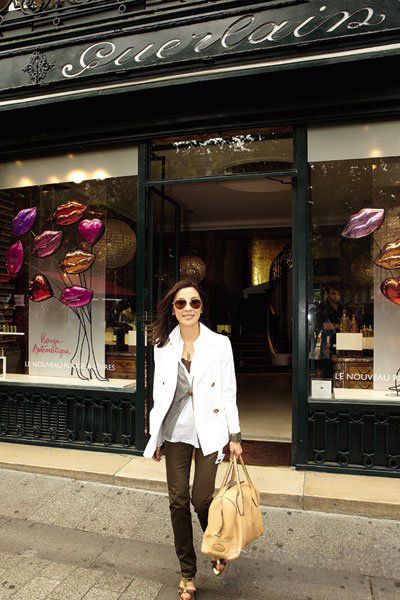 French beauty house Guerlain announced that Hong Kong-based actress Michelle Yeoh became an ambassador for the cosmetic and perfume brand.  Michelle was crowned Miss Malaysia at the age of 21 and became a symbolof the "Girls with Guns" movie genre.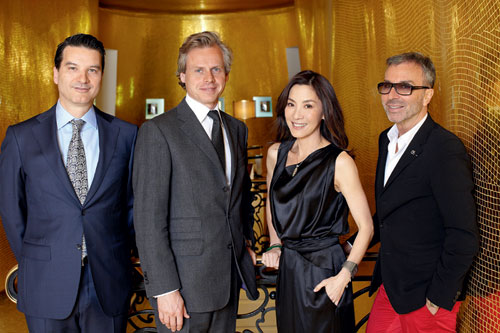 For a while now, Michelle  Yeoh has been the highest paid actress in Asia. But it is also hard to forget what prices she has paid. Though action films strongly depend on choreography, cinematography, and editing to look good, it must never be forgotten that in Hong Kong, the blows actors throw and receive in the course of filmed combat are real (in the sense that they involve full contact). Michelle Yeoh is known for doing her own fights and stunts.
[adsenseyu1]