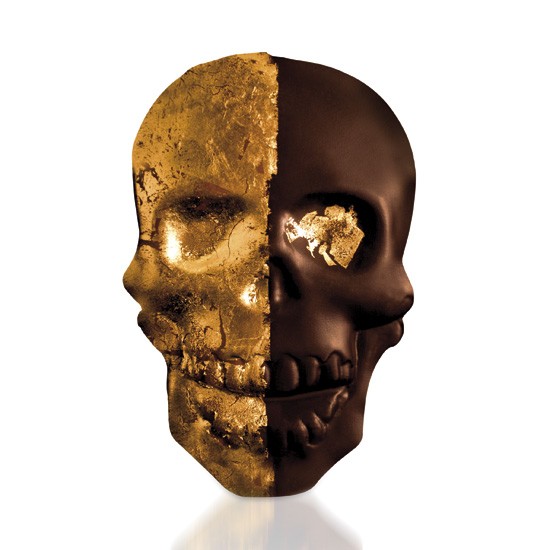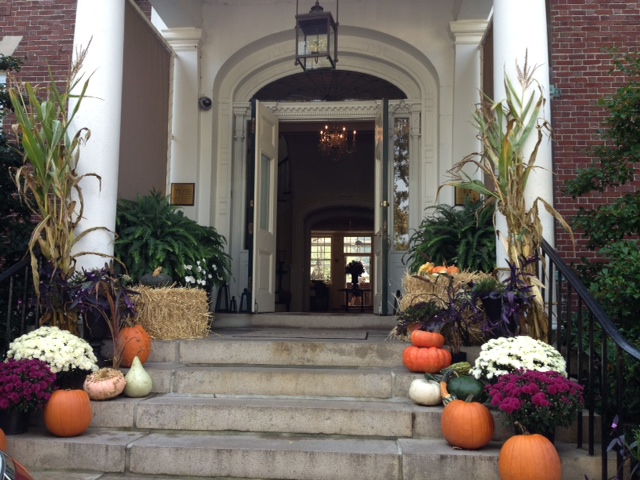 With the cooler temperatures starting to kick in, it's time to bid farewell to summertime activities and start planning for autumn's most anticipated holiday: Halloween. Not sure how you'll be celebrating this most bewitching holiday? Consider these suggestions for a fun and luxurious Halloween.
Costumes
Whether you're planning to go to a fancy Halloween party or take the kids trick-or-treating around the neighbourhood, finding the perfect costume should be on the top of your "to do" list. While there are plenty of mass market retailers selling costumes for kids and adults, the quality and fit of these costumes is often lacking. Why not make this Halloween extra special with a custom-made costume that looks like it came straight from the set of your favourite film or TV show? CosplaySky is a tailor-made costume store based out of China that ships internationally and offers a wide selection of Halloween costumes, accessories, props, shoes, and wigs. Because their costumes are tailor-made, allow plenty of time for processing and shipping to make sure your costume arrives on-time for all of your festivities. You can also find handmade or vintage costumes on eBay and Etsy.
Decorations
Create your very own haunted house this year by going all out with your decorations. Fill your garden with fake tombstones, corpses, and body part props to turn it into a spooky cemetery; you can even buy a fog machine to enhance the experience for your guests. Inside your home, hang cobwebs from the door frames and stair banisters and add a few menacing props in each room—like this Lucky Boy Sunday Halloween doll—to play up the scare factor. Websites like eBay sell horror props from old film sets—old masks, fake eyeballs, bloody daggers and knives. Parents be warned, however: if you have small children, you may want to make your props less realistic to avoid giving them nightmares!
Haunted Happenings
Of course, the best way to really experience the holiday is to participate in a ghost hunt or a fright night. The Haunting Happenings website is an excellent resource for those interested in visiting the UK's most haunted places. Ghost hunting weekends are planned at Dudley Castle, the Station Hotel, Pendle Hill, Samlesbury Hall, Jamaica Inn, and Bodmin Jail for the 2013 season; each package includes 2 nights' accommodation, dinner, breakfast, and two hair-raising ghost hunts. If you can't handle an extended encounter with the paranormal, plan a shorter excursion to London Tombs, Hellfire Caves, St. Johns Haunted Mansion, 35 Stonegate, Kiedler Castle, Warwick Castle, Clink Prison, Jedburgh Jail, or Coalhouse Fort.
Another great company that offers ghost hunt tours and weekends is Fright Nights. Spend a haunted Halloween weekend at Nant Clwyd haunted house and the Ruthin Jail in North Wales, or learn how to communicate with spirits on a three-day psychic retreat. Don't miss out on your opportunity! Reserve your space today.