Discerning travelers can now Live the first Legend in China: Sofitel Legend People's Grand Hotel Xian.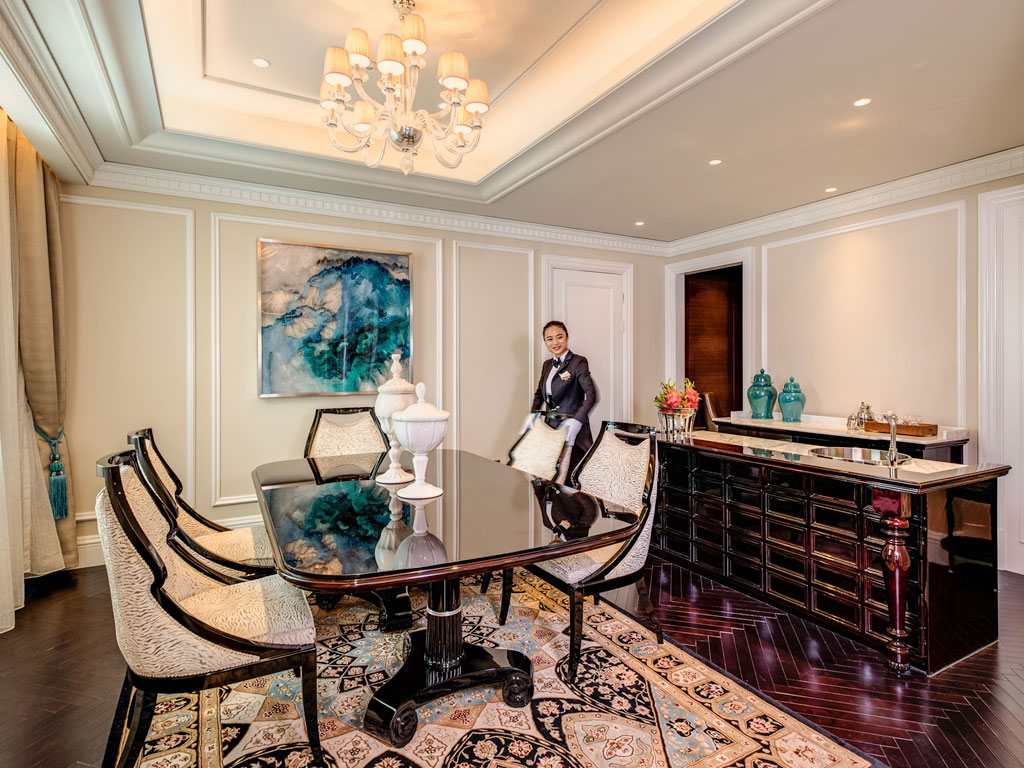 Sofitel Luxury Hotels announced that discerning travelers can now Live the first Legend in China and the fifth in the world when they stay at Sofitel Legend People's Grand Hotel Xian.
Opened in 1953, as the State Guesthouse, the hotel was designed by Hong Qing, Chief Architect of the Northwest Institute of Architectural Design. He skilfully sited the building in an extensive garden, formerly part of the grounds of an imperial palace. Hong Qing used a number of French touches, including fleur-de-lis (stylized lily) as a recurring motif.
"As the first Legend hotel in Accor China's portfolio and only the fifth in the group's world map, we feel this beautiful property strikes the perfect note of French elegance in the heart of this timeless city, with its long history as a cultural crossroads at the start of the Silk Road," said Paul Richardson, Accor Greater China Chief Operating Officer.
Lofty ceilings and generous proportions in the 71 rooms and suites convey a rare feeling of time and place. Guests will enjoy all the sophisticated French pampering touches associated with Sofitel such as Hermes toiletries and French-designed floral arrangements.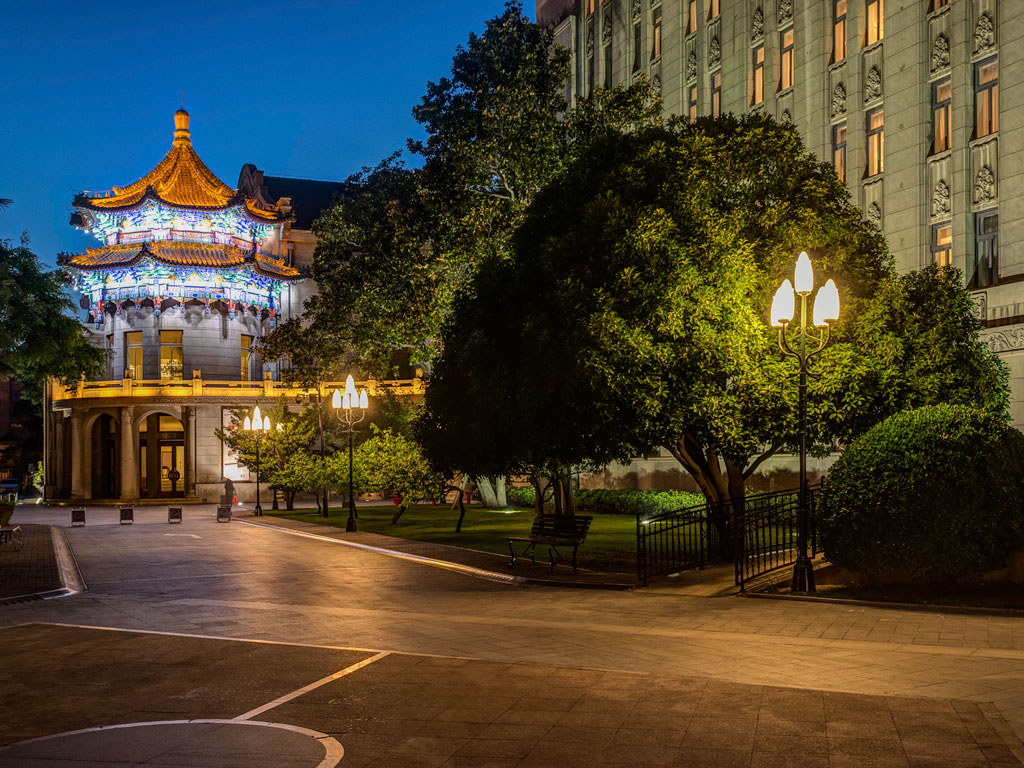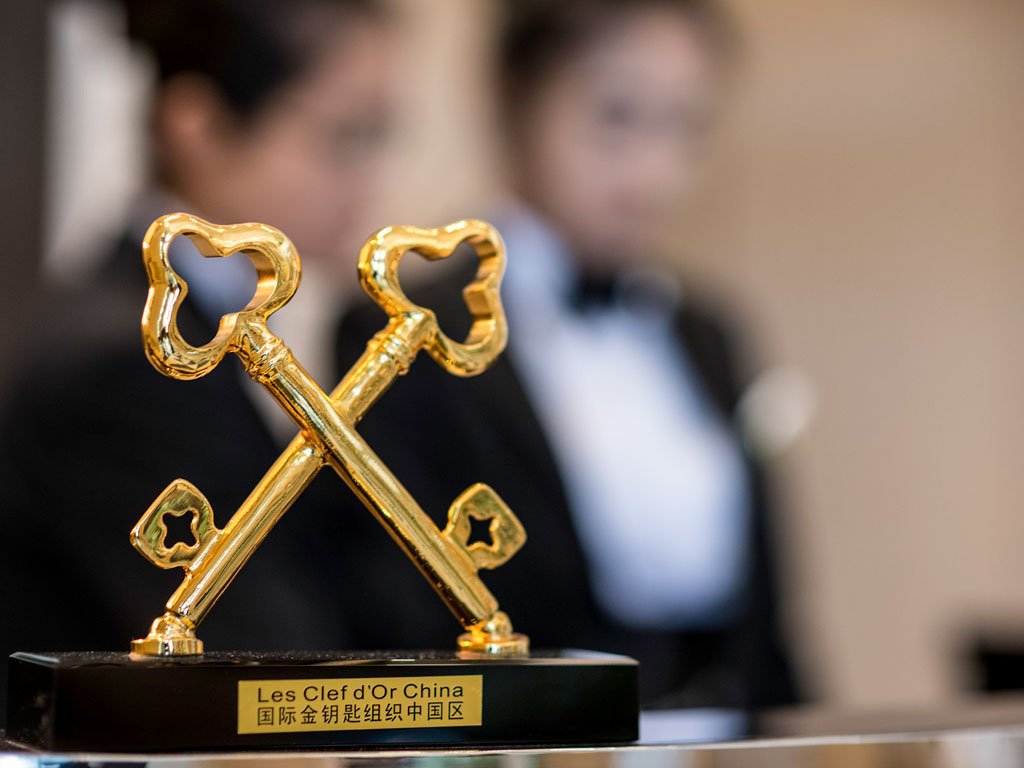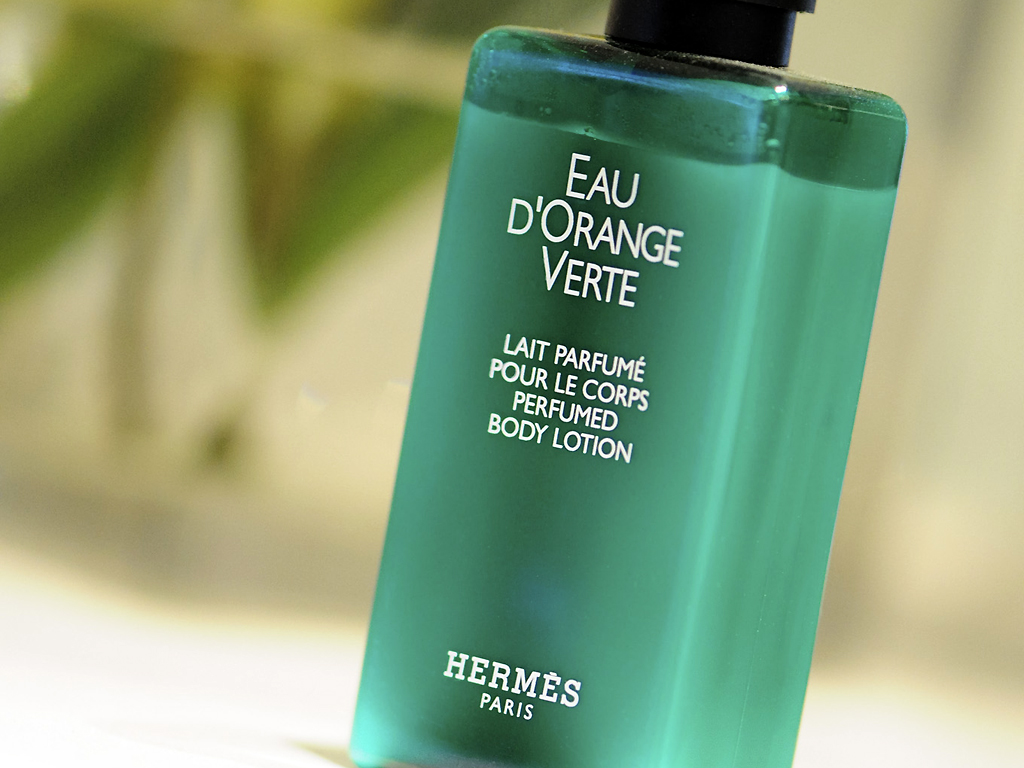 Additional features include personalized butler service, private health club, swimming pool and spa, an authentic Italian restaurant, an exclusive top-floor Louis XIII Bar and a private museum.
The hotel extensive garden is the perfect setting for enjoyment of Chinese tea or English-style afternoon tea. Some VIP guests have left permanent souvenirs in the form of special trees that continue to flourish, most notably 12 stately olive trees grown from seeds presented to the first premier Zhou Enlai during an official visit to Albania. It is also the Tai Chi Class venue for in-house guests from Monday to Friday.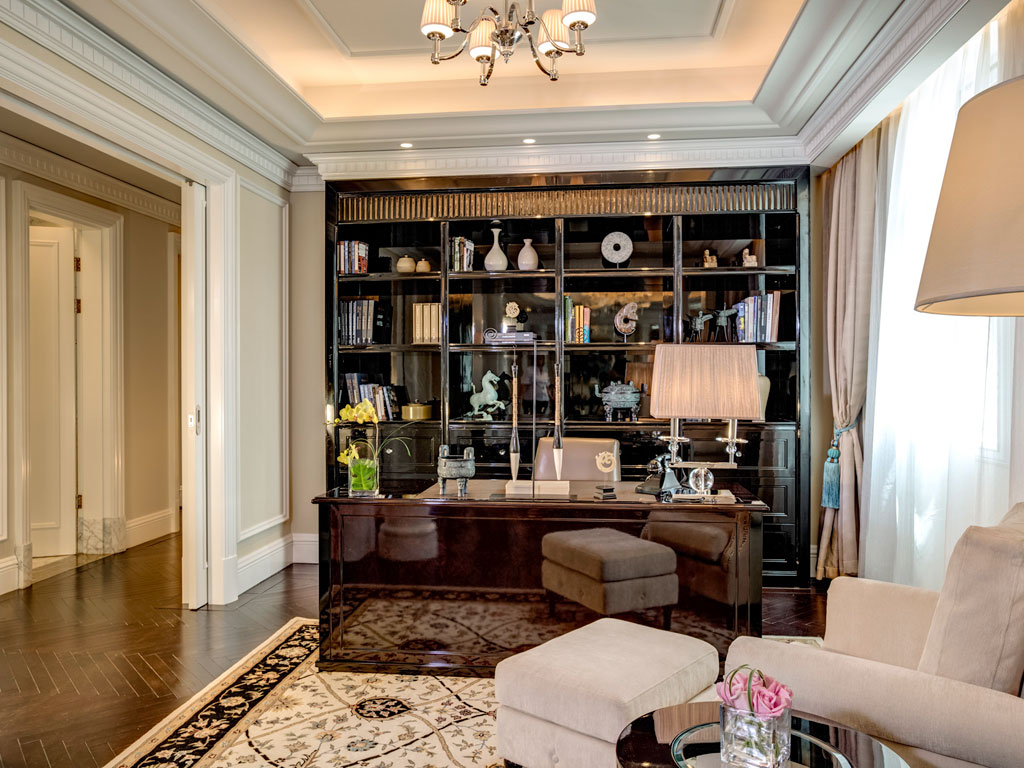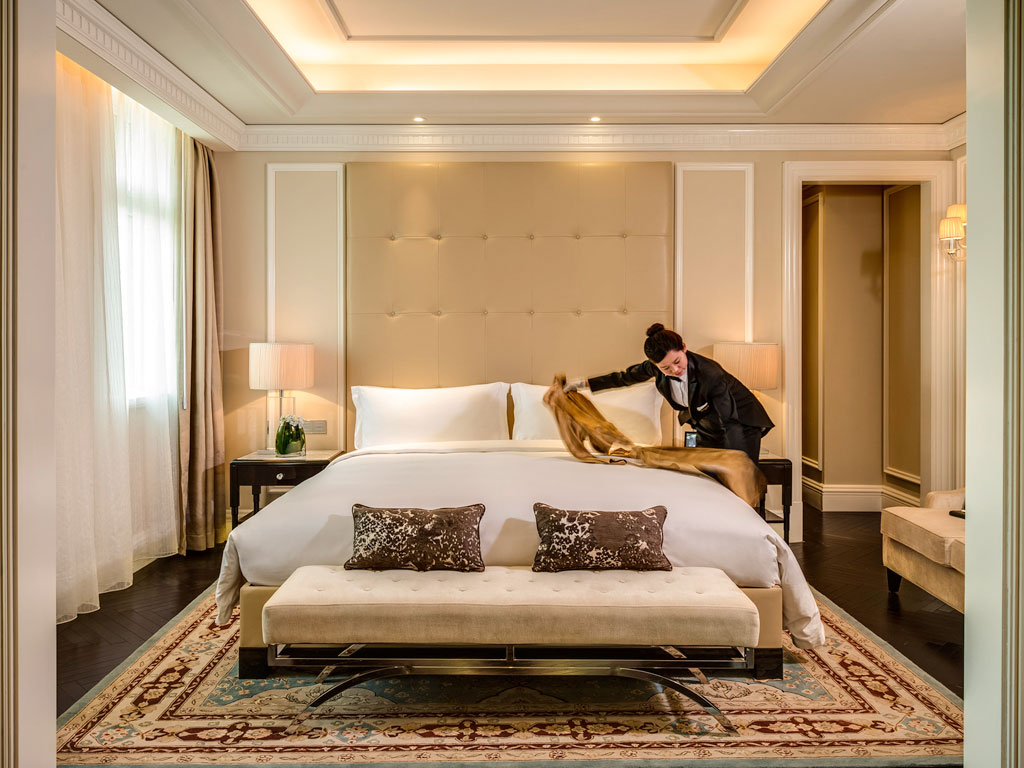 The hotel's unique private museum features memorabilia from the early years. The most precious items include a gold serving platter and matching cloche, used only for VVIPs in times past when this was Xian's only hotel licensed to accommodate foreigners.