The most complete and unique collection of Penfolds Grange in the world now available at Le Clos – every vintage from 1951 to 2010.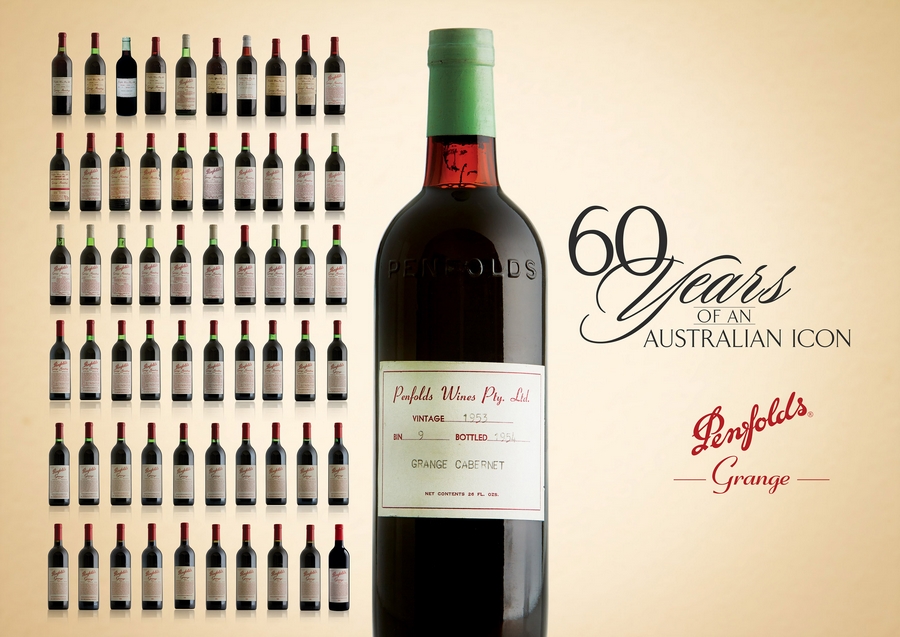 The world's most complete and unique collection of Grange Wine spanning 60 years, was launched by le Clos in Dubai. Grange is Australia's finest wine, without rival, for at least three-five decades.
The most complete and unique collection of Penfolds Grange ever to be retailed is available at the fine wine and luxury spirits retailer Le Clos, situated in Dubai International airport. Using its expertise to source these vintages, Le Clos curated 60 years of Australian wine history in 61 bottles, which includes;
the extremely rare Grange 1953 Cabernet Sauvignon, of which there are believed to be only a handful in the world the 'hidden vintages';
1957, 1958 and 1959 award-winning vintages considered amongst the best in the world;
The makers of Penfolds Grange have worked closely in collaboration with Le Clos to certify the collection, including the re-corking of six vintages by Penfolds Chief Winemaker Peter Gago.
Le Clos said it transported the wine collection with meticulous care in climate controlled storage, 12,000km to its new home in Dubai, working in partnership with Emirates Group companies' dnata, Skycargo and Freightworks. The retailer has created a bespoke, climate controlled installation designed to display its 'jewel in the crown' in-store, with a video and microsite which details the historical timeline and story of Grange.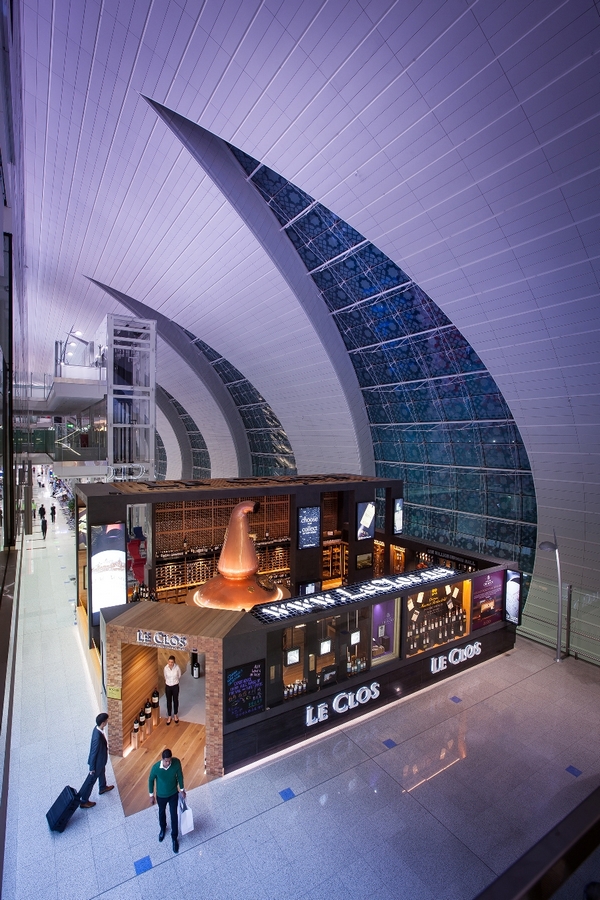 Travellers passing through Dubai International – one of the busiest airports in the world – will be able to admire and learn about the unique and extraordinary story of Penfolds Grange, as well as purchase a unique piece of wine history dating back to the 1951 first experimental vintage. The vertical of Penfolds Grange wine includes every vintage from 1951 to 2010 including some of the most lauded wines in world history, such as the award-winning vintages; 1955, 1990 and 2008. The unique 'hidden vintages', which in the late 1950's were created by Max Schubert, the estate's Chief Winemaker and concealed in an underground cellar, make this a particularly unique and unusual collection for connoisseurs and wine lovers.