Kylie Minogue's K25 celebrations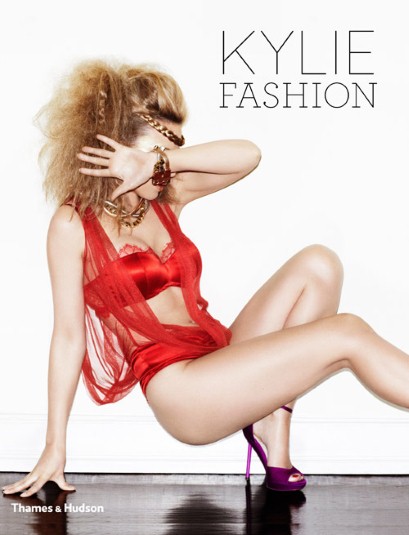 Twenty-five years ago Australian pop star Kylie Minogue burst onto the music scene with The Locomotion and I Should Be So Lucky. Kylie celebrates 25 years in the music industry with a …book. Published by Thames & Hudson and launched exclusively at London's Harrods luxury department store, 'Kylie/Fashion' tome features Kylie's numerous collaborations with the world's greatest fashion designers including Jean Paul Gaultier, Stella McCartney, Dolce & Gabbana, Christopher Kane, Giles Deacon to Christian Louboutin.
"This book charts my relationship with some of the most talented people in fashion throughout my career. It makes me very proud to see gathered together all the great designers and houses I've worked with over the years. Looking through my personal archives has been a real trip down memory lane and it is the fashion that brings back moments and memories of the last twenty-five years. I can't wait to share this book with the world." explained Kylie Minogue.
The coffee table book has been curated by William Baker, the singer's long-standing creative director and features 400 images, including iconic shoots, fashion sketches, behind-the-scene details and tour outfits. Kylie Minogue will be launching her new book (£28) exclusively at Harrods on Wednesday 28th November 2012 and will be signing copies from 6:30pm.