Ritz-Carlton luxury hospitality chain to open first luxury hotel in Israel.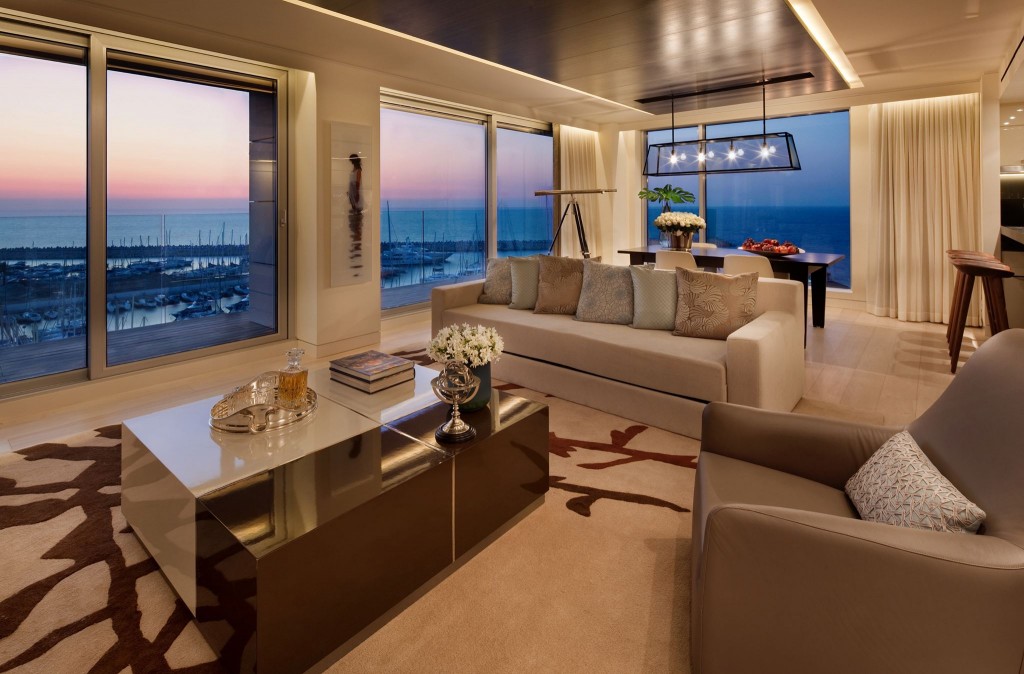 The Ritz-Carlton luxury hospitality chain will bring its legendary service standards to Israel by opening its first luxury hotel in Herzliya, an affluent town north of Tel Aviv. The Ritz-Carlton Hotel Company has confirmed their first hotel in Israel will officially open its doors in late 2013. The Ritz-Carlton, Herzliya is located in the exclusive residential seafront town north of Tel Aviv, and will be the first global luxury branded hotel in the country.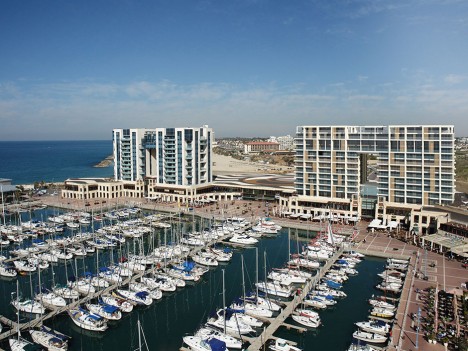 Rani Ziss Architects designed the 12-storey property and New York-based interior design firm Studio Gaia created the interiors with Israeli studio Gad Halperin producing the lobby and restaurant concepts. The 197 room property includes 82 suites. As the first urban resort in Israel, the property offers a unique beach front experience with leisure amenities including a roof-top swimming pool with sweeping panoramic views of the beach. The Ritz-Carlton Spa and Fitness Centre both have Mediterranean views and outdoor relaxation terraces, while sailing, surfing and other water sports are within a short stroll of the property.
Renowned Chef Yonathon Roshfeld will create his first kosher dining experience at the Herbet Samuel restaurant within The Ritz-Carlton by using local, seasonal local produce complemented by kosher lsraeli and international wines. A panoramic rooftop bar will offer sweeping views overlooking of the coastline.