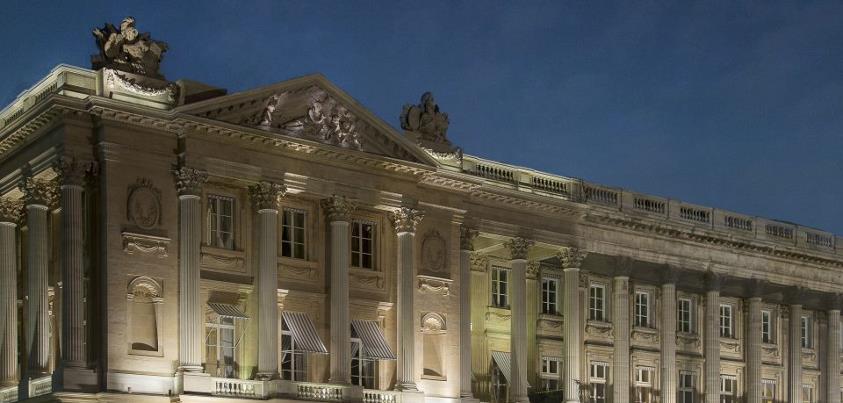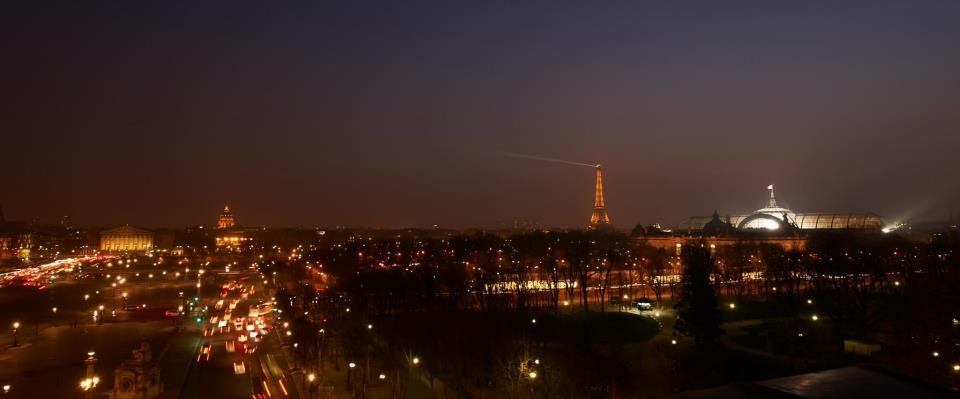 The famous Parisian Hôtel de Crillon, one of the world's oldest luxury hotels, is about to turn a page of its fabulous history. During this weekend, the Hôtel de Crillon closed its doors for two years right after a very last spécial dinner at Les Ambassadeurs Restaurant. Chef Christopher Hache and patissier Jerome Chaucesse offered a luxury farewell dinner with scallops served with black truffles and the dacquoise, and a dessert cake from southern France.
"The renovations will further enhance the majesty and elegance of this exceptional place", announced the hotel on its facebook page.
"We will not touch the historic salons on the first floor but we will redo all the 147 rooms, the ground floor and the two inner courtyards," Sandrine Daban from the Crillon's public relations department told AFP.
In 1788, the Count de Crillon, descendant of the "Crillon brave", friend and comrade-in-arms of King Henri IV, acquired the building built in 1758 and gave it his name. It remained the property of his descendants until 1907. The hotel, currently owned by Saudi royals, has attracted celebrity guests over the decades, including Winston Churchill, Ernest Hemingway, Charlie Chaplin, Bill Clinton, Michael Jackson and Madonna.
This year the hotel celebrated 104 years of existence. On March the 11th 1909, the Hôtel de Crillon gave its first gala dinner in its reception rooms and the next day, opened its door to its first guests.
http://www.youtube.com/watch?v=wYU-3VoFmcA&list=UUWn7RZEoBL_JkmRvi7WUIJQ&index=2