China Yacht Market Set to Grow at 13% Cagr During 2012-2017 Says TechSci Research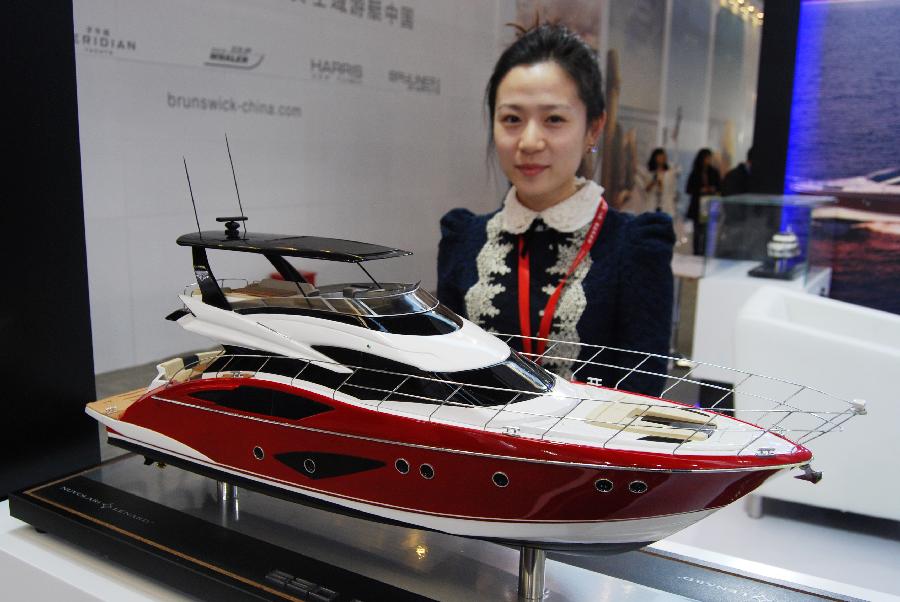 Increasing number of high net worth Individuals (HNWI), favorable government policies, and low cost of production are contributing to the growth of yacht market in China.
Several foreign players are now manufacturing yachts in China to lower their costs of production. Kingship Marine and Yantai Raffles are some of the key foreign players having manufacturing facilities in China.
The increasing number of HNWI in China is also contributing to the growth of luxury goods market. The demand
for yachts in China is growing faster than the global average. The market for yachts is concentrated around southern, eastern and
northern China with the southern region accounting for the largest share.
A majority of the yacht manufacturers are located in Qingdao, Yantai, and Weihai in Shandong province and many of the foreign players are located in Shenzhen and Zhuhai.
In China, the demand for small and medium size yachts is higher than large size yachts. Mid- size yachts have contributed the maximum to the growth of the Chinese yacht market. The demand for super yachts in China is quite less, yet they account for a
reasonable share in terms of value. The yacht industry in China also provides tremendous growth opportunities for other related
industries, such as coatings, new materials, meters, and power & propulsion systems.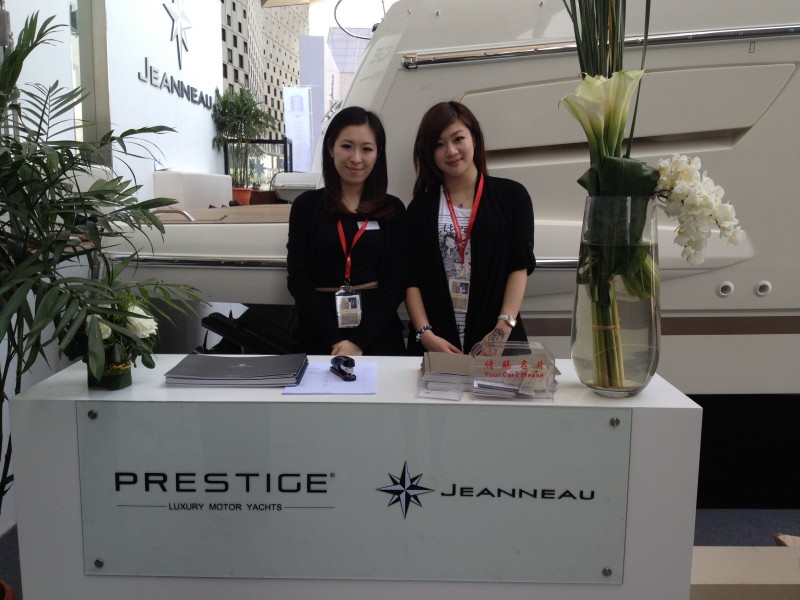 The central and the local governments are encouraging the development of yacht industry to promote tourism. The regulations with
respect to yacht registration, licensing and sailing were enacted in January 2009, prior to which there were no such regulations.
According to the recently published report of TechSci Research, "China Yacht Market Forecast & Opportunities, 2017," the market is
anticipated to grow at a CAGR of over 13% during 2012-2017. The market is witnessing the entry of new types of yachts, such as solar yachts and hybrid yachts that are expected to contribute to the growing market for yachts in China. The development of yacht clubs is also enhancing the industry's potential as several yacht clubs and marinas are promoting yachting services.
"Yachting is still a nascent sporting activity in China and it is expected that the development of more yacht clubs and marinas during the forecasted period would drive the market for yachts in China," said Mr. Karan Chechi, Research Director with TechSci Research, a research based global management consulting firm.