Exclusive Fragrance: Gucci Flora 1966.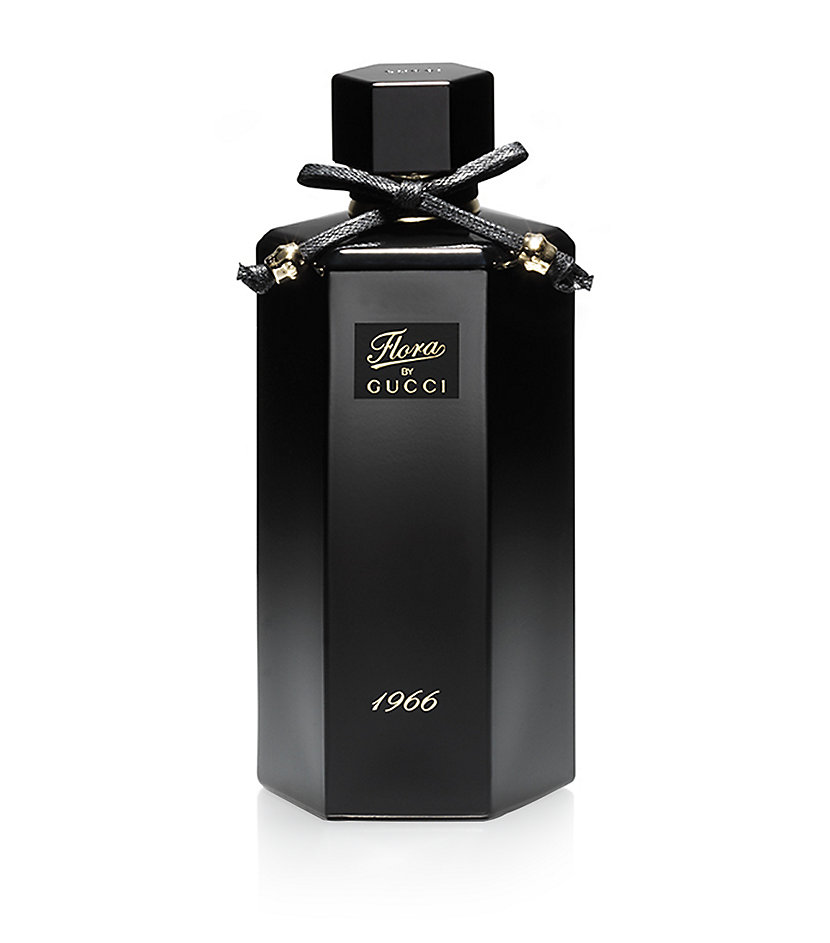 Italian beauty&fashion house Gucci will welcome the spring with an exclusive new floral chypre from the family of Flora fragrances, blending elegance with
sensual charisma. The perfume conveys a "certain freshness", a spice, an intangible something that it is impossible to pin down: the scent of beauty itself.
Available exclusively at Harrods (£130.00) and presented in a luxurious silk pouch, Flora 1966 fragrance is inspired by the House's iconic floral print
Flora, first used in 1966 on a Gucci scarf created for Grace Kelly. The elegant Flora 1966 blends zesty bergamot, bourbon pepper and patchouli around
a peony bouquet.
"The year 1966 is a milestone in Gucci's history," said Creative Director Frida Giannini. "It marks the birth of the Flora motif. The fragrance, with its
silken texture, will make every woman feel like a modern day icon."
Flora 1966's distinct opaque, black, lacquer flacon is housed in a silk pouch featuring a lavish interpretation of the Flora motif.