The Ritz-Carlton, Chengdu, Ritz-Carlton's first flag in Southwest China to open in summer 2013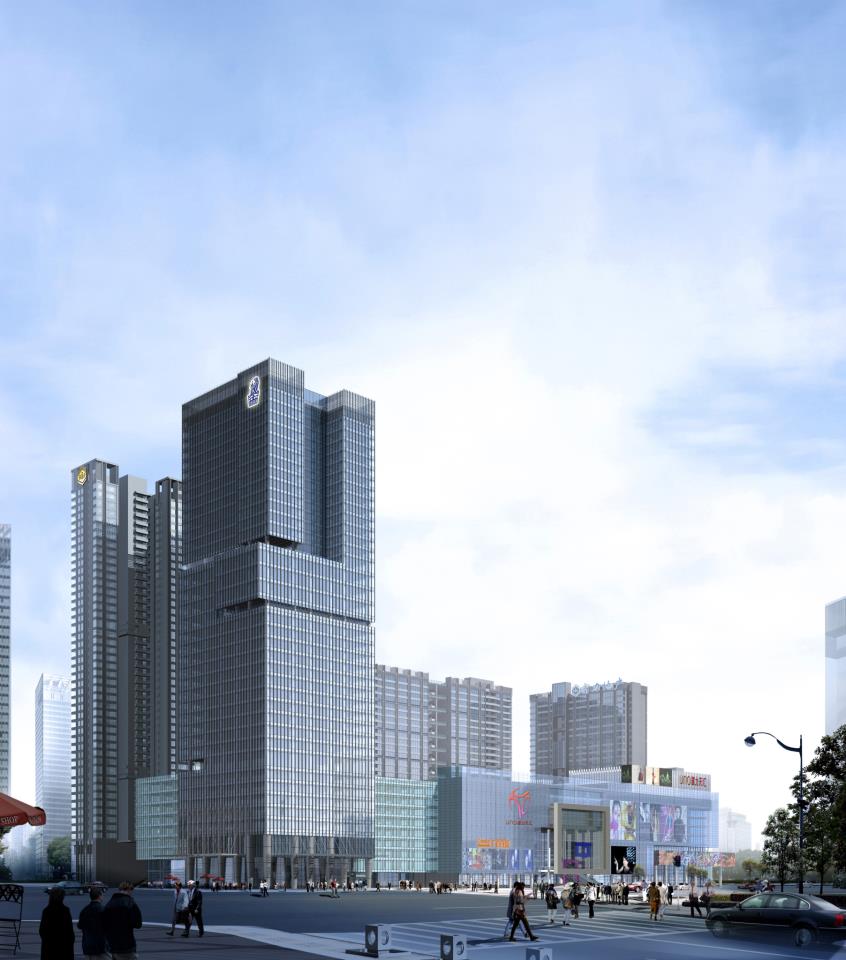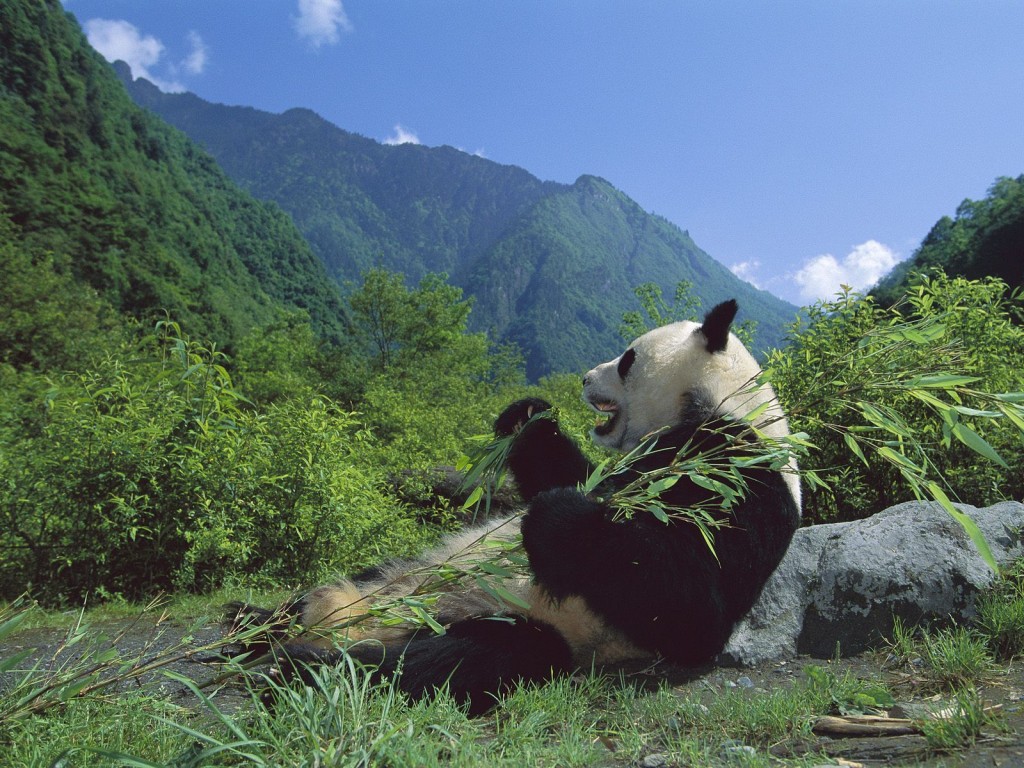 The Ritz-Carlton, Chengdu, located in the heart of the capital of Sichuan province, will become the luxury hotel operator's first flag in Southwest China, when it opens in summer 2013. China is already one of Ritz -Carlton's most significant international markets.
"Chengdu is the key economic, transport and communication hub in Western China and is one of the fastest growing cities in the world today," said Herve Humler , President and Chief Operations Officer, The Ritz- Carlton Hotel Company. "The Ritz-Carlton, Chengdu will be a new beacon of luxury hospitality in Southwest China."
Sichuan is renowned globally as the home of the giant panda, one of China's national treasures, while the city of Chengdu enjoys a rich history dating back over 2,000 years as a cultural and trading hub.
The luxury hotel will have 353 rooms, including 55 suites, taking interior design cues from the style of a traditional courtyard home which can be found in parts of the old city.
The luxury property features three restaurants including an elegant Cantonese with eight private dining rooms, Flair – the sister lifestyle restaurant and bar of The Ritz-Carlton Shanghai, Pudong as well as an all-day dining restaurant. There will also be a contemporary lobby lounge that will act as a focal point for people to meet and enjoy high tea. Meeting spaces will include a Grand Ballroom, Junior Ballroom and seven additional meeting rooms, totaling 1,716 square meters of space. The hotel will be fully equipped with an indoor swimming pool as well as luxury fitness and spa facilities.