Autograph Collection extended to Haiti.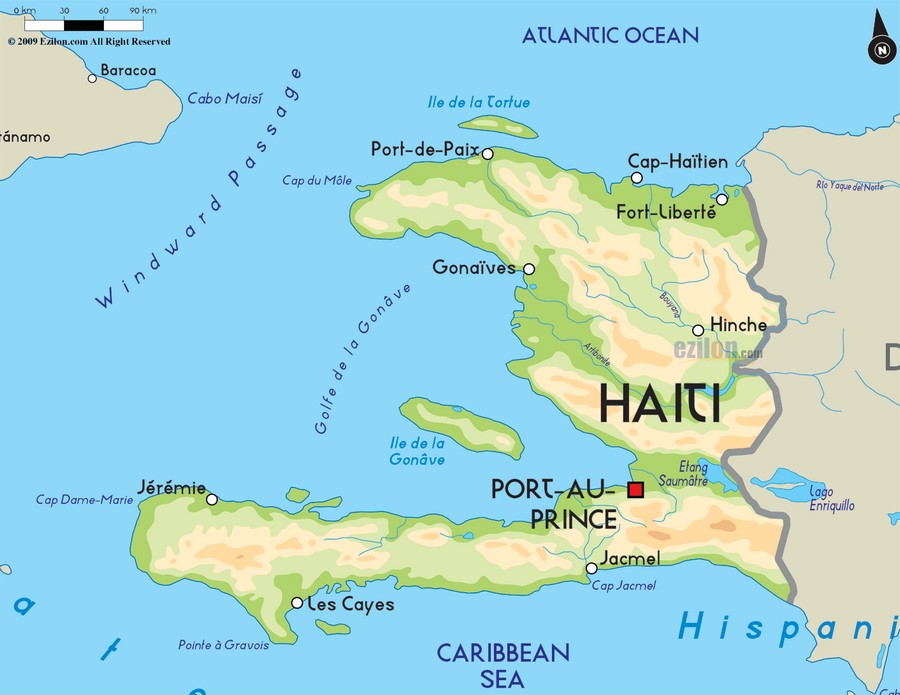 Historic residence Habitation Jouissant, a boutique hotel located in Cap Haitien, Haiti, joins Marriot's Autograph Collection luxury hotel chain. The property, located in Haiti's second largest city and situated on the country's northern coast, will be Autograph Collection's third hotel in the Caribbean and will proudly serve as Marriott International's second property in Haiti – following the highly anticipated opening of the Marriott Port-Au-Prince Hotel in early 2015.
Autograph Collection Hotels will add The Habitation Jouissant to its global portfolio in the fourth quarter of 2017. Miami-based firm Hamed Rodriguez Architects will lead the expansion plans while International Design Concepts will spearhead the interior design strategy and renovation.
Originally built in 1959, the historic property was later acquired as a private residence by Haiti's recognized Béliard family. In 2011, the residence was converted into a charming bed and breakfast and the following year, eight rooms were added for a total of 13 suites. The property also boasts a restaurant and a bar, which is an established favorite among both locals and visitors.
Once completed, the luxury hotel will feature a new presidential suite, two restaurants, two pools, a fitness center and meeting rooms – all marked with one-of-a kind programs and amenities that follow Autograph Collection's renowned tradition of providing experiences that are Exactly Like Nothing Else.
"We continue to seek out opportunities to bring leading hotel brands like Autograph Collection Hotels to Haiti in order to accommodate the impressive wave of international travelers visiting the region, specifically in Cap Haitien, "said Tim Sheldon, President of the Caribbean and Latin America, Marriott International.
Marriott International's luxury brand portfolio includes The Ritz-Carlton Hotel Company, EDITION Hotels, BVLGARI Hotels & Resorts, and Autograph Collection.