Driverless cars, digital health care, robotics and the future of video distribution and consumption are the five areas that promise to have a dramatic impact on the $203 billion consumer electronics (CE) industry in 2014. These are "5 Technology Trends to Watch" identified by the Consumer Electronics Association (CEA), each year listing some of the technologies poised to improve our world.
In the 2014 issue, using the latest consumer research and market forecasts, CEA looks at the Internet of Things(IoT), driverless cars, digital health care, robotics and content curation. Each of these advances holds thepotential to enrich our lives, and in some cases, massively change them.
"For example, eventually sensors will be embedded in everything – our clothes, devices, appliances, doors, lights,even cars. These billions of nodes will collect information digitally and use algorithms and ambient computing totalk to each other and "learn" about our preferences. Cisco predicts the number of connected things will grow to as many as 50 billion by 2020. You can imagine how this will affect our daily routines," explained Gary Shapiro, President and CEO Consumer Electronics Asssociation (CEA).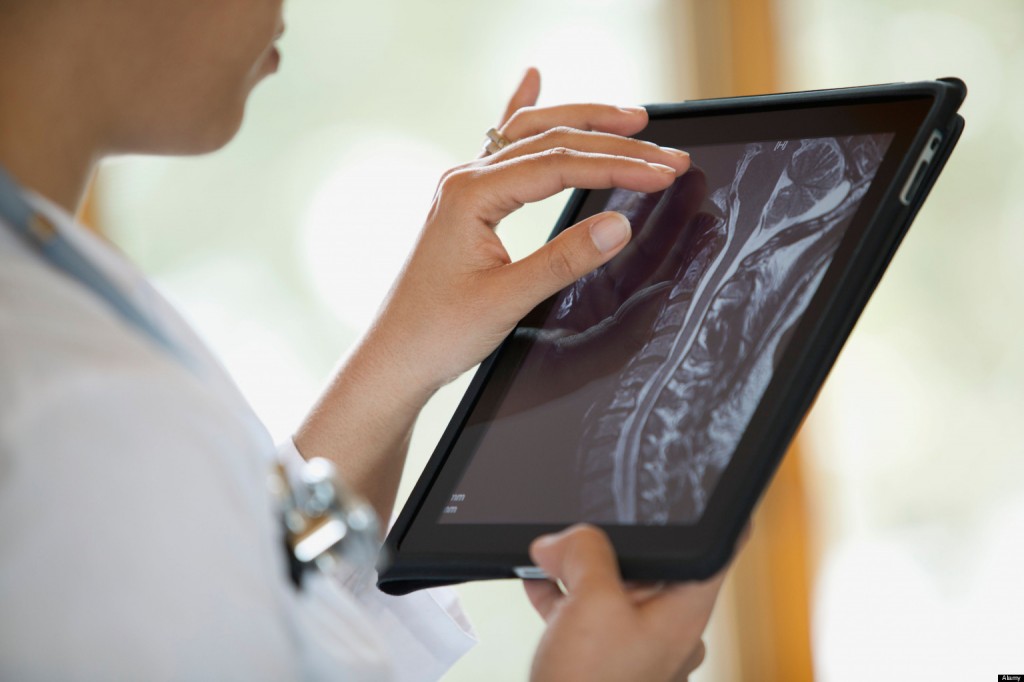 According to CEA's 2014 5 Technology Trends to Watch, as the aging Baby Boomer population requires more health care and support, devices that can monitor their health and safety are garnering attention and growing capital investment. A 2013 CEA survey found that one-third (33 percent) of mobile device owners have used their devices to track some aspect of their health in the last 12 months.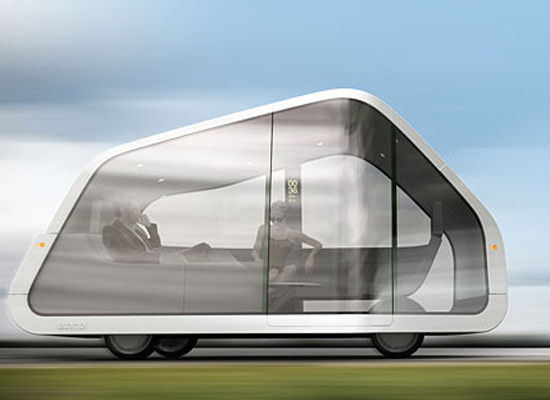 Another area examined in this report is driverless cars. Google was the first to demo one of these vehicles in 2009, but virtually every major vehicle manufacturer is now testing and refining their own driverless cars
including GM, Nissan, Toyota, Mercedes-Benz, as well as automotive suppliers like Bosch and Continental Automotive Systems, just to name a few.
Already legal in some states, driverless cars do exist and can be driven on public roadways in certain places. California, Nevada and Florida have opened up their roadways to autonomous vehicles in recent months. Assuming calamity does not ensue between Miami-Dade and Marin, it is safe to surmise that other states will slowly begin taking steps to open up the roadways to our driverless future, lest they be branded Luddites by the vehicular trendsetters among us.
In the not too distant future, robots in the home will be common.
Industrial robots today are highly versatile, but they are a far cry from the popular expectation that a robot must look, talk, think and move like a human. Despite this, robots are also making inroads in consumer households.
Like their industrial counterparts, many of these consumer robots will perform specific, dedicated tasks. But as the costs of components fall, and software capabilities increase, robots in the home will become more intelligent, versatile and personable.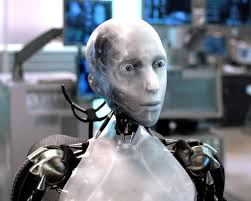 The Curators of New Video
Today, due to the proliferation of broadband, wireless data transmission and devices like smartphones and tablets – consumers have become their own curators of content. The concept of "content curation" deals with the discovery, sorting and presentation of relevant or desired content. Thanks to a number of tools and services at their disposal, consumers are now empowered to handpick their entertainment from multiple sources. The age of video content is defined by new distribution schemes from new sources, delivered to new devices. With such a vast pool of video content, the most exciting area to watch will be how these silos of content are brought together to form a seamless, navigable ocean of content.
The 2014 CES will run January 7-10, 2014 in Las Vegas, Nevada.