Before now the only way to counteract sagging skin was to inject fillers into the cheek to restore the original plumpness of the face.
This extreme procedure leads to the common problem known as 'pillow face', where the cheeks look 'inflated' and this can have the adverse effect of closing the eye, making them appear smaller.
Dubbed the 'Liquid Facelift' Dragon's Blood, Hollywood's latest beauty weapon,  works by adding essential volume to hollow skin, says dailymail. The gel, which reduces skin sagging while boosts elasticity, is actually made from the red sap of the sangre de drago tree.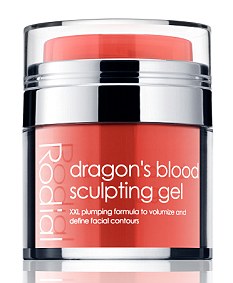 'With our new Dragon's Blood serum, women including our celebrity fans, are able to regain the youthful fullness in their face," explained a spokesman for Rodial.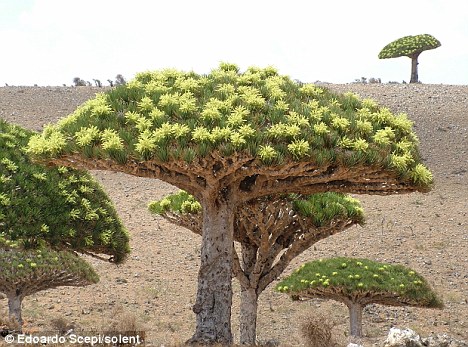 Lady Gaga is the latest fan of the beauty product which carries the unusual name.
Dragon's Blood Sculpting Gel is a natural alternative to the extremely popular Restylane injections used to diminish wrinkles and ageing lines of the face.