The 'DB Convertible Junior' from Nicholas Mee & Co.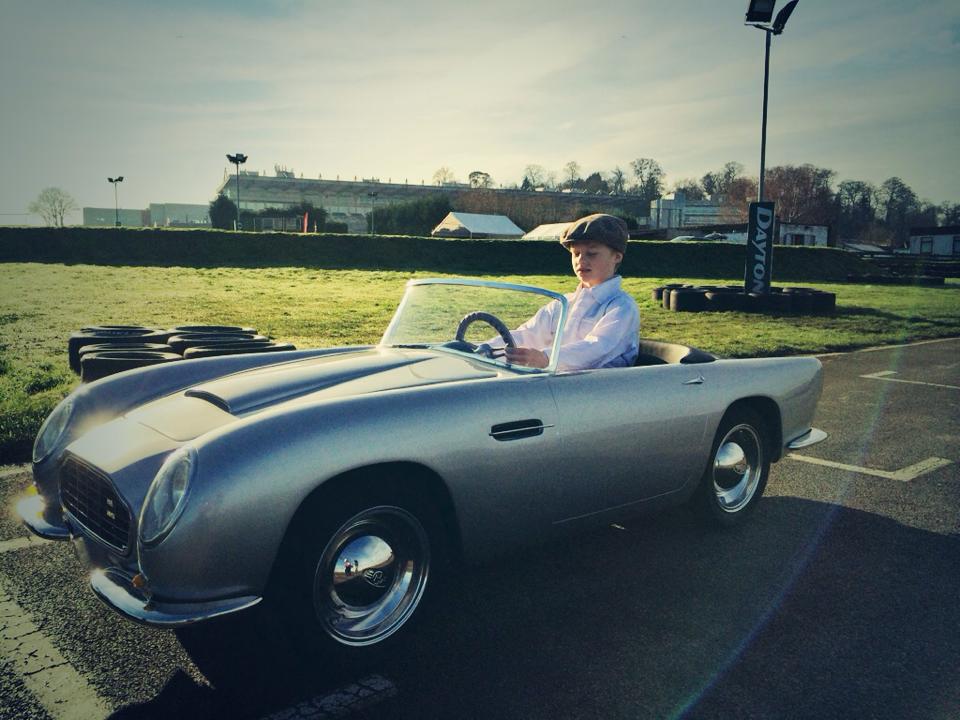 DB Convertible petrol engined junior classic car by Aston Martin appointed heritage specialist Nicholas Mee & Co is designed for the next generation of wannabe secret agents, but it's not a toy. Based on the iconic Aston Martin Convertibles of the 1960s, these fully functioning Aston Martins are built using a steel box section chassis and composite GRP body. The toy car has been developed to be big enough for a 'big kid' to drive.
"We regularly have enquiries from our clients looking for something unusual and different to add to their collection of classics. You'd be surprised how well the DB Junior is engineered, and how much room there is in the cockpit. It's big enough for an adult and the pedals can be adjusted so that the DB Junior will fit a wide range of drivers. Let's say 'junior drivers of all ages'," explained Managing Director Nicholas Mee, a dealer specialized in sourcing rare and classic Aston Martins.
£16,500 hand-built petrol-powered cars feature a steel chassis, 110cc petrol engine with key-operated electric start, Brembo disc brakes and three speed automatic gearbox. In standard specification, the top speed of 43mph (75km/h) can be limited for children. Finished in an exterior colour of your choice with either leather or vinyl interior and a real wood steering wheel.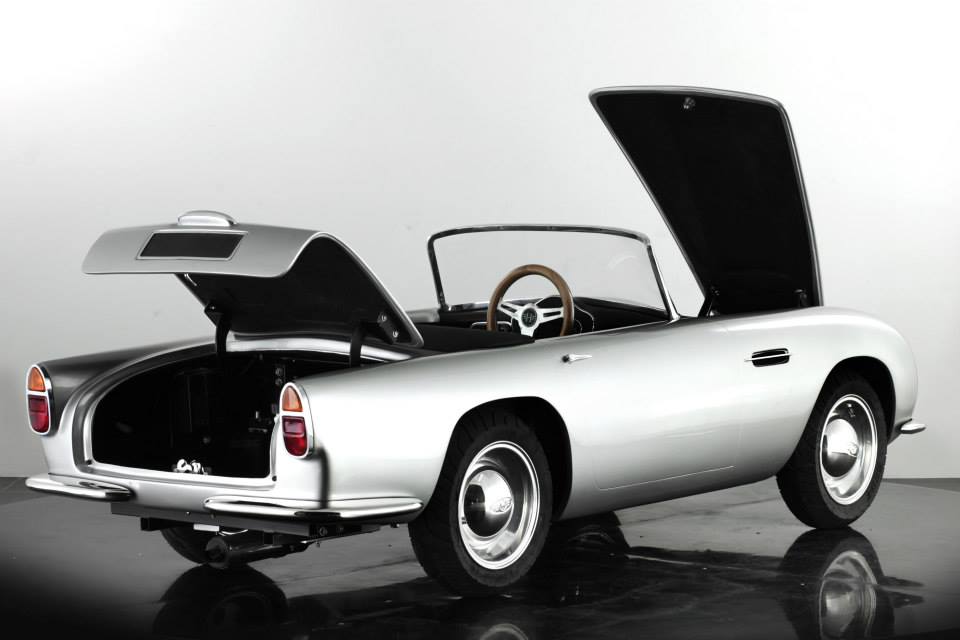 Nicholas Mee & Co specification includes:
110cc 4 stroke air-cooled petrol engine
Front engined, with rear wheel drive
Top speed 46mph+ (can be limited)
Fully adjustable pedal box, suitable for drivers from the age of 10-80. Even 6 ft + drivers can fit
Semi-automatic gearbox: 3 speed forward and reverse
4 wheel independent coil over suspension
Twin front and single rear hydraulic Brembo disc brakes
Electric start, lights, horn, indicators.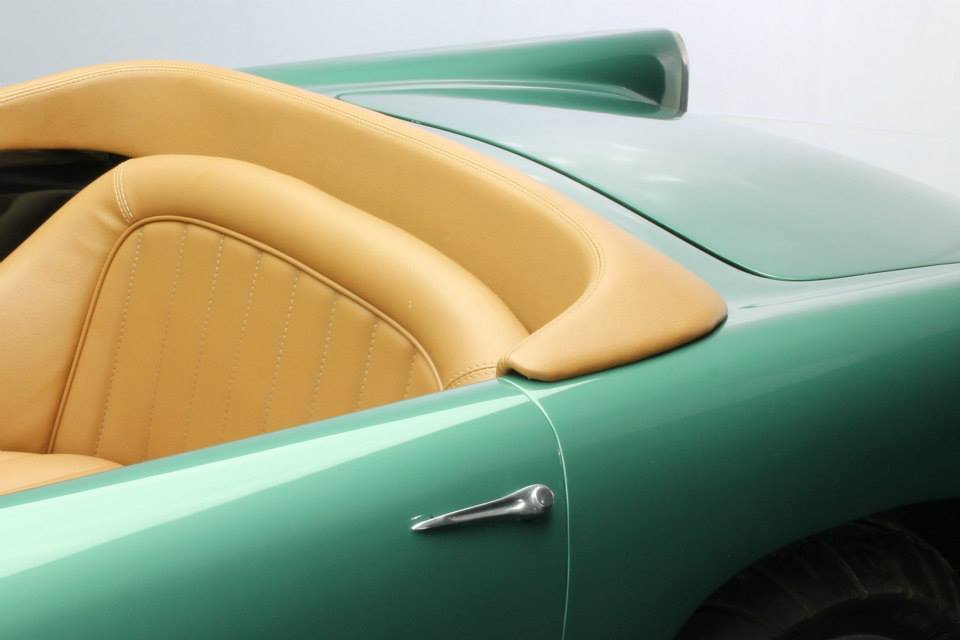 Dimensions and weight (approximate):
Length: 2500mm
Width: 970mm
Height: 780mm
Weight: 100kg
Ground clearance: 145mm.