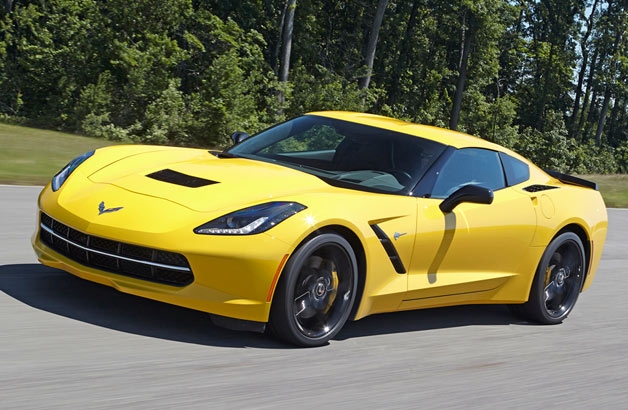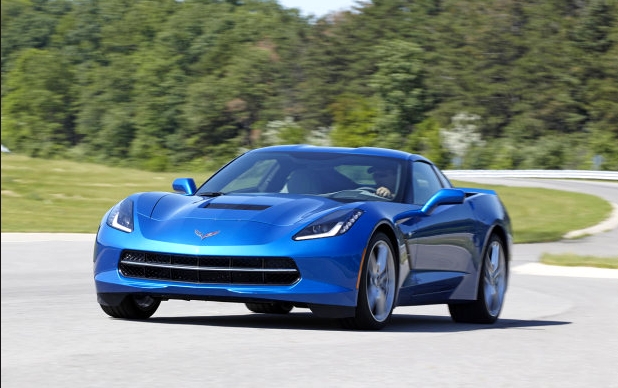 Equipped with the Z51 Performance Package, the 2014 Corvette Stingray is the most capable standard Corvette ever. The new powerful Premiere Edition will be released in a limited edition of 500 exemplars capable of accelerating from 0 to 60 mph in 3.8 seconds, braking from 60 to 0 in 107 feet, and sustaining 1.03 g in cornering.
"For the new Stingray, we set out to elevate every aspect of the Corvette's performance," said Tadge Juechter, Corvette chief engineer. "Considered alone, the acceleration, braking and cornering performance of the Corvette Stingray is truly impressive. More significant is how well they work together, resulting in a lap time at VIR that places the new Stingray in the upper echelon of all sports cars."
"The new Stingray constantly communicates feedback to the driver, which makes you feel incredibly confident behind the wheel," said Jim Mero, Corvette vehicle dynamics engineer. "That confidence encourages you to attack each corner because the Stingray drives so well: the tire grip is incredible; the steering response is some of the best I've ever experienced; the Magnetic Ride dampers allow little body roll through the corner, while still soaking up the rumble
strips when you clip the apex," he said. "It's just addictive on the track."
The Premiere Edition features carbon fiber trimmings, Brownstone suede-covered seating, "Stingray"-logo interior sill plates, and a custom luggage set.