Chanel brings longevity ingredients from the world's blue zones. From Costa Rica, Sardinia and Ikaria to Blue Serum – Chanel.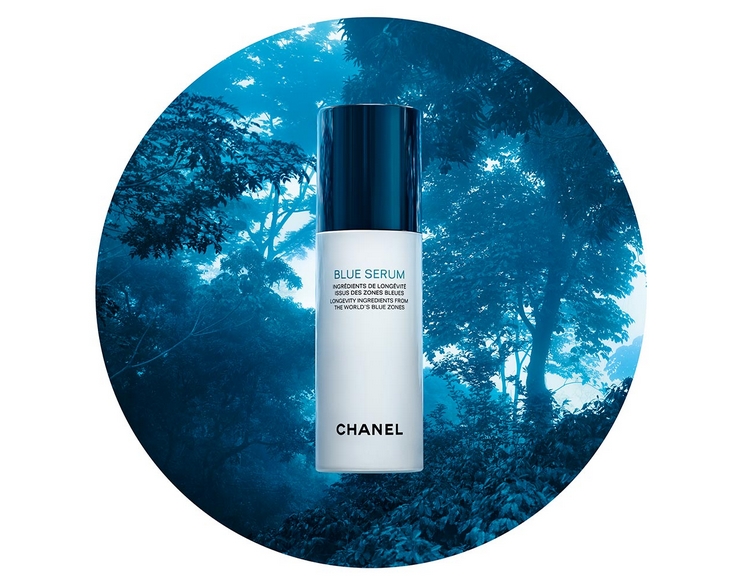 Inspired by the regions where people live longer: the Blue Zones, Chanel Research sourced three longevity ingredients from the diet of the Blue Zone populations for the first time in a breakthrough skincare.
Blue Serum is a lightweight, nourishing serum with green coffee from Costa Rica, Sardinian Olive from Italy, and Lentisk from Greece. At the heart of the BLUE SERUM formula, the green coffee grown in Costa Rica, a tropical blue zone with a diverse ecosystem, is an ingredient with heightened antioxidant properties.
After 4 weeks of use, skin appears smoother, with a 35% reduction in the appearance of wrinkles, 26% firmer and 37% more even.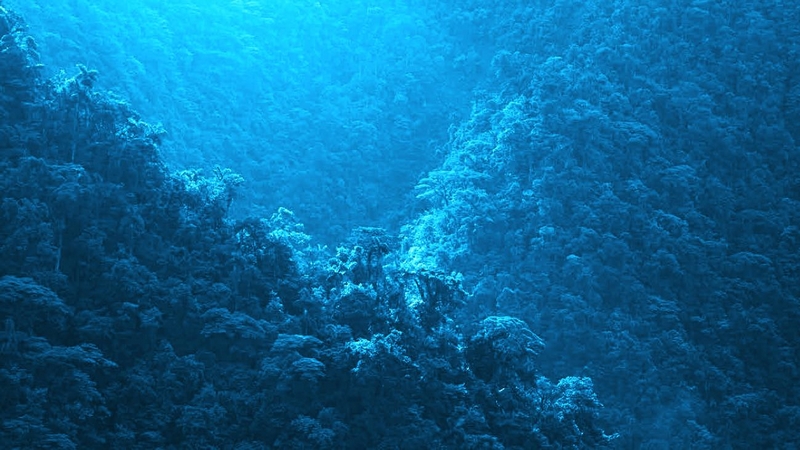 GREEN COFFEE FROM NICOYA, COSTA RICA
Chanel's motivation:
Heightened antioxidant properties help shield the complexion. Following a specific Polyfractioning extraction process, the resulting Green Coffee PFA contains 70 times more antioxidant active molecules than are found in regular coffee beans.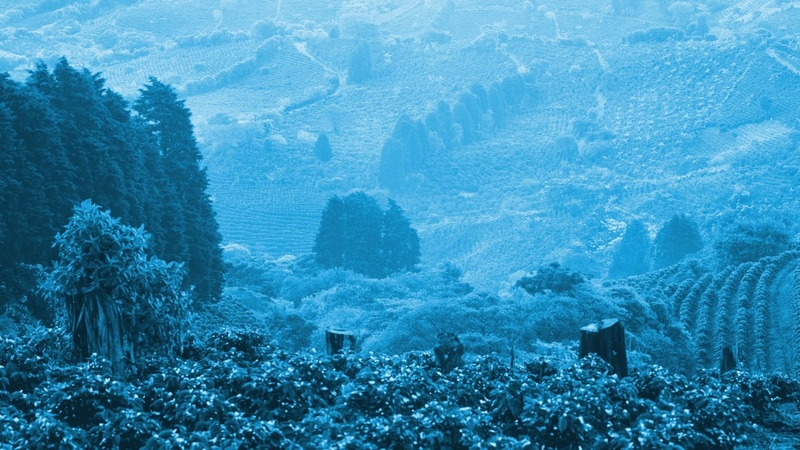 BOSANA OLIVES FROM SARDINIA, ITALY
What Chanel says:
Essential fatty acids and higher-level skin-fortifying polyphenols help protect skin. The patented Oleo-Eco-Extraction process delivers their most powerful properties.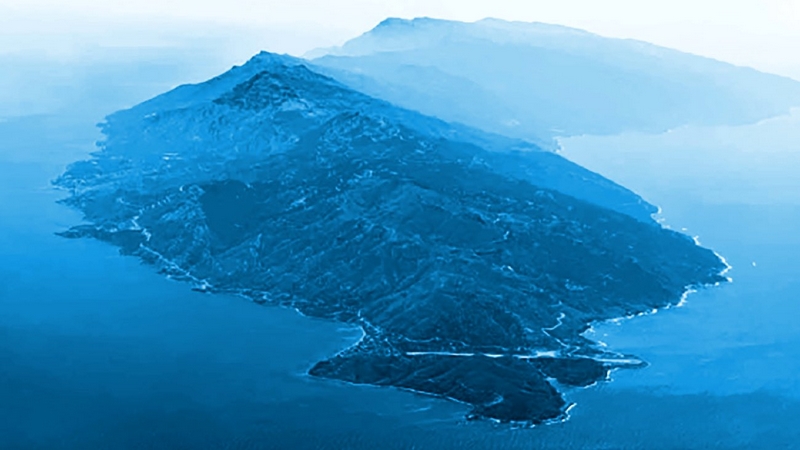 LENTISK FROM IKARIA, GREECE
Naturally occurring Oleanolic Acid helps reinforce skin's natural restorative abilities. Purified through CO2 Supercritical Extraction, these molecules ensure optimal protection for skin."