As Calvin Klein looks to grow the brand to $10 billion in global retail sales, a new creative leadership is intended to further strengthen the brand's premium positioning worldwide.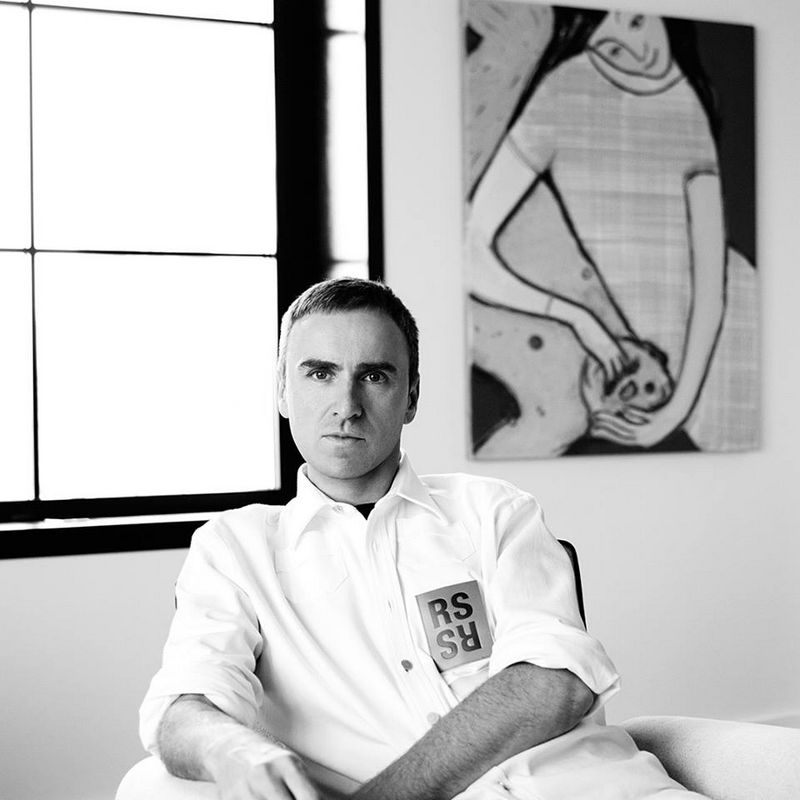 Calvin Klein announced the appointment of Raf Simons as Chief Creative Officer of the brand. Raf Simons – who left Christian Dior in October – will work across both men's and womenswear for Calvin Klein. With a hard mission to unify all Calvin Klein brands under one creative vision, Simons' first collections will debut for the Fall 2017 season. Calvin Klein also announced the hire of Pieter Mulier as Creative Director, reporting directly to Simons. We hope Raf to overcome the creative gap between the two powerhouses.
The designer will lead the creative strategy of the Calvin Klein brand globally across the Calvin Klein Collection, Calvin Klein Platinum, Calvin Klein, Calvin Klein Jeans, Calvin Klein Underwear and Calvin Klein Home brands. As part of his role as Chief Creative Officer, the famed designer will oversee all aspects of Design, Global Marketing and Communications, and Visual Creative Services.
"The strategy comes as part of a global evolution of the Calvin Klein brand, which began with the reacquisition of the Calvin Klein Jeans and Calvin Klein Underwear businesses in 2013," explained Calvin Klein fashion house in the statement.
The arrival of Raf Simons as Chief Creative Officer signifies a momentous new chapter for Calvin Klein," said Steve Shiffman, CEO of Calvin Klein. "Not since Mr. Klein himself was at the company has it been led by one creative visionary, and I am confident that this decision will drive the Calvin Klein brand and have a significant impact on its future. Raf's exceptional contributions have shaped and modernized fashion as we see it today and, under his direction, Calvin Klein will further solidify its position as a leading global lifestyle brand."