Luxury Custom Golf Leather Bags Announced by Treccani Milano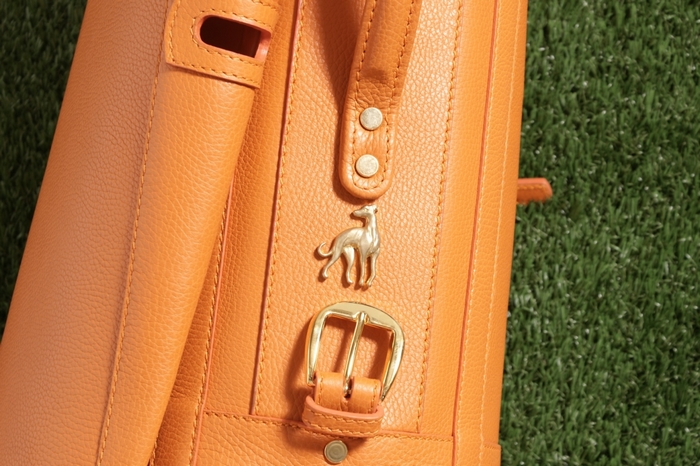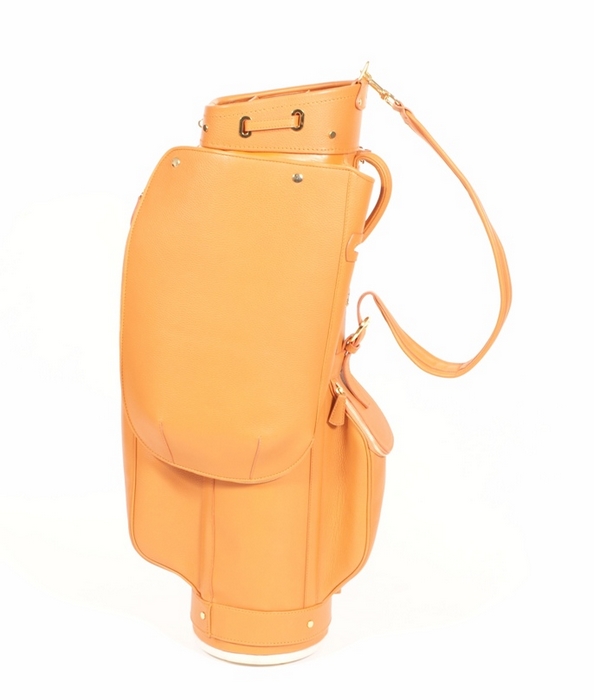 A sophisticated sport like golf requires exquisite carryalls designed to make the player stand out on the golf course. From classic polo shirts to vibrant shoes, golf fashion is as diverse as the people who play it, says Treccani Milano, a manufacturer of luxury custom golf leather bags handmade in Italy by master "artigiano" (craftsmen) in the company's Milan "bottega" (lab).
Like Treccani Milano's shoes and boots, the luxury brand's golf bags can be customized right down to their leather, colour and stitching. Clients can also create bags that are even more unique through combinations in leathers and colours. Monograms are available, as well as options to stamp the Treccani Milano logo — an Italian greyhound — in solid silver, 18-karat gold or platinum.
"Treccani Milano golf bags blend traditional aspects of the sport with Italian flair," explains Emanuele Bonasia, Co-founder of Treccani Milano. "No two bags are alike to meet the individual needs and style of the golfers they belong to."
Depending on the type of leather and detailing (choices include the best baby calf, ostrich and alligator leathers on the market from top tanneries around the world), prices for these for this personalized putts range between $9,500 and $37,500.
Treccani Milano is best known for its luxury bespoke shoes. Every single shoe gets the attention of one of our craftsmen who handle more than 250 passages before it leaves the laboratory. The upper itself stays on the custom made form for at least three weeks to ensure that it takes the proper shape. This ever present and uncompromising attention to detail is the reason why only a few pairs of shoes are manufactured each day. The heel can be personalized with the customer's initials and the insole with a personal message (not available for the golf models at the moment).