Prada designs costumes for 'The Great Gatsby' silver screen adaptation
Baz Lurhmann's adaptation of the "The Great Gatsby", the novel published by Francis Scott Fitzgerald in 1925, will have 40 spectacular dresses adapted from past Prada and Miu Miu collections. The information was revealed by Miuccia Prada in an interview for Vogue.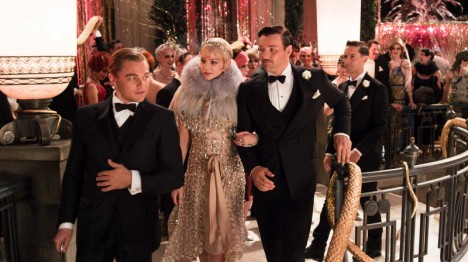 The Great Gatsby's couture will be inspired by the elegant 1920s and it will be the second collaboration between Miuccia Prada and Baz Lurhmann. For 1996 "Romeo + Juliet" director Baz Lurhmann asked Prada to create one of Leonardo DiCaprio's special outfits.
Lurhmann's adaptation starring Leonardo DiCaprio, Carey Mulligan and Tobey Maguire will hit cinemas in July 2013. Carey Mulligan's outfits will also be styled with Tiffany & Co's diamonds.