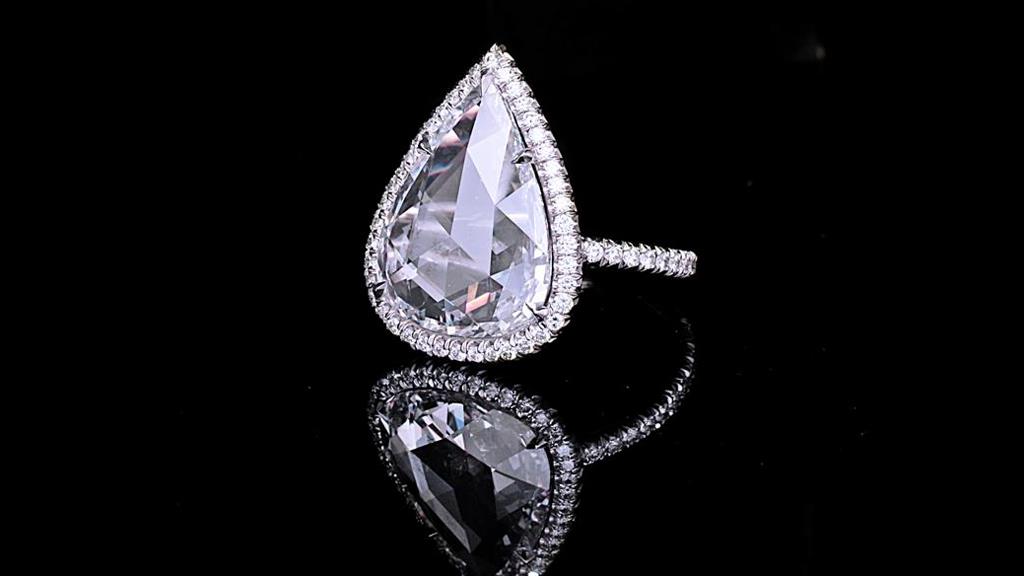 The New York based fine jewelry company Bayco Jewels (founded in 1982) has announced that it will be revealing one of the most precious gemstones to ever exist at this year's Baselworld, the most important annual event for the watch and jewelry industries (April 25th – May 2nd, Basel, Switzerland).
Bayco has chosen not to disclose any information about the piece until the presentation itself. This very special and impressive, mind-boggling gem has received one of the world's most significant gemological reports, a monograph called a Gem Portrait from the Gübelin Gem Laboratory – an elaborate leather-bound book produced for only very exceptional gems. Just a handful of these Gem Portraits have ever been created by the Gübelin Gem Lab, and this gem will have one.
"This is the first of its type that we give such a book," notes Daniel Nyfeler, Managing Director of the Gübelin Gem Laboratory in Lucerne, Switzerland. "That in itself should make a statement about the exceptionality of this gem."
In order to receive a Gem Portrait, Nyfeler said that the gem must be rated as exceptional by all senior gemologists on staff.
"Everyone has to agree," says Nyfeler, "and there were no doubts." Each senior gemologist puts potential gems through a rigorous challenge of standards, tangible criteria that the stone must fulfill in order to get a Gem Portrait. And if just one gemologist doesn't agree, then the gem does not receive the book. This gem is top quality, without enhancement everything is exceptional with its clarity and rarity.
"This is something we could not even imagine in the deepest parts of our imaginations. We are extremely excited to see people's reaction," said Giacomo Hadjibay, Co-owner of Bayco.