Winehouse's family to sell singer's London home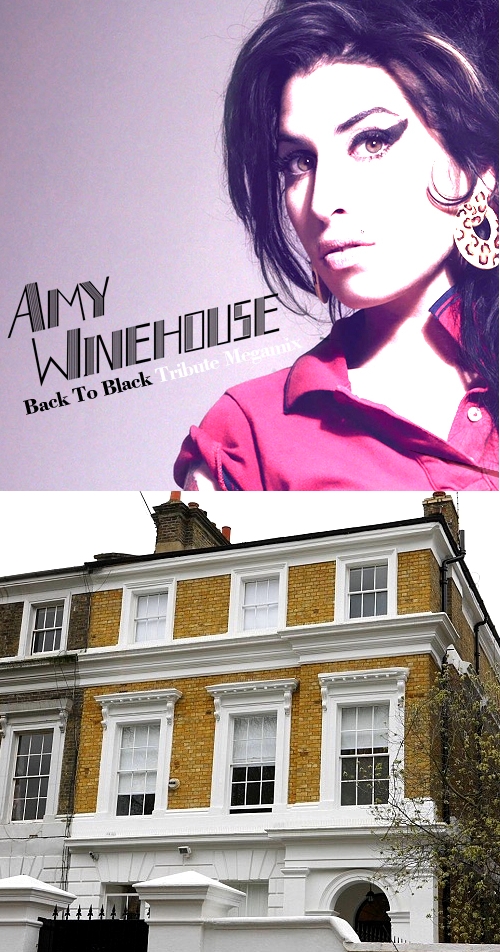 The 2,500 square-foot London home that belonged to late singer Amy Winehouse is up for sale for $4.2 million. According to online listing agent Housenetwork.co.uk., the home features three bedrooms, three living rooms and private front and rear gardens.
Chris Goodman, a spokesman for the Winehouse family, said to AFP that the singer had loved the house and her family put it on the market because they felt it would be inappropriate for any of them to live there.
"It was not practical to keep it empty while paying the costs of its upkeep," he said in a statement, adding that the family had reached the decision with "great regret."