1916-2016. A HUNDRED YEARS OF ACQUA DI PARMA
Colonia meet the smooth sandalwood in Acqua Di Parma Colonia Sandalo Concentrée.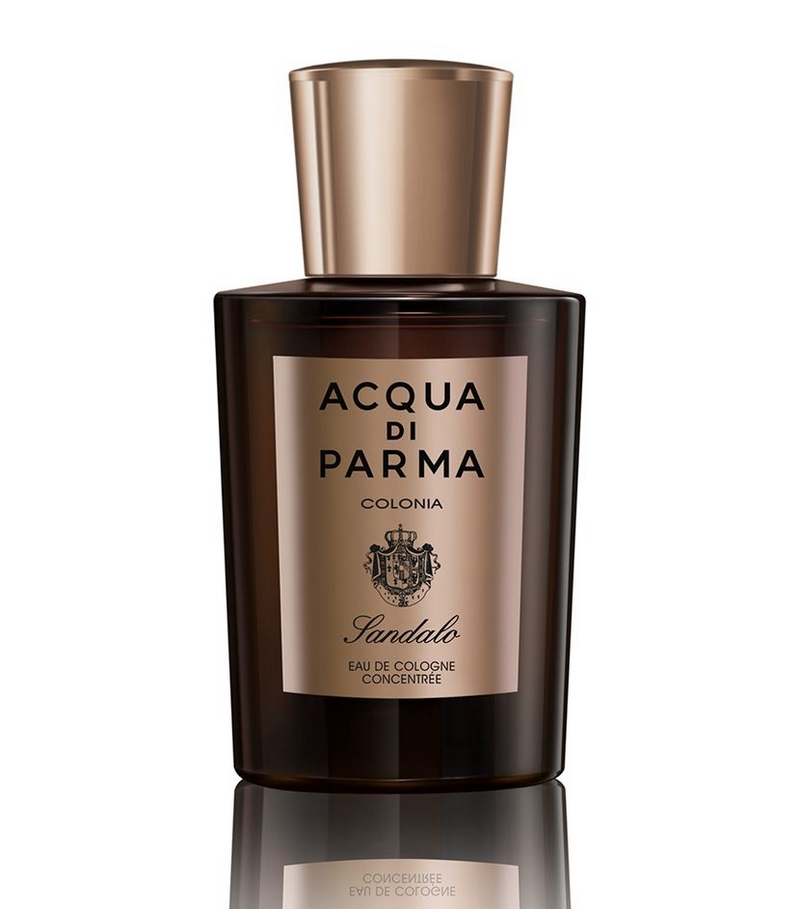 An unexpected and intriguing result, Acqua Di Parma Colonia Sandalo Concentrée is an original reinterpretation of Acqua di Parma's iconic fragrance, Colonia Sandalo. The perfume celebrates Acqua di Parma's "century of elegance, craftsmanship and pure Italian savoir-vivre." The perfume house is celebrating its century by promoting the art and culture of its home town.
It was a hundred years ago, in 1916, that Carlo Magnani, a man of great refinement and elegance, heir of one of Parma's aristocratic families, created an unusually fresh and modern fragrance as an expression of his own lifestyle. The brand was founded in 1916 in a small perfumer's laboratory in Parma. In 1993 the brand was revived by entrepreneurs Luca di Montezemolo (former chairman of Ferrari), Diego Della Valle (President and CEO of Tod's) and Paolo Borgomanero (a major shareholder of lingerie retailer La Perla).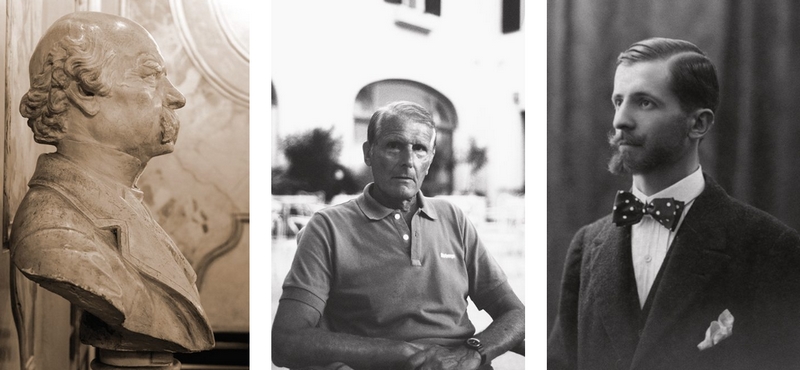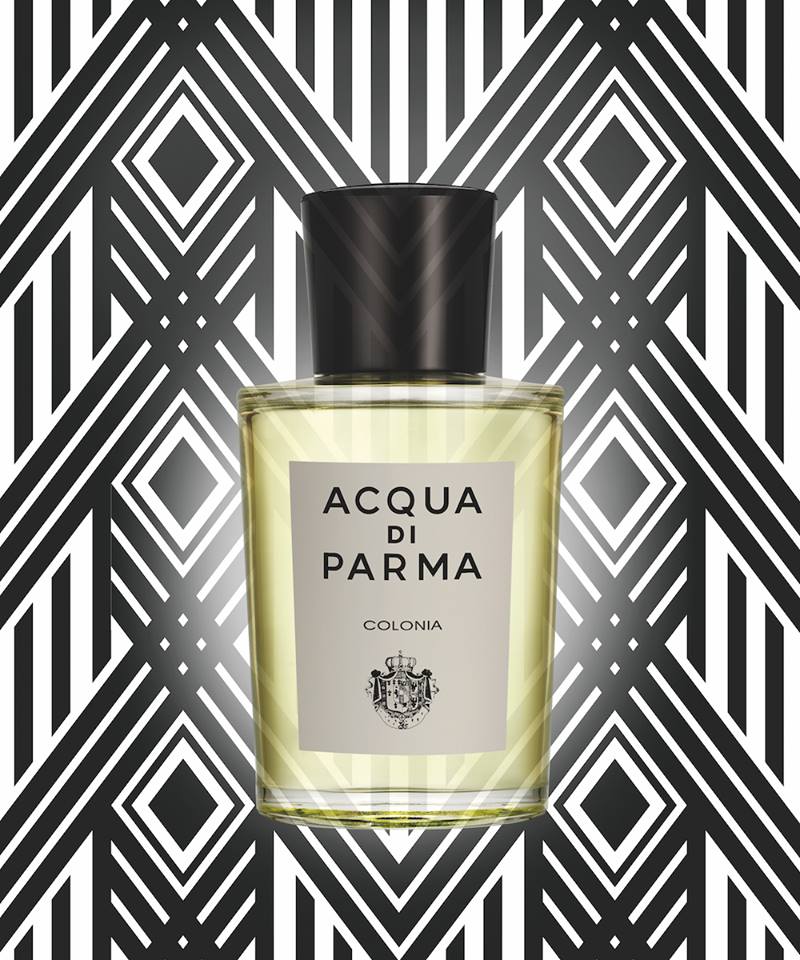 Even in its very name, Acqua di Parma demonstrates the close bond it enjoys with the city in which it originated. Parma, capital of theatre and music, figurative arts and architecture. The city of Giuseppe Verdi and Arturo Toscanini, and celebrated by Stendhal.
" It is from here that our passion for Italian art and culture is born. And it is to honour this sense of belonging that Acqua di Parma is celebrating its Centenary with an abundant programme of initiatives aimed at promoting the expression of Parma's art and culture," says Acqua di Parma house.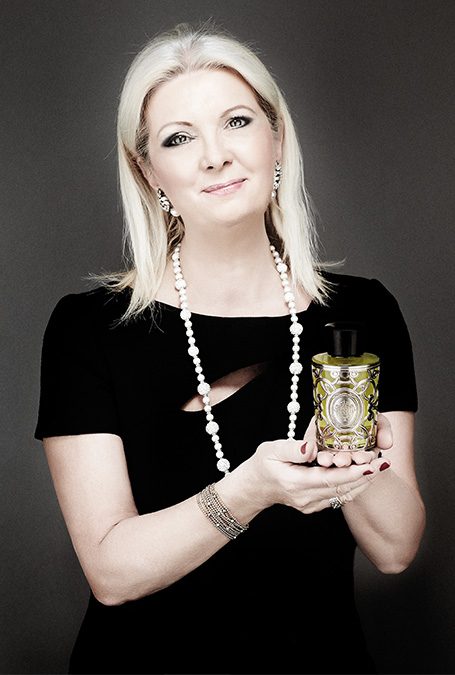 "In the year of Acqua di Parma's Centenary, we are very proud to be celebrating our anniversary with a project that is far-reaching and has a strong cultural significance. To celebrate such an important date, it was entirely natural to collaborate with Parma's institutions and celebrate the city where the brand originated. Creating an important occasion for showcasing Parma's architectural marvels to the world – its theatres, its music, its celebrities, its history and its living tradition of craftsmanship – means celebrating the values of beauty, art and culture which the brand has always nurtured. Values for which the brand is a global ambassador and which it has been sharing with the city of Parma for a hundred years," said Gabriella Scarpa, Acqua di Parma's president.
"Colonia is more than just a perfume: it's a lifestyle. Just as Parma is much more than a place: it's a way of being," says Scarpa.
Top notes: Bergamot, orange, lemon, petit grain;
Middle notes: Lavender, cardamom;
Base notes: Sandalwood, tonka bean, amber.
The luxurious Eau de Cologne Concentrée is available at Harrods for £176.00/ 100ml.