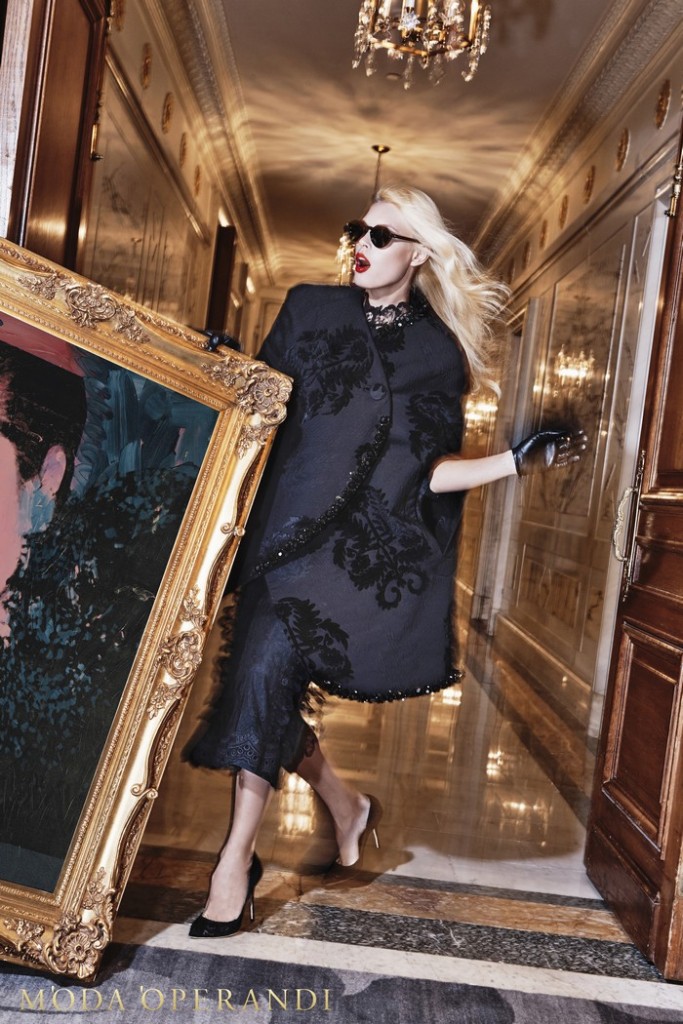 To appease even those with the most discerning taste, luxury retailer Moda Operandi announced the launch of their 2015 Holiday Collection priced from $20 to $5 million.
"Every holiday season, I look forward to selecting gifts for my nearest and dearest," said Lauren Santo Domingo, Moda Operandi Co-Founder. "One could argue the sentiment and sense of creativity that goes into a selecting a gift can be a chore. But between our stylists and our collection of gifts, Moda Operandi can make (almost) everyone's wish list a reality."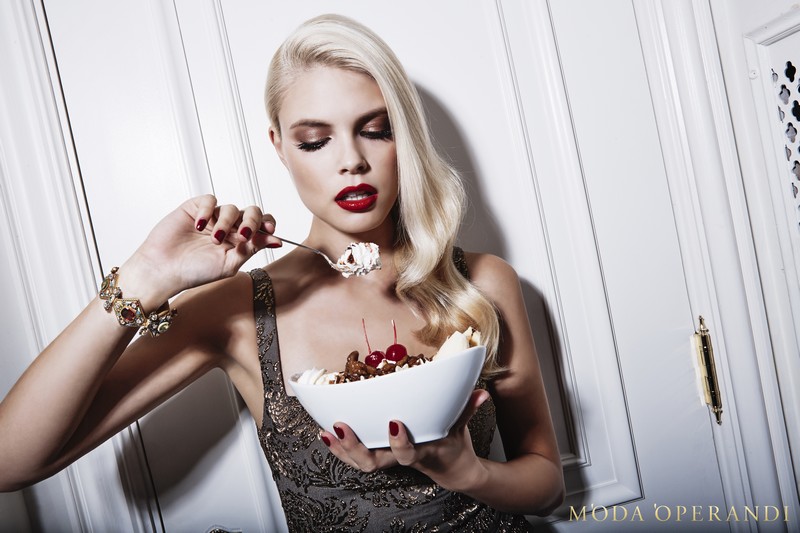 "Our client is dynamic—there is always a demand for us to curate more than clothing for her and the holiday season is no exception," said Deborah
Nicodemus, Moda Operandi CEO. "Our international stylist team offers the ultimate in bespoke luxury shopping services, ensuring each and every detail is perfect; from the selection of the item down to the perfectly-tied bow."
For the Holiday season, Moda Operandi will be partnering with the iconic St. Regis New York hotel, placing service buttons in three suites, for the ultimate luxury experience. Guests staying in the Presidential, Royal, and Imperial suites will have 24/7, direct access to a Moda Operandi stylist to source, wrap, and deliver the perfect gift.
Take a look at some of the items included in the 2015 collection:
Buccellati Diamond Engagement Ring & Party: In addition to selecting a diamond ring from the brand's celebrated collection of fine jewelry, the happy couple will have the opportunity to host a lavish engagement party at the exclusive Buccellati Club in New York.
Bespoke Playlist by Steve Aoki on Goldgenie iPod: This incredible, all-encompassing experience is a once-in-a-lifetime opportunity to spend a weekend in Las Vegas including a meet-and-greet session, dinner at his VIP table at the Hakkasan nightclub, and a personally-curated playlist on a 24K
gold-plated iPod by GoldGenie IPod.
The "One-Hit Wonder" Experience: Your chance to record a song with Grammy Award-winning hitmaker and songwriter Dallas Austin, who has collaborated with Michael Jackson, Madonna, Mick Jagger and others.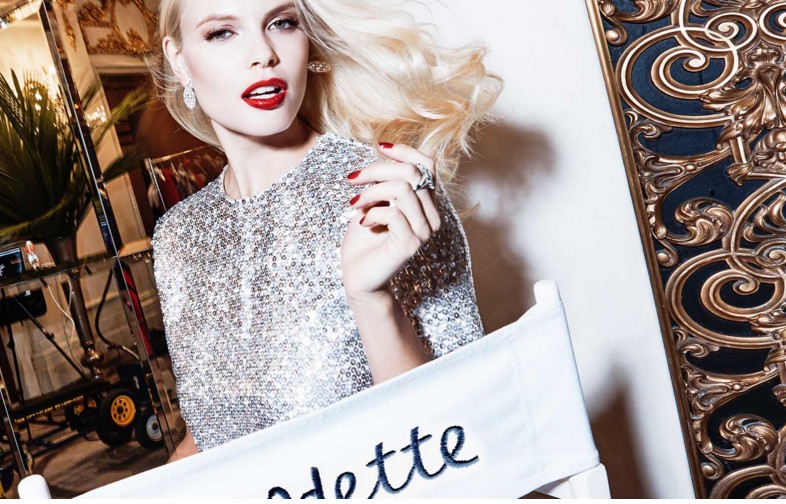 Custom Children's Super Kart: Have a custom-made children's car built by Jason Castriota of Skylabs, who has helped shape designs for the likes of Ferrari and Maserati.
Kiki de Montparnasse Love Suite Experience: An exclusive collaboration between the five star resort in Alpina Gstaad, Switzerland and the beloved luxury fashion brand in New York. This package provides couples with a private retreat and includes a shopping spree, personalized lingerie set, spa treatment, and a seven-course dinner at hotspot Megu.
Private Casamigos Mixologist Package: You and eight guests enjoy a night filled with Casamigos cocktails and fine food with an expert mixologist and world-renowned chef, brought straight to your door.
2015 World Snow Polo Championship in Aspen: A collaboration between Moda Operandi and the St. Regis to provide exclusive access to the 2015 World Snow Polo Championship in Aspen and a luxurious 5-night stay at the St. Regis Aspen Resort. Not only does the package provide access to the polo matches, it also includes polo lessons with international polo star and St. Regis Connoisseur, Nacho Figueras at the Aspen Valley Polo Club, two sixty minute massages at the Remede Spa, two Aspen Snowmass lift tickets, and dinner for two at the Chefs Club by Food & Wine.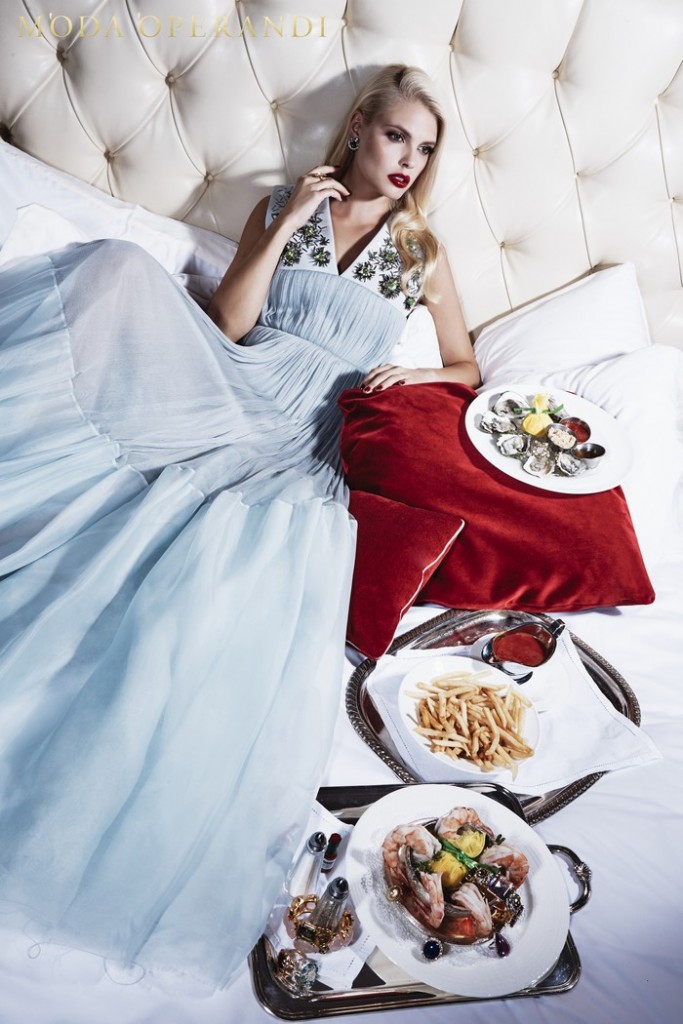 RARE & ONE-OF-A-KIND:
A made-to-order Goldgenie 24K Gold Racing Bicycle;
Bayco 24 cts Emerald and Diamond Ring;
Jamie Clawson made to order Resin-Coated Python Leather Surfboard;
Savelli Geneve Limited Edition Mobile Phone with 3 cts Emeralds, 18K Rose Gold;
Jewelry and home decor by Simon Teakle, Baccarat, and Buccellati.

FINE JEWELRY: Exquisite pieces from Buccellati, Irene Neuwirth, Nam Cho, Sutra and Nina Runsdorf
FOR THE GENTLEMAN: Playful cufflinks from Deakin & Francis, Cedes Milano Traveling Shaving Set and exclusive Python Leather Surfboard and Dartboard from Jamie Clawson
FOR THE KIDS: Personalized Christmas Wish Pillow from Julia B. Couture, Back at the Ranch cowboy boots, life-size Hansa stuffed animals, and a Bulldozer Bed by Imobili
FINE ART: A private collection of contemporary artists, including names such as Jean-Michel Basquiat, Damien Hirst, Andy Warhol, and Cindy Sherman.