Let's open the doors of a Luxury Victoria Estate (3195 Humber Road, Uplands, Victoria). 
A perfect communion with nature, timeless elegance, beyond compare location, and a value that transcends time are the keys of this luxurious estate with a calming "Zen" effect, an elite home that merges enduring aesthetic, gracefulness, and endless possibilities of exploration. Like all the Engel & Volkers Vancouver Island properties, this house on the Uplands waterfront, one of Canada's most exclusive neighborhoods, has a unique take on luxury. With 1000 feet of unobstructed ocean frontage, the sumptuous BC resort-like home standing on a promontory on Oak Bay provides the ultimate in recreation and refined living.
Close your eyes, take a deep breath and just listen to the gentle waves embracing the secluded quite beach. Over 2,5 acres of beautiful surreal green grounds extend to the ocean edge and provide the ambiance for this gated estate of over 15,000 square feet. A silent walk will always nurture your mind, body, and soul.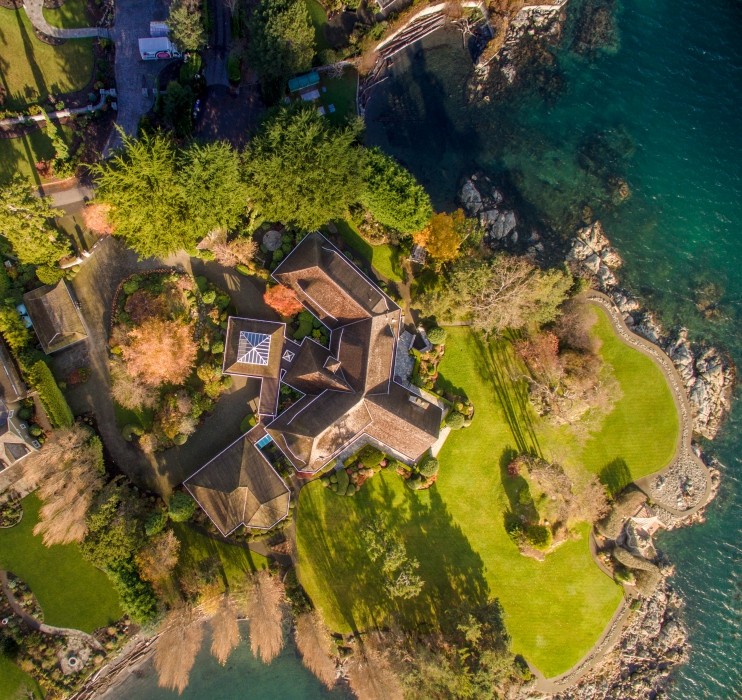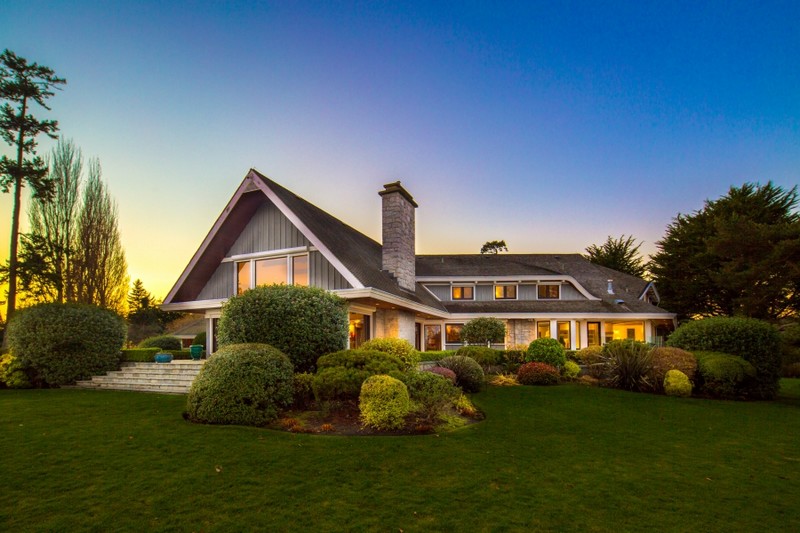 Considered the gem of Uplands, Victoria, the meticulously maintained and constantly upgraded estate has undergone several multi-million dollar renovations over the years. The surroundings in Spring and Autumn remind us of an impressionist painting while the spaces playing with transparency, fluidity and extensive landscape plantings express a fine and sophisticated taste. Nature never goes out of style.
The owner will arrive seeing a view that will take away stress with the smell of verdant plants, ocean breeze and trees.
Creating a sense of unity in the design, the vegetation reflects the maritime setting while the surroundings are a constant suggestion that yachting, golf, fishing, water sports and active living dreams are fulfilled throughout all the seasons of the year. Your boat or the water-taxi can wait for you near the heated, seaside patio & gazebo.
Do you think the comfort and functionality of a family home come in contradiction to a magnificent mansion for the most sophisticated of guests? The noble estate with six bedrooms, nine bathrooms, and an attached private executive office is the perfect example of a smart design combining all the conceivable amenities for all future residents.
For the automotive aficionado, the architects conceived two double car and three single-car garages while the garden enthusiast will have a greenhouse as a playground.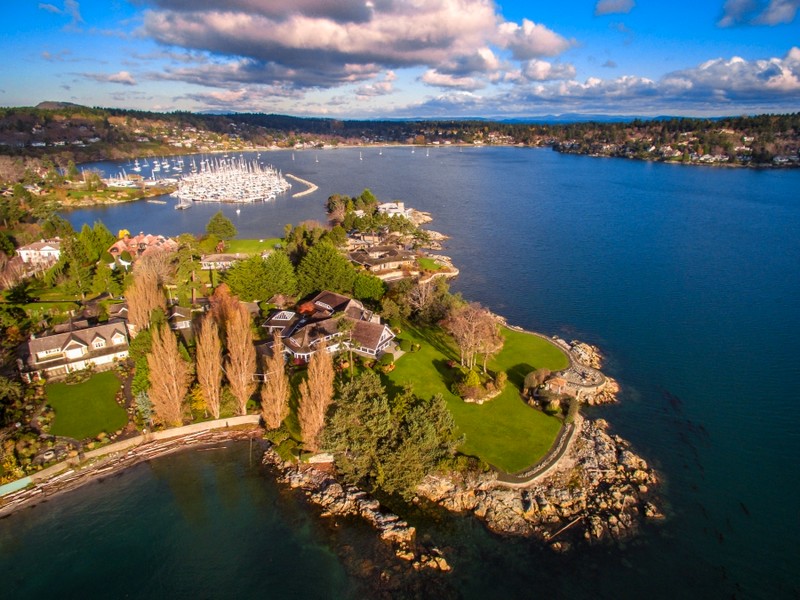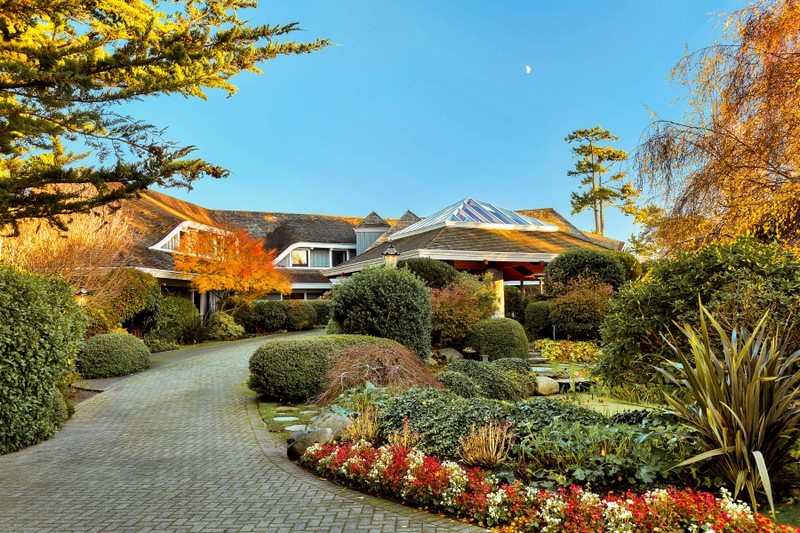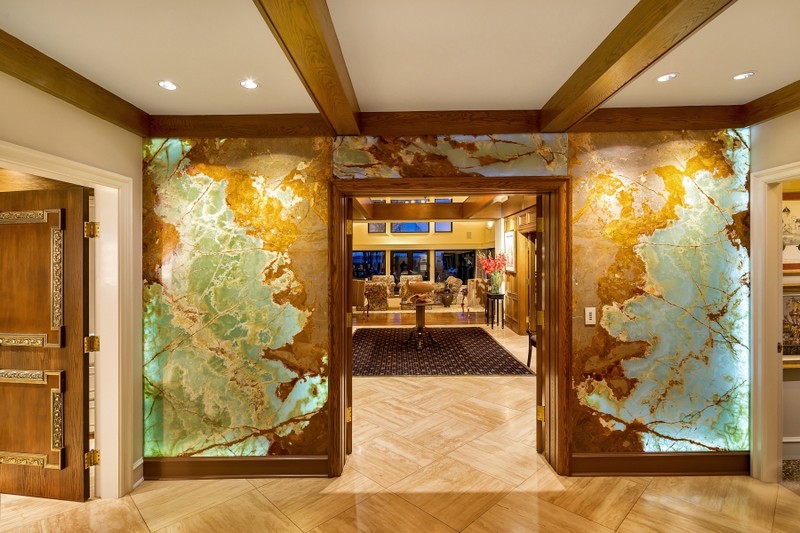 HOME IS THE NICEST WORD AND PLACE THERE IS
The palatial porte-cochère is creating a strong sense of arrival from the entrance gates and throughout the court. Entering through the covered passageway, guests are welcomed in a soaring, light-filled hall decorated with ¾ inch Travertine marble imported from Turkey. The backlit Onyx creates a WOW moment offering an impressive entryway to The Great Room. A customized elevator will give easy access to all levels of the home. Download "Floor Plans – 3195 Humber Road" here.
The Formal Dining Room is highlighted with high vaulted ceilings and an impressive fireplace. The sandy beach and the elegant outdoor living spaces are captured through all panoramic windows, offering a seamless connection between inside and outside.
The estate is going in for some surprise tactics of its own, with sensorial features where there's more than meets the eye.
The Indoor Swimming Pool with DRY-O-TRON Mechanical Dehumidification System lifts the exclusive design notes in sumptuous fashion, making for a perfect rejuvenation sanctuary.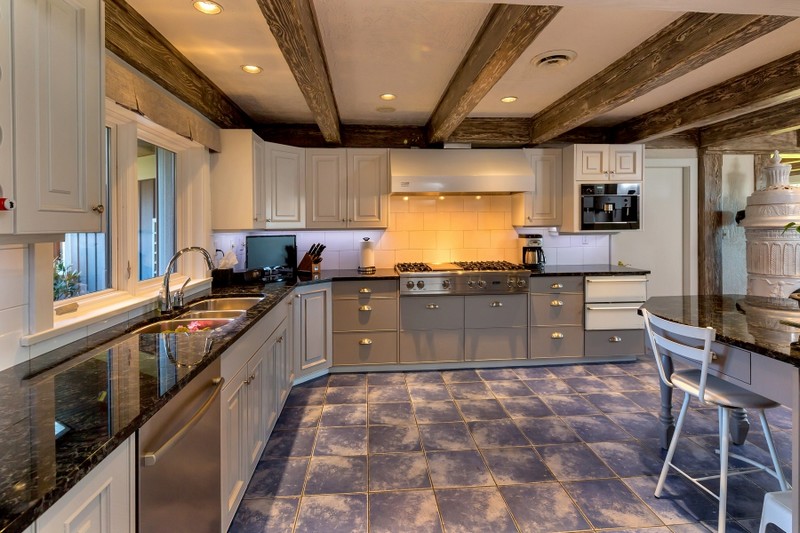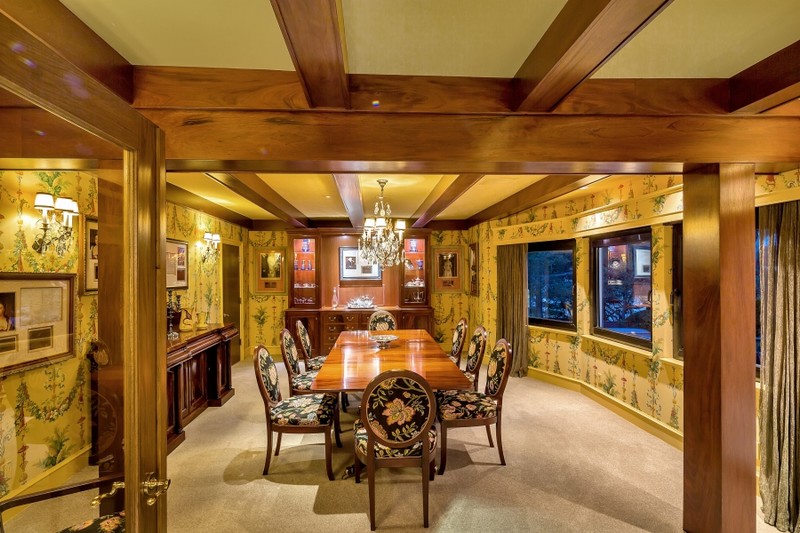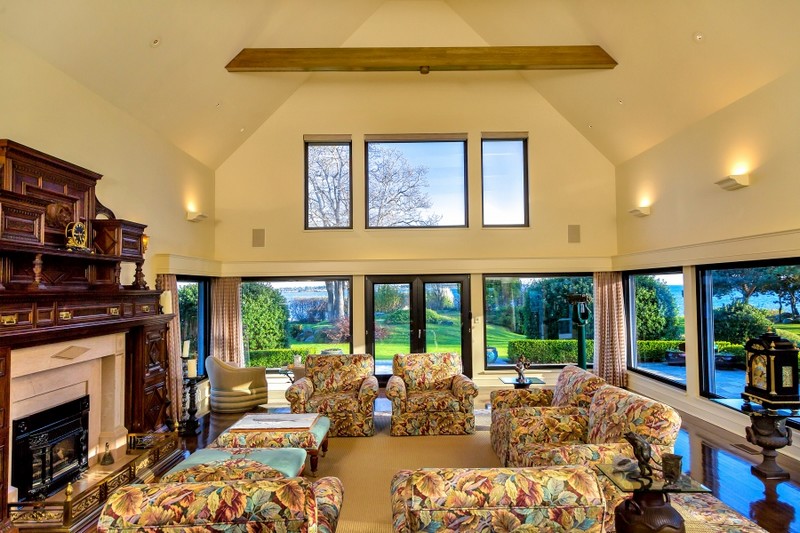 HOME IS WHERE LOVE AND PEACE RESIDES
Cooking is "Love" made visible, says the aphorism. Luxury kitchens call for extraordinary details. With this is mind, the house's first-class appliances will make every resident adore some delicacies served in the separate formal dining room. The designers went on exhaustive searches for just the right piece in every detail throughout the dining areas.
Turbochef Double Wall Ovens, Viking Professional Gas Range, Sub-Zero Refrigerator and Freezer, the Bosch Dishwasher, the Miele Built-in Coffee Machine will remind you to enjoy life. It's delicious!
Let's not forget about an outdoor kitchen situated just outside of the nanny/ caretakers suite with an Alfresco built-in BBQ.
HOME IS WERE … MEMORIES ARE CREATED, FRIENDS ALWAYS BELONG
….AND laughter never ends.
A regal estate like this is inconceivable without your very own deluxe in-home movie theater. The private theater room with raised seating and surround sound reproduces the highest standards of movie-going experience. The images and sound effects will leave you breathless. The home indoors' amenities include a gentleman's room with a custom billiard table. In this fabulous games room, there is place for best friends and much-loved board games.
Self-sustainability is a must for this impressive estate controlled by an elite Control 4 monitoring system. A 400 amp Commercial Generator (natural gas), a De-salination plant, Full Irrigation System, and 17 indoor heat pumps for temperature maintenance will offer autonomy and security.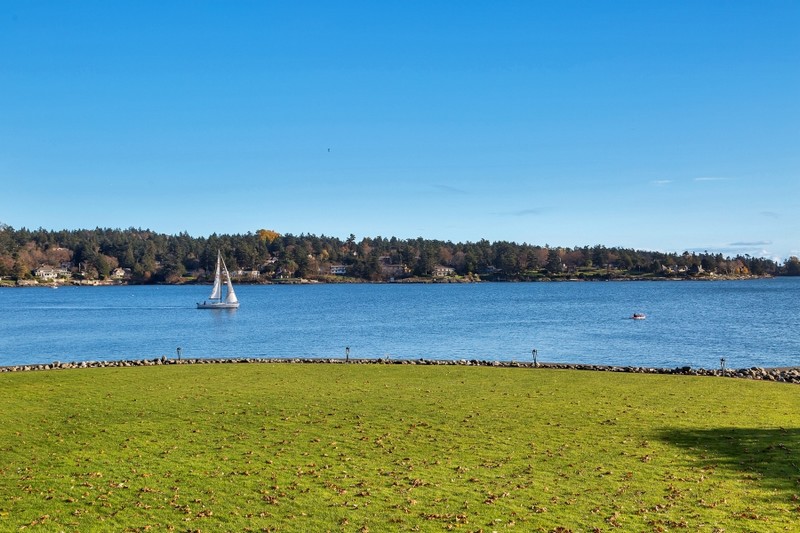 EVERY WINDOW IS OPEN TO GREAT POSSIBILITIES
The estate's landscape is graced with a unique array of geographical features including coastal and city views. You can enjoy the tranquility of nature and quality time with people who you love. Relax! It's a healthy choice in such a superb mansion.