Victoria Beckham Limited strengthens its position with £30 million investment from NEO Investment Partners.
Victoria Beckham Limited, the global luxury fashion brand, announces that NEO Investment Partners, a private investment firm specialising in luxury brands, has invested to acquire new shares in VBL.
This partnership will enable the Victoria Beckham brand to enhance both its digital and physical retail presence, drive growth in core categories and will allow it to launch into new categories and collaborations. The company will move to new West London premises in Spring 2018.
Founded in 2008 by Victoria Beckham, the company has received international plaudits and now comprises the ready-to-wear mainline Victoria Beckham, a sister line, Victoria, Victoria Beckham, accessories, footwear and eyewear. Based in London since its inception, Victoria Beckham Limited has been entirely independent and is part of Beckham Brand Holdings, owned equally by Victoria Beckham,  David Beckham and Simon Fuller's XIX Entertainment. During that time, Victoria Beckham Limited has grown from a staff of three to now employ 180 people worldwide. The design team is based in two ateliers in London and the majority of Victoria Beckham's ready-to-wear line is manufactured in the UK.
Following the success of the e-commerce launch in 2013, the company opened its first flagship bricks and mortar store in 2014 at 36 Dover Street, London, in collaboration with the architect Farshid Moussavi. The first Asian store opened in Hong Kong in 2016, in partnership with the Joyce Lane Crawford group. Through the website and stores, the brand now retails through 400 stockists and in more than 50 countries.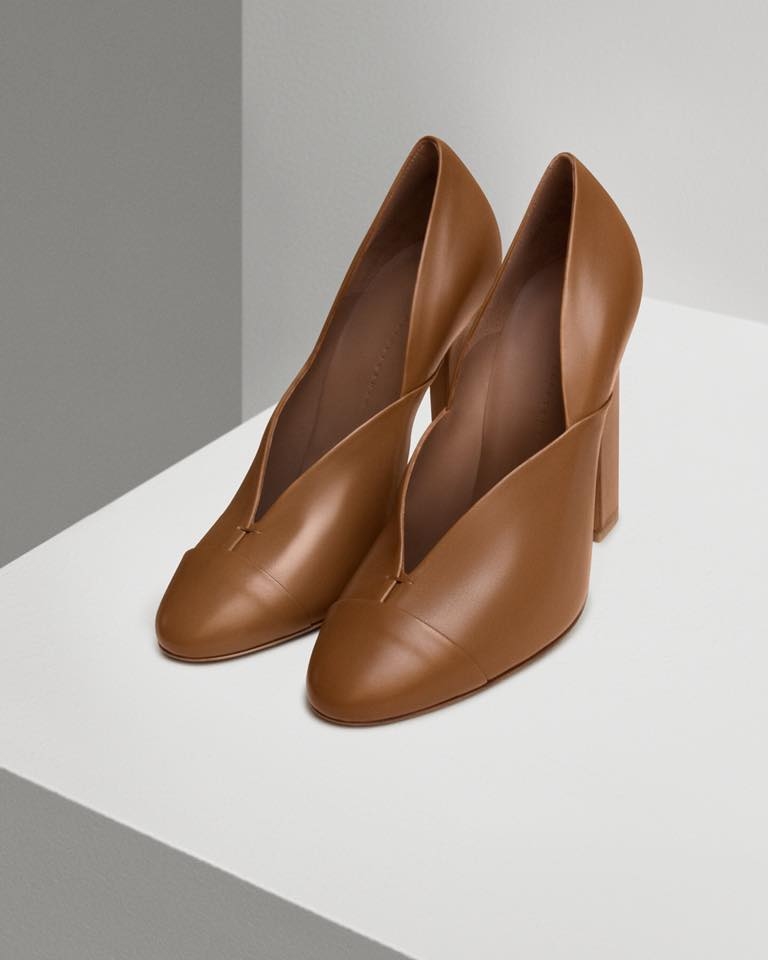 In 2016, in recognition of the brand's profile and appeal, a limited-edition collaboration with US retailer Target launched for women and children. Victoria Beckham also launched a capsule collection of make-up with Estée Lauder, which sold out worldwide. The second capsule launched in autumn 2017. In November 2017, Victoria Beckham announced a major collaboration with global fitness and lifestyle brand Reebok.
Global revenues for the year ending December 2016 were £36 million and first half 2017 revenues indicate double-digit growth on the year.
"Partnership and collaboration is incredibly important to me – working with an amazing team has been the root of the success of my business over the past ten years. NEO is the perfect partner to now accompany us on the next step of our journey: they understand my vision and my wish for the company to retain its independence, as well as my commitment to continuing to develop the brand with a unique, forward thinking approach. I am hugely excited to be working with NEO," said Victoria Beckham, founder and creative director.