Alexandra Harper Millinery Opens London Boutique Studio In Islington.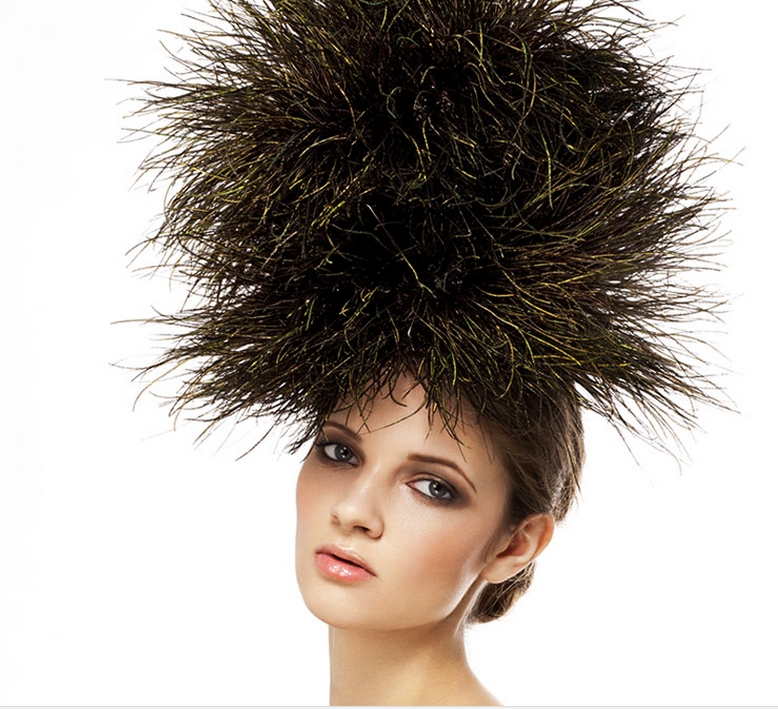 Alexandra Harper's luxury headwear are now available in a dedicated London boutique. Following a successful foray into e-commerce, leading London-based milliner has opened shop in Islington. Positioning her in the middle of one of London's most fashionable areas, the new store showcases Alexandra's luxury one-off creations in an atmospheric working studio with a retail area, lit with drop pendant lights, perfectly complemented by antique furniture and vintage-style mannequin heads.
The bricks-and-mortar space will serve as a central base for the brand, allowing the designer to offer a bespoke service from an adjoining fully functional studio; and ship her handmade one-off creations to her clientele all over the world.
Alexandra Harper Millinery designs and produces statement hats and headpieces. Blending expert knowledge of classic millinery with innovative techniques and a directional vision, Alexandra's luxury headwear exudes style and individuality. Following training in Queensland, Alexandra launched her eponymous label in 2004.
The Alexandra Harper Millinery store is located at 25 Arlington Way, London, EC1R 1UY.