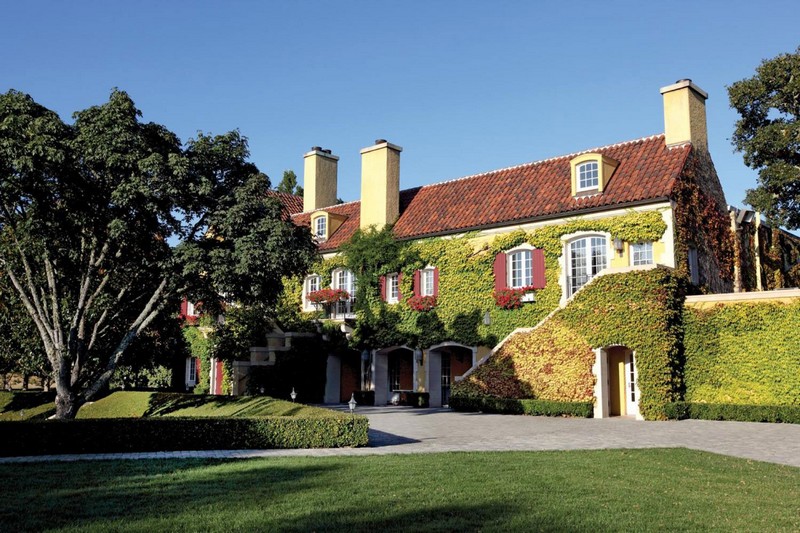 With wine aficionados and novice tasters in mind, TripAdvisor announced its top 10 winery tours in the United States, based on the reviews and opinions of TripAdvisor travelers. Each of the tours offer the opportunity to enjoy sensational sips while learning the vine-to-wine story behind delicious vintages.
"According to a recent TripAdvisor survey, nearly one-third of U.S. respondents are planning a vineyard visit this fall, and we want to highlight 10 palate-pleasing tours as travelers make their plans," said Brooke Ferencsik, director of communications for TripAdvisor.

Top 10 Winery Tours in the U.S.: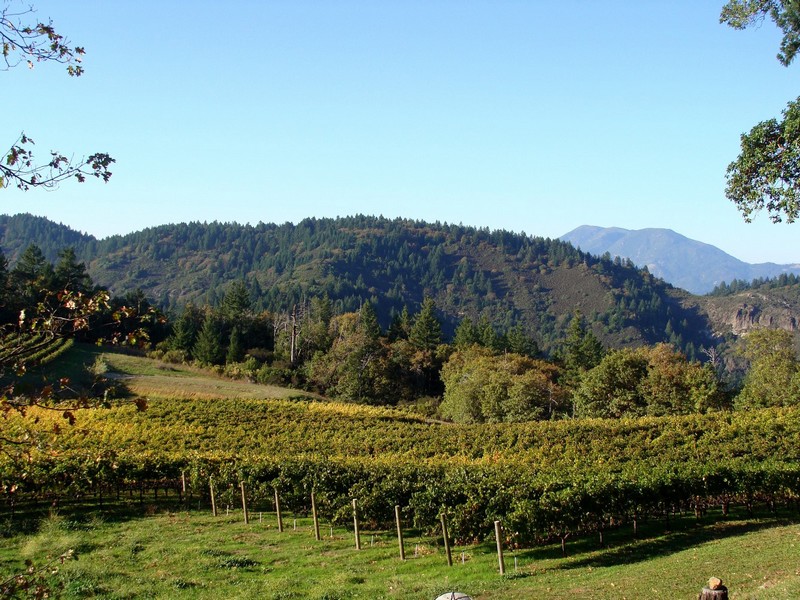 1. Pride Mountain Vineyards, St. Helena, California. 
Two-thousand feet above the Napa Valley floor, guests of this 235-acre estate will enjoy exquisite views of Mount St. Helena while touring sun-soaked vineyards. After visiting the production facility, the 90-minute experience concludes in the 23,000 square-foot cave where each barrel is aged to perfection.
2. Hendry Ranch Wines, Napa, California
Since 1939, the Hendry family has harvested the hills of this 114-acre ranch located 10 miles northwest of Napa. The winery
welcomes travelers with a two and a half hour tour led by owner George Hendry, who gives an in-depth lesson into the art and
science behind the bottle.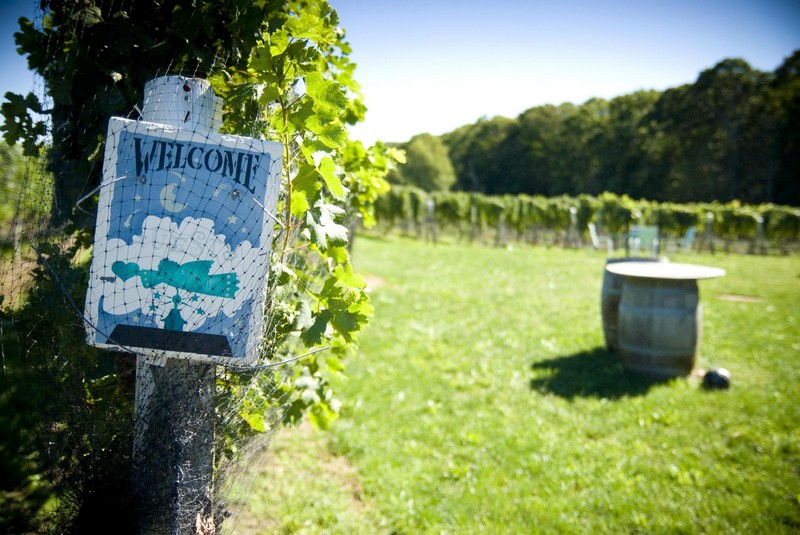 3. Sannino Bella Vita Vineyard, Peconic, New York.
On the North Fork of Long Island, aspiring viticulturists visiting this vineyard will be treated to an intimate tour. Travelers will learn the unique growing conditions of Long Island grapes before sampling the aromatic beverages including merlot, cabernet sauvignon and chardonnay.
4. Frog's Leap Winery, Rutherford, California
In the heart of Napa Valley, this organic winery makes use of Earth's bounty, producing nearly 60,000 cases each year. During a 90-minute tour, guests will sip four different varietals while enjoying a leisurely stroll through rows of succulent grapes, lush gardens, and the historic Red Barn production facility.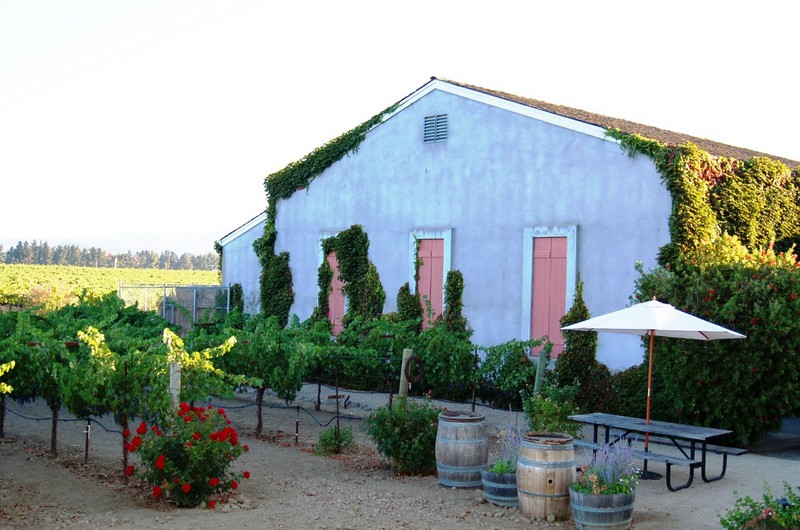 5. O'Brien Estate Winery, Napa, California
The romance of Wine Country is alive at this 40-acre estate where guests will sip wines labeled with amorous poetry while hot air balloons drift over the distant hills. During the hour-long tour, travelers will be led through the winemaking process, starting beside the leafy vines and concluding in the French oak barrel storage room.
6. Jordan Vineyard & Winery, Healdsburg, California.
In the hills of Alexander Valley, visitors can enjoy a 90-minute tour of this magnificent estate while savoring Bordeaux-style wines. Guests will explore the cobblestone terrace overlooking the vineyards before enjoying a seated tasting with chef-paired hors d'oeuvres. "From the first sip on the terrace to the pairings in the private tasting room, everything was first class," commented a TripAdvisor traveler. Tours are offered Monday – Saturday and select Sundays for a $30 fee; advance reservations required.
7. The Benziger Family Winery, Glen Ellen, California
At the base of Sonoma Mountain, this family-run winery individually harvests 29 blocks of vines to create custom blends. Visitors can choose between a tram-style or an in-depth walking tour where they will learn about the winery's organic and sustainable practices.
8. Wollersheim Winery, Prairie du Sac, Wisconsin
Thirty miles northwest of Madison, vino enthusiasts can visit this hillside property that was first established as a winery more than 150 years ago. During the hour-long tour, guests will explore the production and fermentation facilities before sampling wines crafted from the vineyard's winter-hardy grapes.
9. Jarvis Estate, Napa, California
Tunneled into the Vaca Mountains, vintage aficionados will be dazzled by the 45,000 square-foot cave system of this subterranean production facility. The impressive architecture is highlighted throughout a 90-minute tour, which includes a stop at the cave's underground, cascading waterfall.
10. Schramsberg Vineyard, Calistoga, California.
Renowned for their sparkling wines, this historic estate welcomes travelers to explore its 125-year-old hand-dug caves nestled into the rugged Diamond Mountains. The tour details the classic process of producing sparkling wine before concluding with a
candlelit tasting of four bubbly blends.