With 49 Percent of Pet-Owning U.S. Travelers taking their animals on the road, TripAdvisor announces America's Top 10 Pet-Friendly Properties
Travelers love the companionship of their pets while on vacation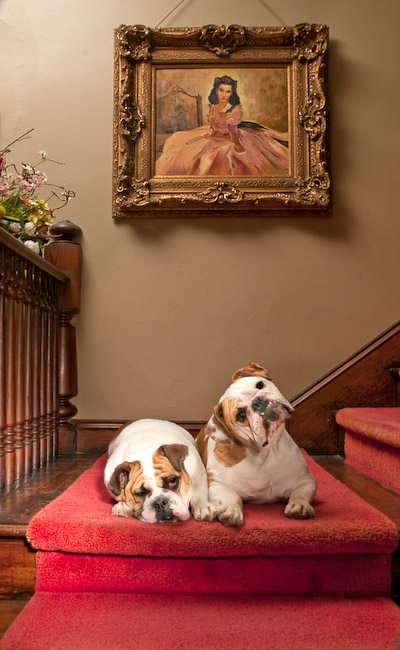 Forty-nine percent of the pet-owners plan to travel with their pets in the next 12 months. Among that group, 56 percent will stay in hotels with them – up from 51 percent who have done so in the last year, while 35 percent plan to stay in a vacation rental, up from 24 percent. according to TripAdvisor's pet travel survey of more than 1,000 U.S. animal-owners.
Among those who travel with their pets, 45 percent carry a dedicated piece of luggage containing their pets' every need.
Rest and play: 73 percent pack pet bedding, while 79 percent tote toys.
Pets' paperwork: 45 percent travel with health and rabies certification, while six percent carry pet passports or another form of animal travel ID.
Catwalk-worthy looks: seven percent pack pet-wear and outfits.
The list was based on the most highly rated properties, according to TripAdvisor reviews as of July 30 2012, that have stated in their listings on TripAdvisor that they allow pets.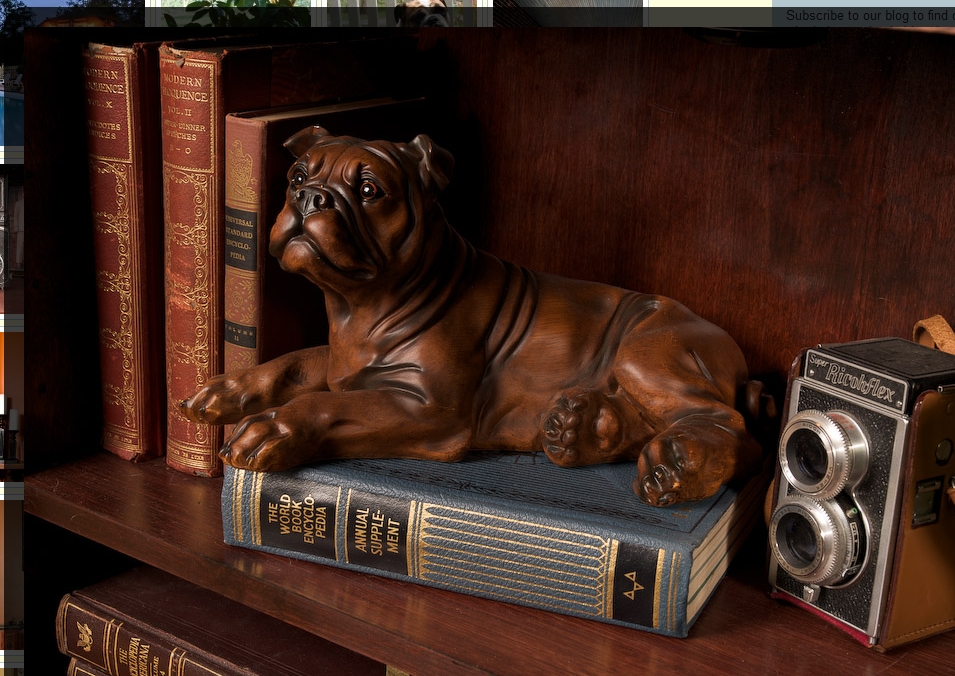 Top Ten Properties in the U.S. that Allow Pets:
1. The Reynolds Mansion, Asheville, North Carolina
Built in 1847, this 2012 TripAdvisor Travelers' Choice award-winning property welcomes dogs in a number of suites in both the Carriage House and Cottage, located outside the main mansion house, for a $25 nightly fee.
2. Stony Point Bed & Breakfast, Tyrone, Pennsylvania
Situated on seven acres of land, this property was built by craftsmen of the Pennsylvania Railroad in the 1920s – and for a $25 nightly fee, pets are welcome to join their owners at this historical mansion.
3. Phineas Swann Bed and Breakfast Inn, Montgomery Center, Vermont
Nestled in New England's Green Mountains, this inn accommodates dogs free of charge in six suites situated outside of the main inn.
4. Applewood Manor Inn Bed & Breakfast, Asheville, North Carolina
Situated three miles from the grand Biltmore Estate, four-legged friends are welcome to enjoy a getaway in Cortland Cottage, located just beyond the property's main manor house.
5. At Journey's End Bed and Breakfast, St. Augustine, Florida
Travelers and their dogs seeking sun and sand can stay in this 2012 TripAdvisor Travelers' Choice award- winning property's Key West Suite, for a nightly fee of $50.
6. Biltmore Village Inn, Asheville, North Carolina
Dogs are welcome in two pet-friendly rooms at this restored 1892 Queen Anne Victorian – and TripAdvisor
Travelers' Choice award-winning – property.
7. The Ruby of Crested Butte – A Luxury B&B, Crested Butte, Colorado
Travelers' four-legged friends will receive a warm welcome at this B&B in southwest Colorado, which collects a voluntary donation of $10 per dog per night – with all proceeds going to the local animal shelter.
8. Cliffside Inn, Newport, Rhode Island
Dogs weighing less than 30 pounds can enjoy a comfortable stay at this coastal inn's adjacent Seaview Cottage, which features three pet-friendly suites.
9. Roughley Manor, Twentynine Palms, California
Located just minutes from Joshua Tree National Park, this B&B features four pet-friendly rooms among its accommodations and a secluded 25-acre setting, offering a peaceful retreat for guests and their furry friends at no additional cost.
10. Eureka Sunset, Eureka Springs, Arkansas
Nestled on six wooded acres in northwest Arkansas' Ozark Mountains, this property features a number of cozy pet-friendly cabins, with a $25 pet fee per stay.