The 20/20 Experience: Justin Timberlake dressed by Tom Ford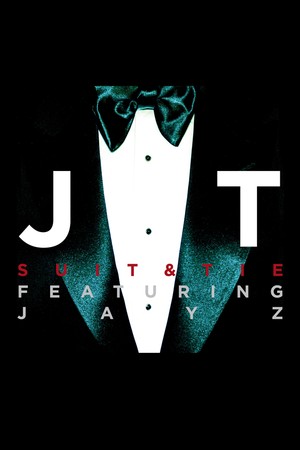 Tom Ford and Justin Timberlake collaborated to create the style that will be reflected in Justin's forthcoming album 'The 20/20 Experience' due out this year. Ford worked closely with Timberlake and his team to provide Made-to-Measure tailoring, including eveningwear, suiting, shirting, ties, shoes and accessories that will be a focal point of the 'The 20/20 Experience'.
The artwork for the first single from the album, 'Suit & Tie Featuring JAY Z' features a TOM FORD tuxedo with satin peak lapels, pique front shirt and oversized satin bowtie, a signature look of the TOM FORD MENSWEAR collection.
"I adore Justin. He has innate style and enormous talent. It has been such a pleasure and honor to work with him throughout this entire creative process," said Tom Ford.