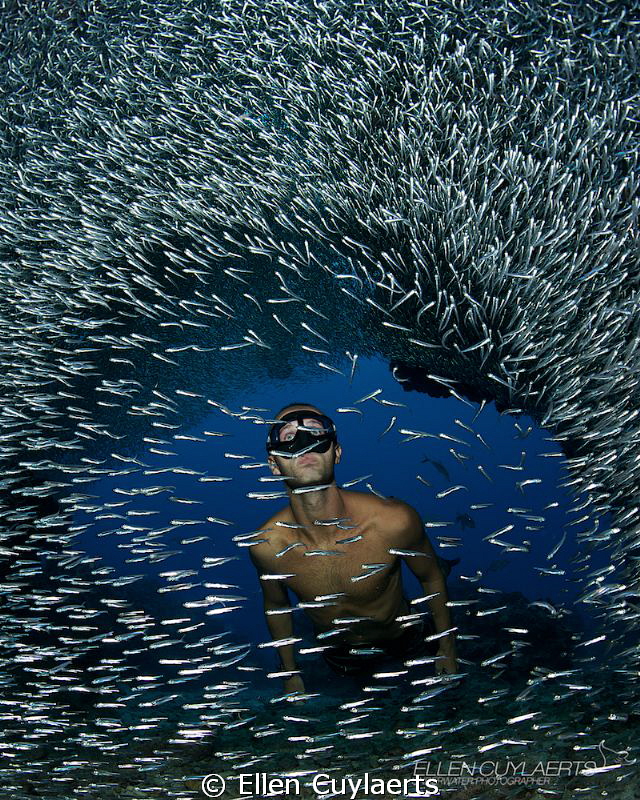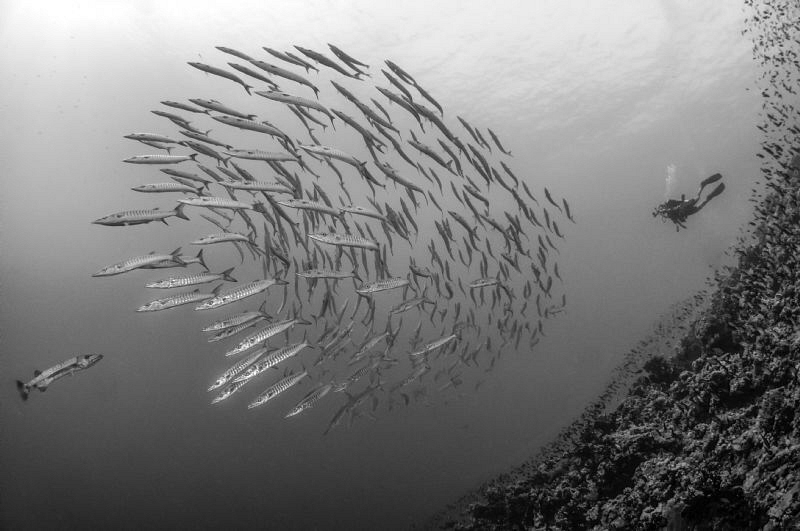 The winners of the annual UnderwaterPhotography.com photo contest 2013/2014 have been announced. 49 spectacular shots out of 7,850 entries were awarded medals or runners up. The UnderwaterPhotography photo contest is the longest running and most prestigious online, or off.
"Winning a medal is the reward for all the hard work underwater photographers put in chasing those great shots in far-flung destinations. It's the industry's most coveted prize because it affirms the photographer's success in the most competitive environment there is, against the top talents of the moment," says the organizers of the contest.
Some more numbers for 2013 – A total of 7,850 entries from which 1,269 incredible hotshots have been chosen by the site's trusted members. The top 181 shots have reached the final round out of which 93 were awarded medals or runner-ups in 17 categories. 50% of the entries are macro shots and over 25% taken in Indonesia or Egypt.
"One thing to note about this year's competition is the success of the lady underwater photographers. We have Ellen as the World champion, Isabella as the Grand Master and talents like Nadya and Valda who have won more than one medal," says UnderwaterPhotography.com.

The Champions: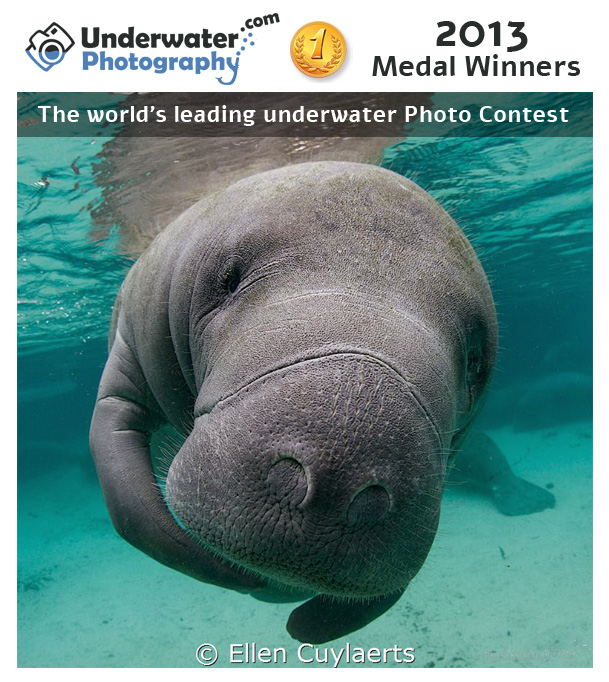 2013 World Champion – Ellen Cuylaerts (Cayman Islands)
"Ellen was almost unanimously voted for the world champion of 2013. While presenting winning images in almost every category of our competition, it is clear that Ellen especially stands out in the field of wide angle behavior shots. This award is very well deserved after a year in which Ellen
consistently submitted breathtaking images to almost every category of the contest and took an active part in our community," stated UnderwaterPhotography.com.
According to UnderwaterPhotography, Ellen has reached the top league of underwater photographers in only 3 years of diving.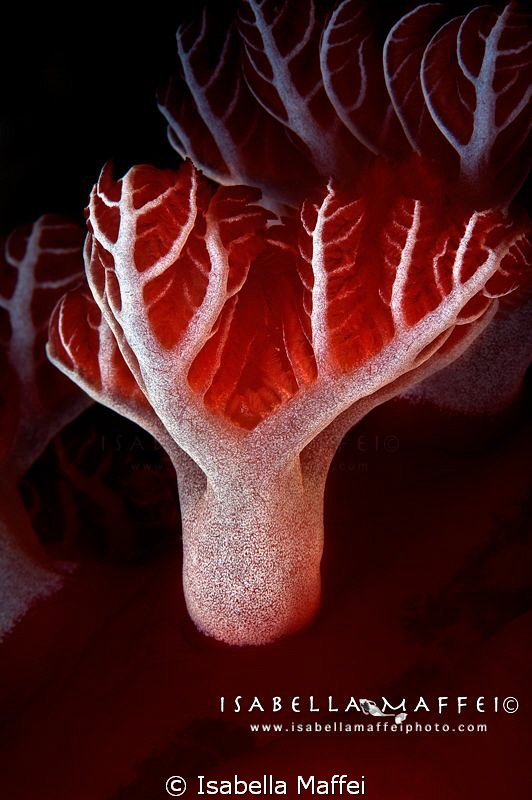 2013 Grand Master – Iyad Suleyman (Ukraine).