Artists always sign their work, and David Yurman is no exception. Cable is his signature, the unifying element of every collection. It shapes every jewelry design, creating movement, texture, and depth. In Cable, David's signature is unmistakable and inimitable.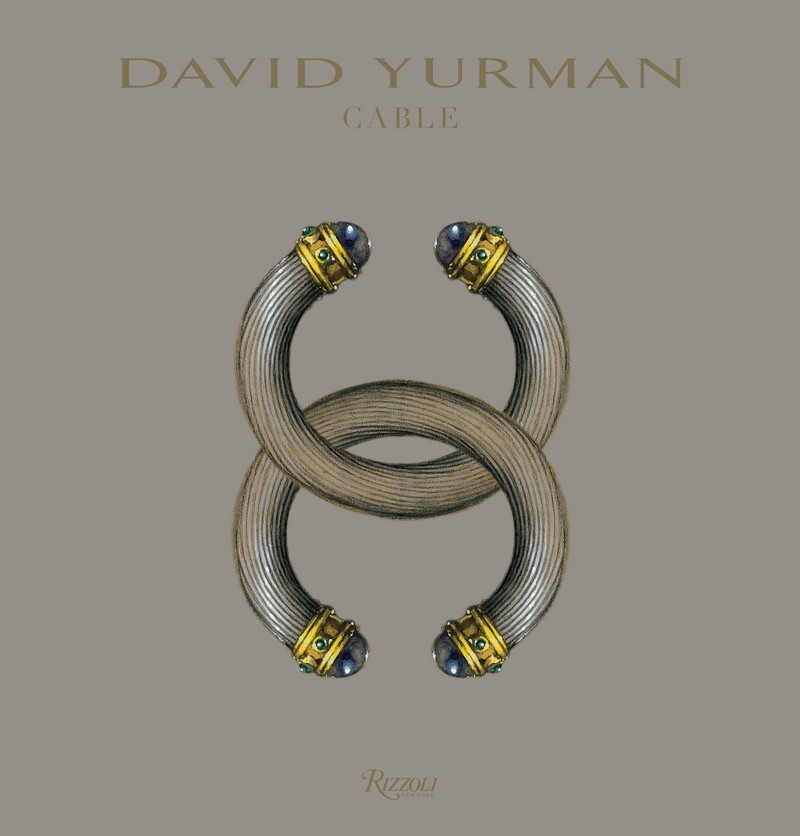 David Yurman, the American jewelry designer and founder of his eponymous house, is launching his first book. This new luxurious book published by Rizzoli explores the cable's enduring appeal through the lens of the iconic American jewelry house. The contributions are signed by Paul Greenhalgh, William Norwich, and Carine Roitfeld, the legendary fashion stylist, former editor in chief of French Vogue, and founder of CR Fashion Book.
Since 1983, when David Yurman debuted its now-legendary Cable bracelet, the twisted helix has been the American jeweler's signature. As Yurman himself states, "Cable is the river that runs through all of our collections." Unifying his designs—from jeweled cuffs to modern pinky rings —the form nods to antiquity while highlighting Yurman's renowned creativity and contemporary craftsmanship.
The cable epitomizes sculptural simplicity, opening the doors to myriad possibilities. DAVID YURMAN CABLE explores cable as an archetypal form in both history and nature, and Yurman's artistic use of it as the brand's defining visual icon. With never-before-seen original sketches, stunning photography, and informative text, this exquisite volume will be sought after by design and jewelry lovers alike.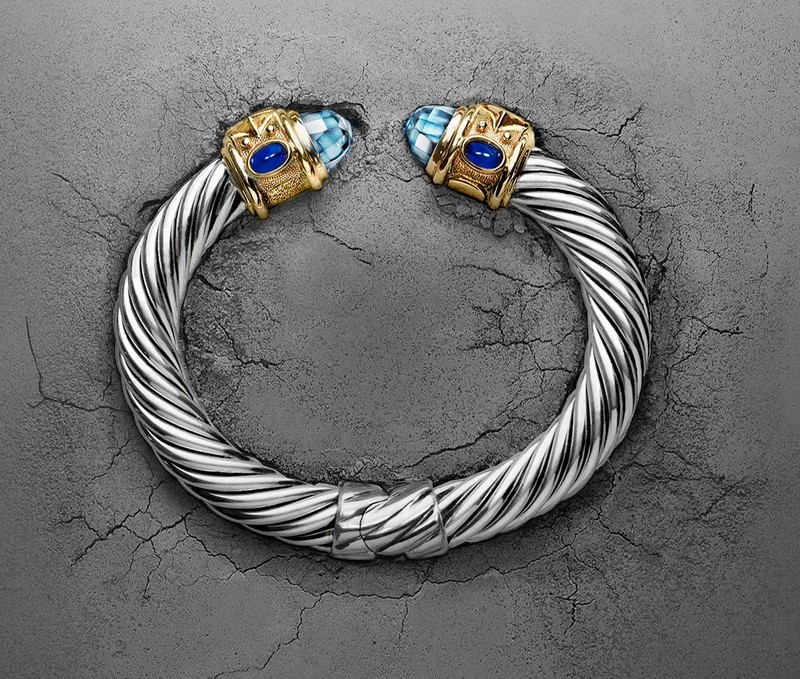 In a creative partnership with his wife, Sybil, who is a painter, David Yurman, himself a sculptor, launched his namesake jewelry company in 1980. Yurman's jewelry is carried by luxury and specialty stores around the world – including New York, Beverly Hills, Toronto, Paris, Moscow and Dubai – and in thirty-eight solely owned boutiques.
Contibutor Paul Greenhalgh is a published author and director of the Sainsbury Centre for Visual Arts at the University of East Anglia, in Norwich, U.K. He is the former director and president of the Corcoran Gallery of Art and Corcoran College of Art and Design in Washington, D.C. William Norwich is a writer, fashion and interior design editor, and video and television reporter.
Rizzoli's list of Fall releases is growing by the week.This month brings books covering subjects as varied as master interior designers, celebrated fashion icons, and renowned artists and photographers. View October's new titles below or view the complete list upcoming books here.