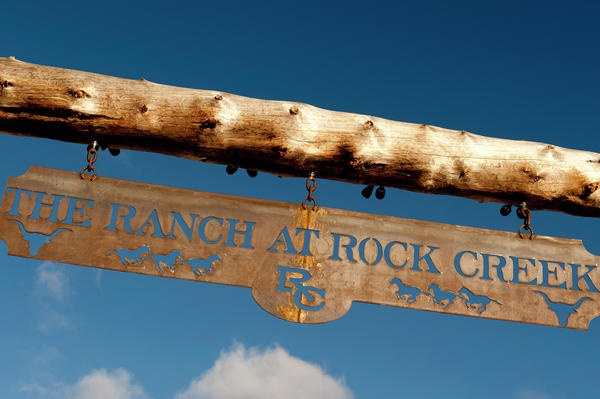 The USA's most expensive hotel is located in Montana. That determination is according to a recent survey from Luxury-Hotels.com that compared the 2014 summer rates of all luxury hotels located in the United States.
Specifically, the rate for the most affordable double room in each luxury hotel was established for the Memorial Day to Labor Day time period. With an average rate of $2385 per night, the Ranch at Rock Creek, located close to the historic mining town of Philipsburg, Montana, leads the list.
Coming in second most expensive is the Point Resort. Situated within the boundaries of the Adirondack Park close to Lake Placid, this luxury hotel has an average overnight rate this
summer of $2138. Rounding out the Top 3, also located in Montana, is the Resort at Paws Up. To stay there this summer visitors will have to spend an average of $1847.
The most expensive luxury hotel in New York City is the Ritz Carlton Central Park. With an average price tag of $874 per night for the least expensive double room, it ranks 17th most expensive in the United States overall.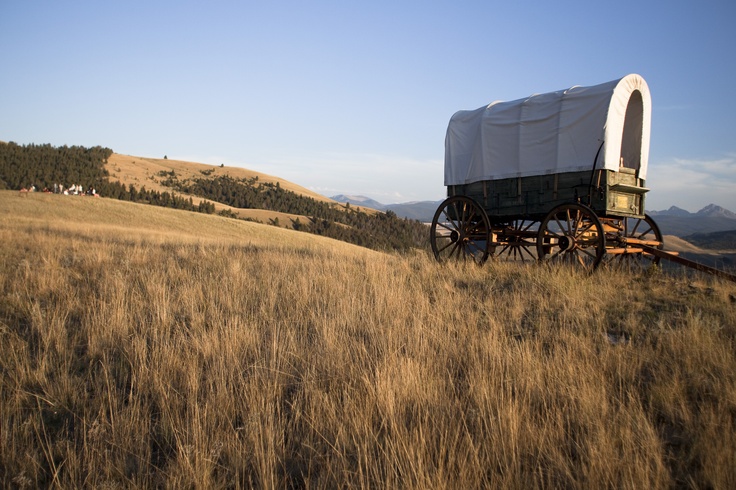 These are the 10 most expensive luxury hotels in the USA.
The Ranch at Rock Creek (Philipsburg, Montana) $2385
The Point (Lake Placid, New York) $2138
The Resort at Paws Up (Greenough, Montana) $1847
The Lodge & Spa at Brush Creek Ranch (Saratoga, Wyoming) $1769
Amangiri (Canyon Point, Utah) $1620
Twin Farms (Barnard, Vermont) $1581
Auberge du Soleil (Rutherford, California) $1454
Amangani (Jackson Hole, Wyoming) $1276
Post Ranch Inn (Big Sur, California) $1273
Mii amo Spa (Sedona, Arizona) $1247
The rates listed reflect the average daily price for the most affordable double room in each hotel. The period spanning May 26 through September 1, 2014 was used to determine the
rankings.