NY Luxury Technology Show is Hosting Exclusive Debuts and Tech's Most Future-Looking Innovators and Products.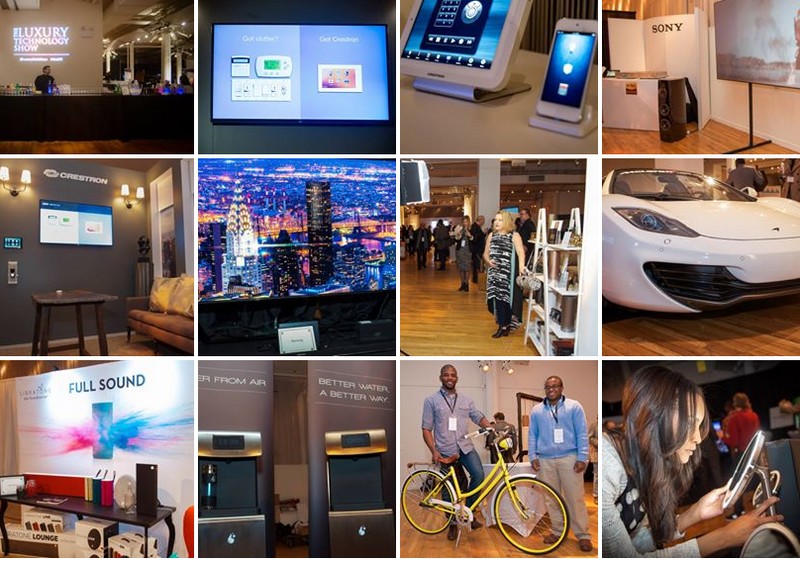 The LTS is a one-of-a-kind luxury showcase, displaying the best in class in electronics and technology.
RAND Luxury's 2017 Luxury Technology Show is ready to showcase in New York on March 23, 2017. The world's finest luxury technology brands will be displaying their latest, best-in-class products and services to affluent consumers and the press. The show will premiere the latest innovations from Turing Robotic Industries, Thiel Audio, Blackberry, simplehuman, ONO 3D, Tidal Force and over 40 other companies.
Brand ambassadors from a wide variety of industries are again on site to highlight their latest technology. Product categories include, but are not limited to: photography, smart watches, robotics, wearable technology, 3D printing, home & business automation, high-end personal audio, exquisite home appliances, technology-advanced performance automobiles, and wellness & fitness devices.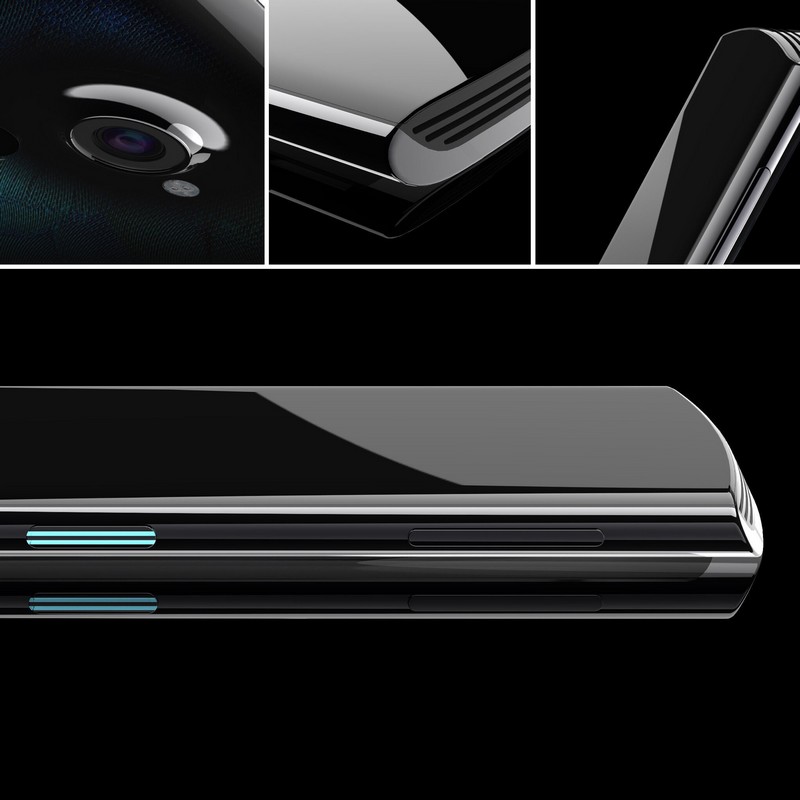 Turing Robotic Industries (TRI) provides a sneak peek into the Turing Phone Appassionato, the world's first Amplified Intelligence Android mobile phone built from Liquidmorphium alloy with DLC (diamond like carbon) coating with a software platform focusing on small data and digital privacy to present the best experience in mobile luxury tech. The Turing Phone Appassionato that is due for distribution by September 2017.
THIEL Audio is introducing the newest addition to their product line signaling a bold entrance into the wireless streaming/multi-room speaker category. The AURORA LifeStream family of products that included the battery powered LifeStream TOURTM, and the more robust LifeStream HOMETM The AURORA LifeStream systems each won a CES Best of Show award in the Connected Home Products category, and THIEL Audio packed these products with plenty to talk about.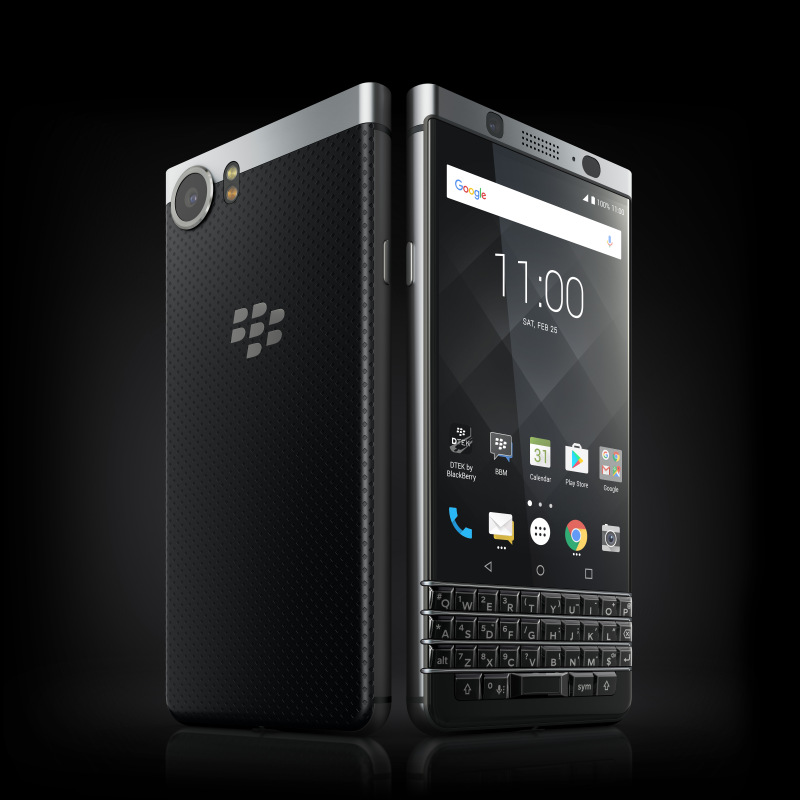 BlackBerry – Impressively designed to be distinctly different, the award-winning BlackBerry KEYone from TCL Communication reimagines how we communicate by offering unmatched productivity and the world's most secure Android smartphone experience. An iconic BlackBerry smartphone made for the modern user, the BlackBerry KEYone combines a touch display with an physical keyboard that includes enhanced functionality such as a built-in fingerprint sensor and programmable shortcuts to access your frequent contacts and favorite apps.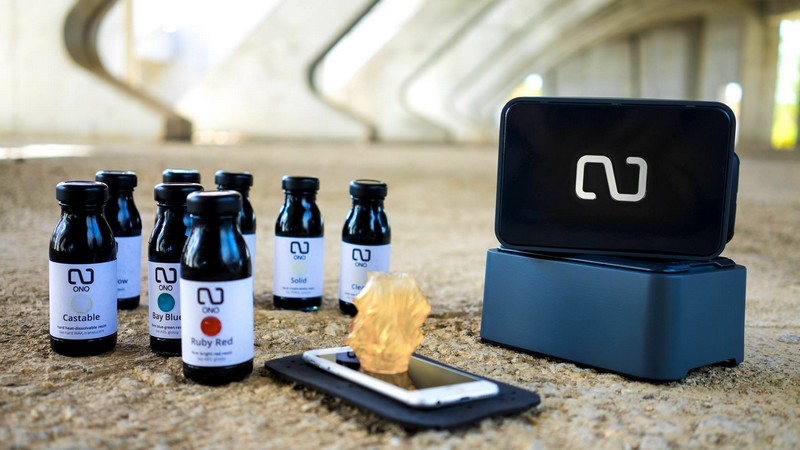 ONO 3D, Inc. the Inventors of the first smartphone 3D printer through a system that allows resin to harden under the light of your smartphone screen. Half of the 3D printer is already in your pocket. ONO was designed for beginners, students, enthusiasts, modelers, designers, and everyone else to be the most affordable 3D printer available.
"New York City is a magnet for luxury trend-setters and press and all of our guests will have the unique opportunity to review and acquire the latest in elite electronics, many of which are not event available yet in the marketplace!" states Bradford Rand, CEO of RAND Luxury.