Winner of Versace Watch Talent contest named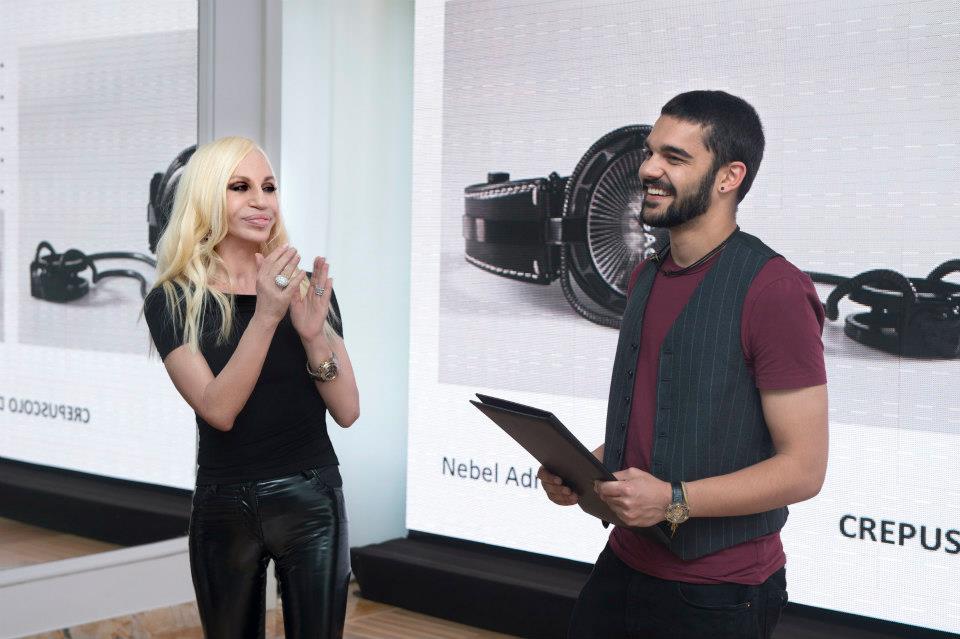 Adrien Nebel, a 22 year old student from Genève, is the winner of the inaugural Versace Watch Talent competition organized in collaboration with the Ecole d'arts appliqués of La Chaux-de-Fonds. 12 students from the Swiss watchmaking university presented their projects for a new Versace women's watch that will be produced by the Timex Group unit comprised of the Versace and Versus brands.
Adrien Nebel's project "Crepuscolo degli dei" incorporated a black watch and a chain connecting the timepiece with a Versace Medusa ring. Adrien Nebel was rewarded with a cash prize and a three-month internship at Timex Group's Design Lab in Milan.
"I liked the innovative aspect of the project. The idea of connecting the watch and the ring with a chain was really new and cutting-edge," said Versace luxury house.