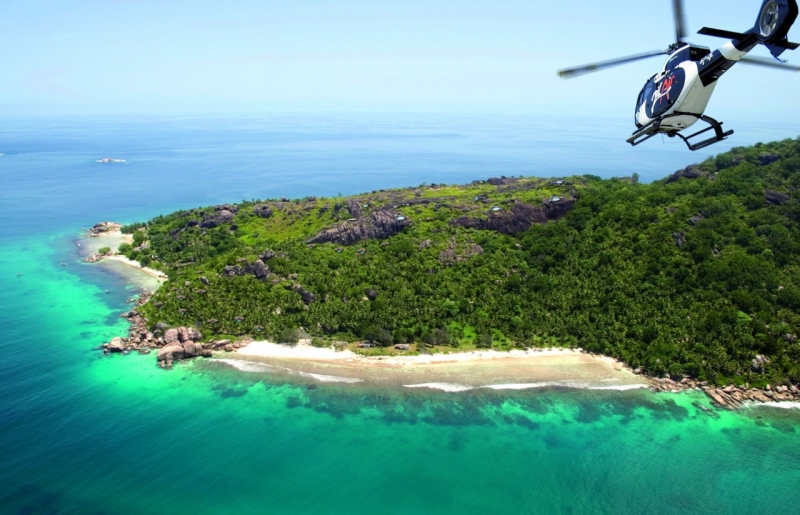 Félicité private island in Seychelles archipelago is one of the most dramatically beautiful isles in the 115-island country featuring massive granite boulders that fringe the shoreline and create an air of drama and mystery. Here, the luxury hotel and spa chain Six Senses Hotels Resorts Spas announced its first resort on Seychelles called Six Senses Zil Pasyon.
The island features prolific indigenous and abundant flora and fauna – the ideal site for a Six Senses project and the sole resort on the island. Six Senses Zil Pasyon will be located on the north side of the island and will occupy less than one third of the total land. The "oasis of serenity" will have 28 one-bedroom villas, two (2) two-bedroom villas and 17 private residences.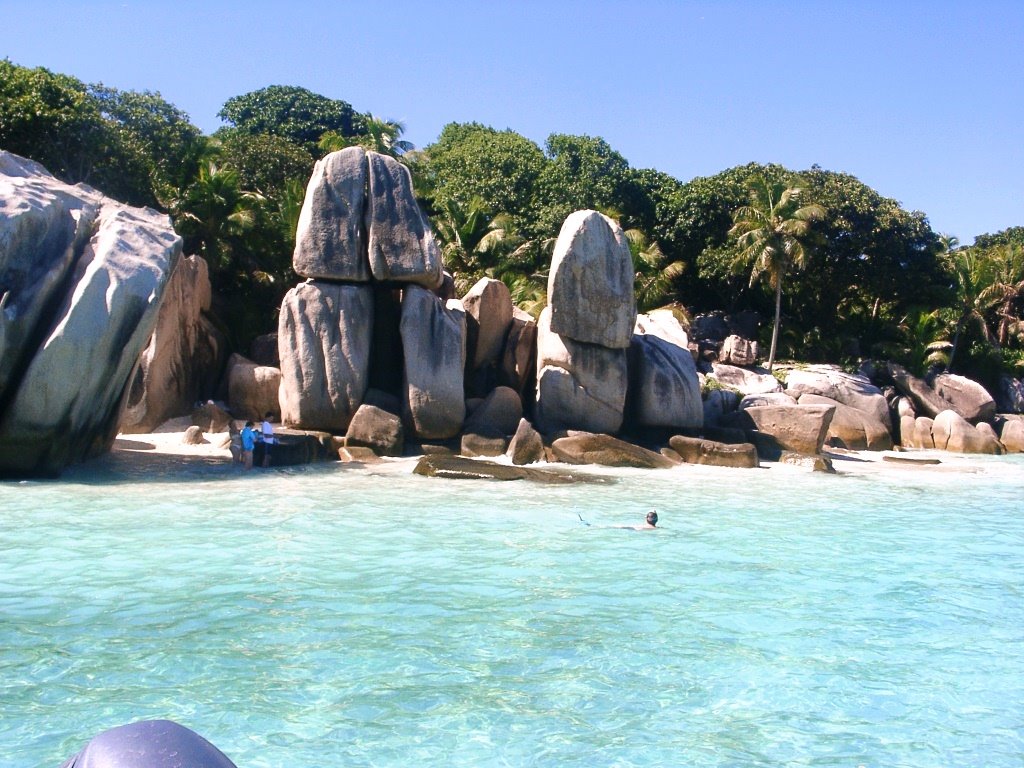 The resort will include two restaurants, a bar, retail outlets, a recreation center and Six Senses Spa in addition to a well-appointed gym and swimming pool. There are unsurpassed vistas of the ocean and surrounding islands from the higher points on the island.
Why comming to Seychelles? The archipelago with perpetual summer offers a myriad of water sports alternatives including diving, snorkeling, sailing, windsurfing, yacht charter and island-hopping boat trips. Located outside the cyclone belt, it offers year-round activities. In addition, there are numerous scenic and inspirational walking trails amidst the islands lushness. Seychelles is also a popular and favoured destination for weddings and honeymoons.
Félicité is approximately 55 kilometers, or 30 nautical miles northeast of Mahe, with access by helicopter from the International Airport or a short boat ride from neighbouring La Digue and Praslin islands.