The ultimate personalisation & design service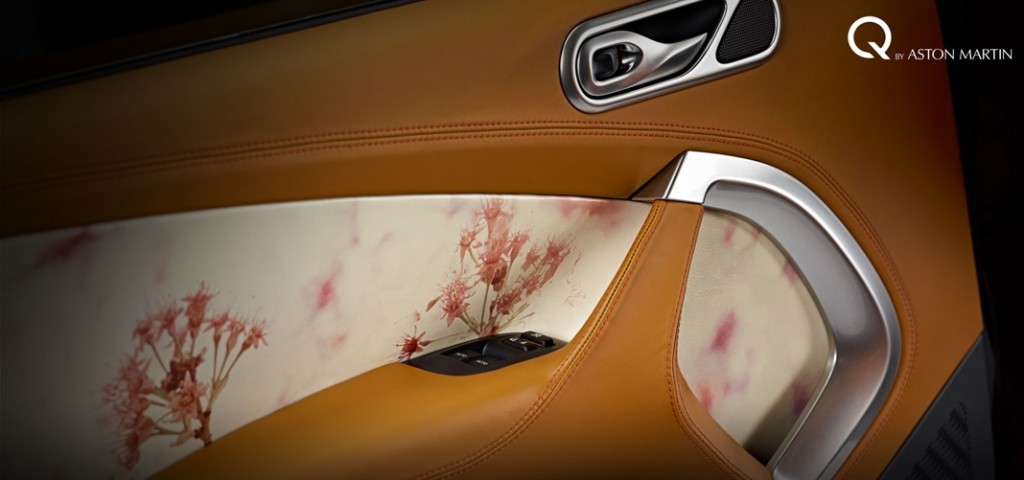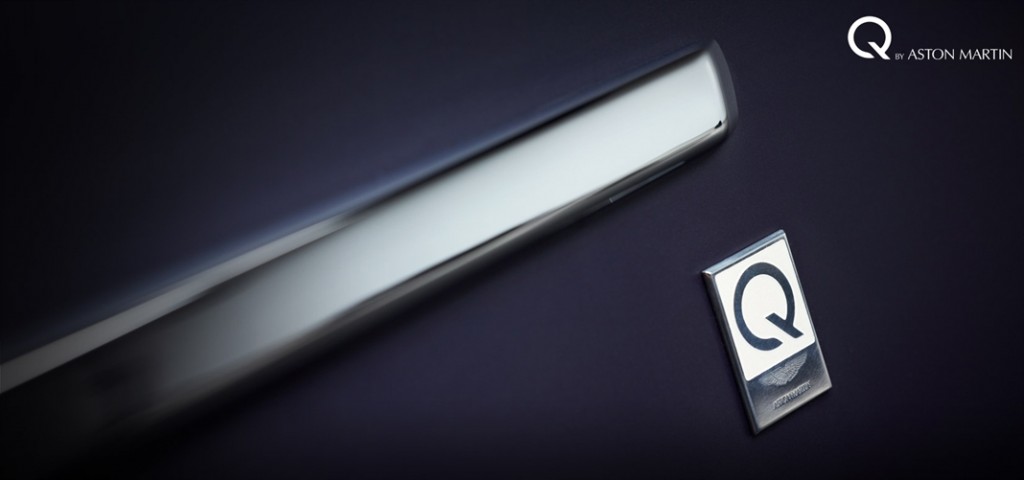 Your supercar needs an extensive palette of paint, leather and trim finishes as well as a wide range of options?  However for some Aston Martin clients, this is simply not enough.
The ultimate personalisation design service, called Q by Aston Martin, allows the customer to finish the car in a way that reflects his taste, lifestyle and personality.
An extra level of personalisation can be added with a range of unique exterior paint, matching accessories, interior leather and thread colour collections.
You can easily add you own personal touch through the embroidery service or even create your own unique paint or leather colour. The luxury automotive brand delivers unique luggage that can be created with the colour matched to a detail in the car.

Saddle tan leather floor mats with luxurious lamb's wool inserts are one of the many tailored accessories Aston Martin can add. Additional details can be tailored to create a balance of interior effects such as black anodizing and blue carbon fibre.