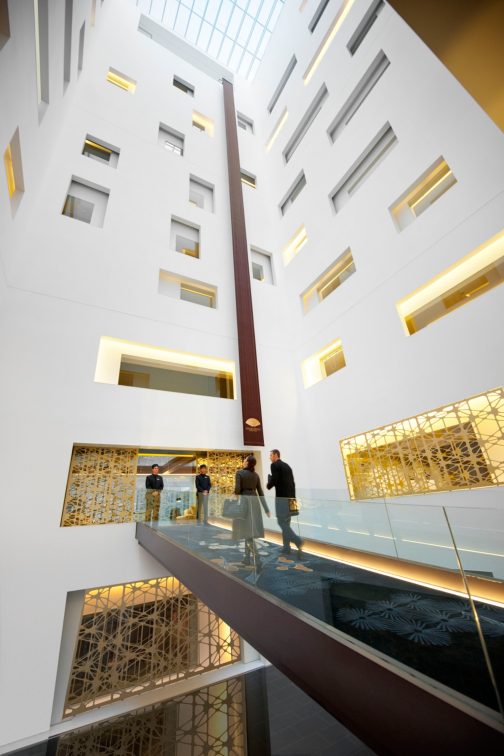 The award-winning Spanish designer Patricia Urquiola, who was responsible for the distinctive interior design of Mandarin Oriental, Barcelona, has been re-commissioned to create the décor for the new rooms at Mandarin Oriental Barcelona, following the same avant-garde and cosmopolitan style that characterises the hotel, one of the most prestigious hotels in Europe.
Mandarin Oriental, Barcelona announced the addition of 17 spacious and luxurious suites and five additional rooms to its inventory, bringing the total room count to 120.
The luxurious suites enjoy the addition of balconies overlooking Passeig de Gràcia and the famous modernist landmark building from Gaudi, Casa Batlló, or the hotel's peaceful Mimosa garden. Fusing contemporary design with elements of the Group's oriental heritage, these over-sized suites offer a splendid blend of comfort, style and luxury, providing a luxurious environment for entertaining, leisure or business, with private butler service available to cater to all guest
needs. All rooms and suites are equipped with the latest in sophisticated technology and entertainment facilities that the luxury hospitality brand is renowned for.