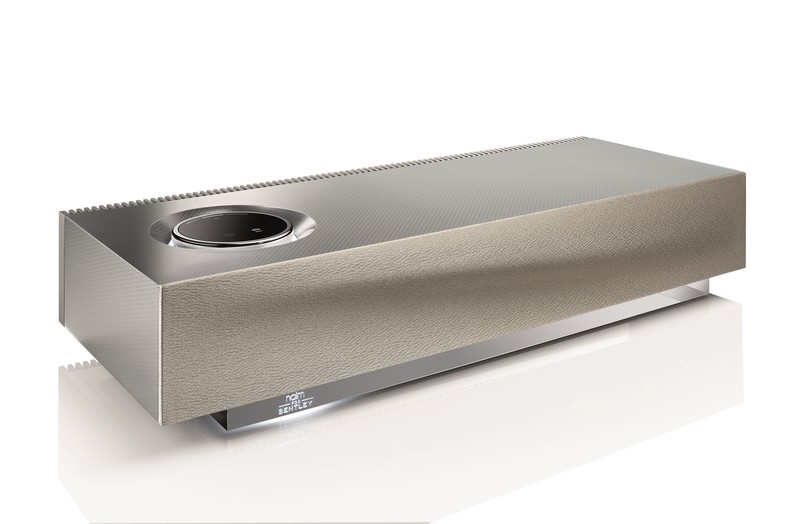 A premium in-car stereo experience like the one brought by Naim for Bentley audio systems can create a rich aural experience in any luxurious mansion. Inspired by the idea, the British luxury brand launched exquisite Mu-so and Mu-so qb premium wireless speaker systems for the home.
The compact Mu-so qb, which can stream music on its own (or be linked with the Mu-so), delivers 300 watts to create a sound that defies its smaller size.
The design of the Naim for Bentley Mu-so and Mu-so qb reflects 100 years of Bentley heritage and craftsmanship. The rotary control features Bentley's signature knurling. The wooden speaker cabinet is wrapped in a layer of anodised aluminium to provide a natural sound free from distortion, and the grille is finished in Portland, a signature colour from the exclusive Bentley palette.
The premium patterned aluminium casework matches the Naim for Bentley speaker grille motif in the Bentley Bentayga. On the contemporary acrylic base, a Naim for Bentley logo is subtly illuminated when the speaker is turned on.
The Mu-so – which has been tuned by specialist engineers – reflects Bentley's own passion for high-performance engineering. It delivers 450 watts of power through six high-quality speakers. A 32-bit digital signal processor runs software tuned in Naim's listening room to extract the finest delivery of streamed music.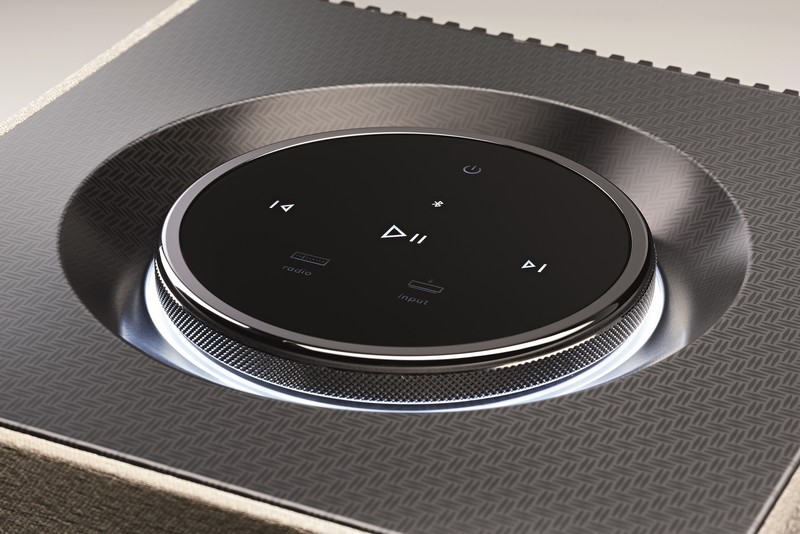 The Naim for Bentley Mu-so is priced at £1,199 ($1,694 (excl. local taxes)); and the Mu-so qb at £749 ($1,108).
Inspired by its Continental GT luxury vehicle, Bentley Collections launched a new range this October. Reflecting timeless design and elegance, the 'Iconic Classics' capsule collection comprises luxury apparel and accessories for both men and women. The collection features his-and-her leather jackets, created from supremely soft lamb nappa leather, which will be go-to pieces from one season to the next.
"When starting the design process for the leather jackets we wanted to complement the lifestyle of our customers," explains Karin Schilcher, Director Licensing and Branding at Bentley Motors.