Victoire de Castellane for My Dior fine jewellery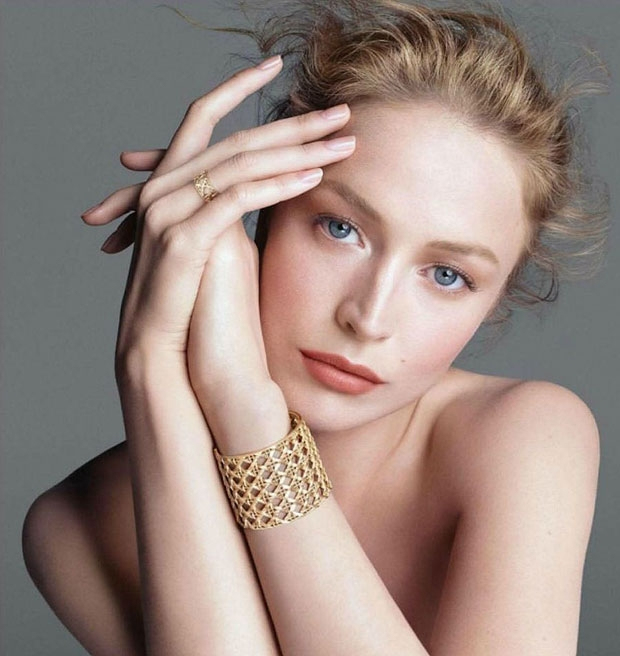 Dior jewelry can be versatile, accessible jewels, to be worn all day every day, if there are My Dior jewellery. Victoire de Castellane, the founding designer of the Dior Joaillerie department of Christian Dior, imagined rings, bangles and cuffs with the effect of straw woven in gold – Dior's iconic cannage code. The cannage motif found inspiration in the Napoleon III chairs, was used for the Haute Couture shows and for the boxes and bottles of the Dior perfume Eau Fraiche. Hand-made in Dior's Parisian ateliers using lost-wax casting, the jewellery become a woven statement piece. My Dior anglicism draws parallels with the house's first perfume, Miss Dior.
The French luxury house has released a teaser video featuring My Dior jewelry collection. The woven gold and silver pieces can be seen on two models admiring the finesse of the jewelry, and the delicate and refined designs of Victoire de Castellane.