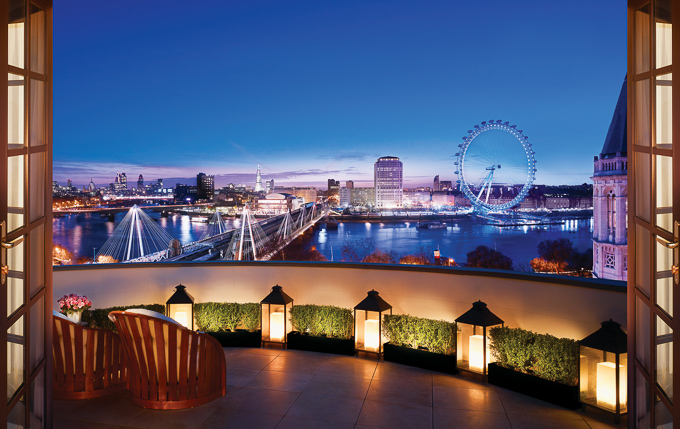 London (UK), Zurich (Switzerland), Paris (France), and Armação de Búzios (Brazil) are the most sought after locations in the world for investors looking to acquire a hotel, according to LuxuryEstate international real estate agency. Many nationalities are searching beyond their own borders for luxury hotel properties; however, Germany and France tend to look closer to home within their own countries. More hotels are for sale in Switzerland than any other country and interest is strong. Zurich came second in the global search rankings with nearly 11% of all searches focused there.
"Demand considerably outstrips supply and, combined with the recovering economy, leads us to expect that this trend will continue. The global hotel market is also strong, particularly in the established European markets as they have been emerging from recession and the 2014 World Cup hosts Brazil, which has also seen a surge of new building," commented Silvio Pagliani, President of LuxuryEstate.com.
Armação de Búzios in the Brazilian state of Rio de Janeiro is seeing considerable activity, with no fewer than 15 hotels in total for sale and strong interest. 4.84% of all global searches are centered here, bringing the city to number four in the LuxuryEstate.com rankings, just below Paris.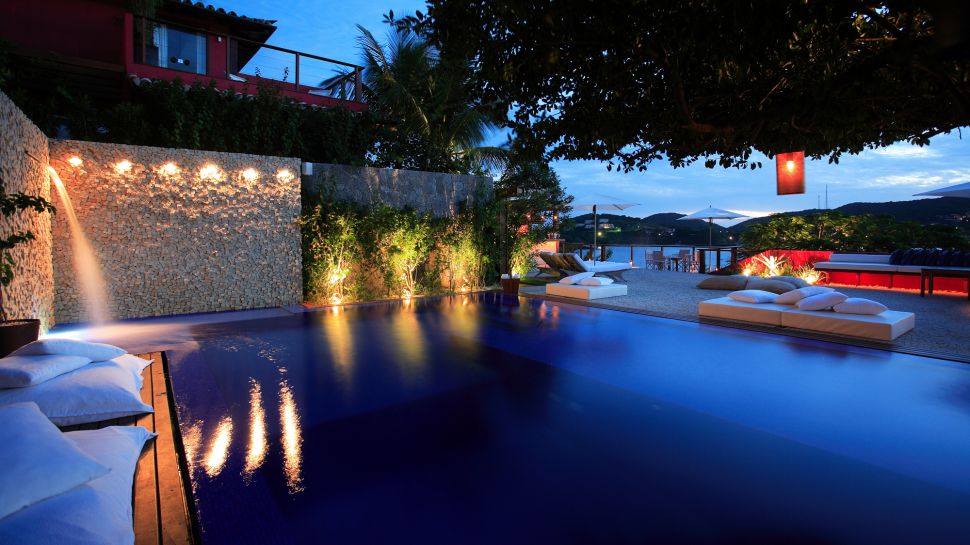 The top 10 cities in which people are looking for luxury hotels:
London, UK – 13.55%
Zurich, Switzerland – 10.82%
Paris, France – 8.97%
Armação de Búzios, Brazil – 4.84%
Hamburg, Germany – 3.32%
Porto Cervo, Italy – 3.25%
Berlin, Germany – 3.14%
Braunschweig, Germany – 2.81%
Zermatt, Switzerland – 1.88%
Saas-Fee, Switzerland – 1.40%


 
The top 10 countries in which people are looking for luxury hotels:
Switzerland – 20.86%
France – 19.53%
Germany – 18.72%
United Kingdom – 13.81%
Brazil – 7.39%
Italy – 6.65%
Spain – 2.29%
Greece – 1.26%
Chile – 1.22%
Ukraine – 1.00%