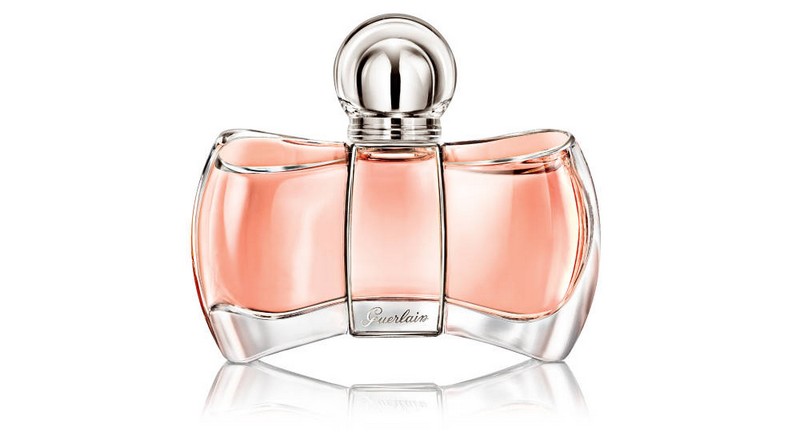 How do you imagine the ultimate expression of the intimate and carnal link between a woman and her perfume. Guerlain's answer is a fragrance you must name yourself. In fact, the new perfume expressing audacity and freedom has a name. It is called Mon Exclusif and comes in the Coque d'Or bottle designed by Jacques Guerlain in 1937. Part of the Exclusifs de Guerlain range, the unmarked bottle can be engraved in the store with any name that the owner chooses. So, each person decides on their own interpretation of the fragrance.
Mon Exclusif was created by Guerlain Master Perfumer Thierry Wasser as a mysterious composition playing on the sensuality of masculine notes, set off with soft sandalwood and caramel.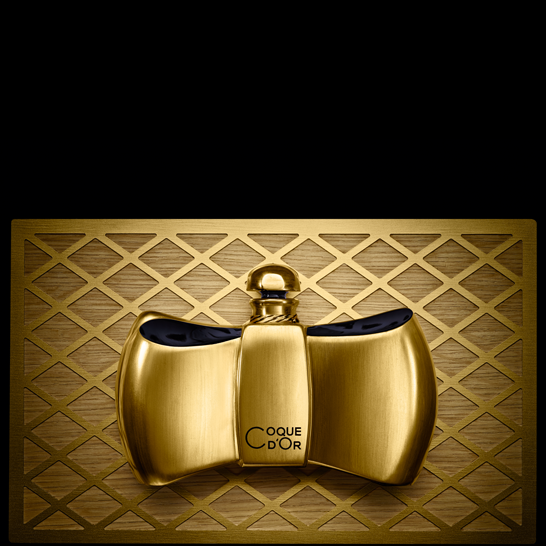 "Mon Exclusif is easily Guerlain's most gourmand fragrance to date (or maybe the second-most after Gourmand Coquin), making Spiritueuse Double Vanille and Tonka Impériale appear dry in comparison. Guerlain has had a sweet thing going on at least since Jicky, but always paired with a certain darkness," comments Monsieur Guerlain.
"Some might say that we've had our fair share of caramel and almond from Guerlain in recent years, but Mon Exclusif proves that there's always room for more. Given what's hitting the fragrance market these days, this "gourmand Jicky" fragrance might be a success, if only customers will know how to ask for a nameless perfume," added Monsieur Guerlain.