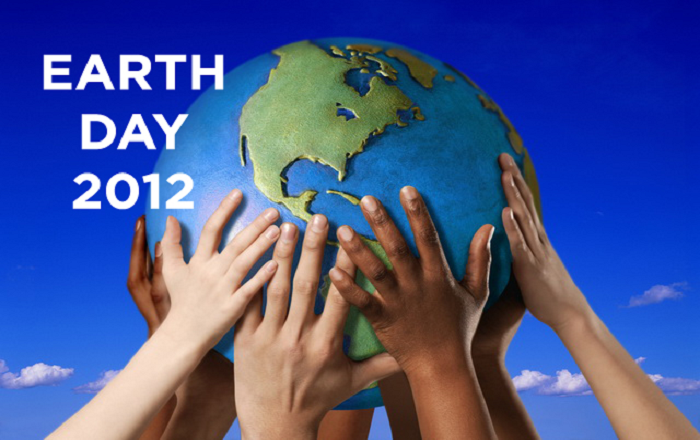 On April 22, more than one billion people around the globe will participate in Earth Day 2012 and help Mobilize the Earth. The Earth Day 2012 campaign is designed to provide people with the opportunity to unite their voices in a call for a sustainable future and direct them towards quantifiable outcomes.
A Billion Acts of Green is already the world's largest environmental service campaign. With over 800 million environmental actions registered on the Earth Day Network website the global support behind the movement has been tremendous. But the work is not finished yet.
Earth Day Network and TckTckTck announced a joint collaboration to mobilize communities worldwide to advocate for a sustainable future through the Renewable Energy for All campaign. The campaign will promote renewable energy initiatives and build support for comprehensive action at the UN Rio+20 Conference held in Rio de Janeiro in June 2012 (United Nations Conference).
Read about: Earth Day: The History of a movement

Join an Earth Day campaign