Michael Kors donates $5 Million to God's Love We Deliver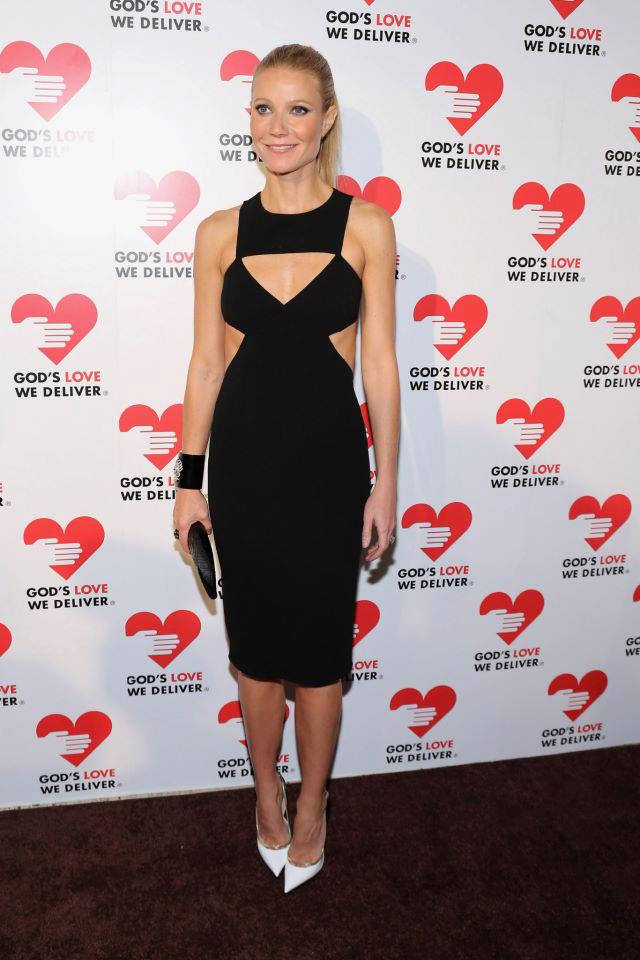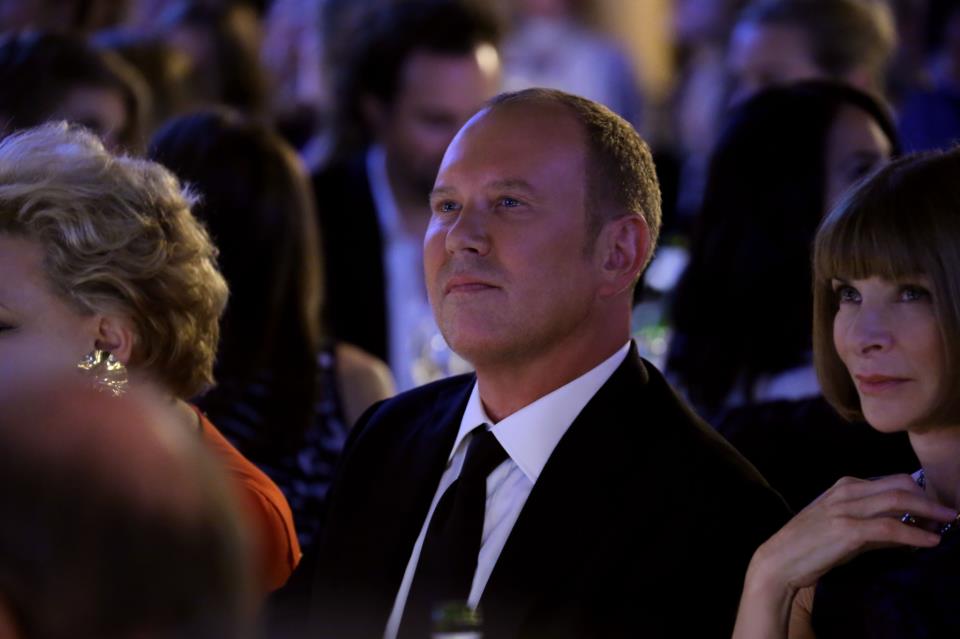 Michael Kors donation of $5 Million to God's Love We Deliver is one of the largest single donations to a social services organization in New York history. For over 30 years, Michael Kors has been passionately dedicated to numerous philanthropic organizations. Now, he will surpassed all prior endeavours with a $5 million donation to God's Love We Deliver (God's Love), the New York-based non-profit organization that cooks and delivers individually tailored meals daily to people living with severe illnesses throughout New York City, Newark and Hudson County.
In early 2013, God's Love organization will commence a major renovation of its facility in SoHo. In recognition of the gift, God's Love will re-name its building "The Michael Kors Building". Over the course of one year, God's Love serves 1.1 million meals. Thanks to the generosity of Michael Kors, it will be able touch even more lives.
The gift was announced on October 15, when Michael was honored with the 2012 Golden Heart Award for Lifetime Achievement at the Golden Heart Awards Dinner.
"God's Love does life-changing, life-saving work, and it's been an honor working with the team throughout the years," says Kors. "There are so many people living with cancer, HIV/AIDS and other serious illnesses who need the care and the assistance God's Love offers. My support for the organization is lifelong and I am proud to be a part of the God's Love family."
Michael began his work with God's Love We Deliver over 20 years ago. Throughout July 2012, employees of Michael Kors had the opportunity to volunteer at God's Love during their regular workday. Drawn from a workforce of over 400 employees in the New York and New Jersey corporate offices, the volunteers assisted in preparing meals in the God's Love kitchens.