The New York Times International Luxury Conference will be held for the first time in the United States December 1-3.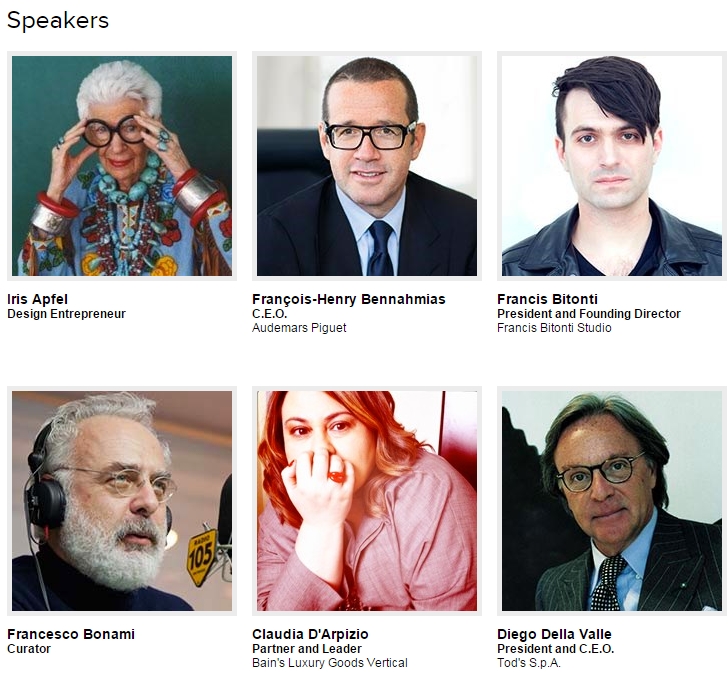 More leading figures in the luxury, fashion, art and technology worlds have been added to The New York Times International Luxury Conference speaker lineup. From December 1st to December 3rd 2014, creative directors, luxury executives, academic experts and tech and financial gurus, will gather at the Mandarin Oriental Miami hotel to discuss the array of business opportunities that arise at the intersection of fashion, art and technology.
Now in its 14th year the Luxury Conference is one of the world's most prestigious annual forums for the global luxury business, bringing together over 500 of the most senior business and creative leaders from the top echelons of the industry to gain insights, share ideas and expand their international networks.
The 2014 conference has been tailored to highlight the value of the interdisciplinary collaboration that drives today's luxury world. The agenda unveils how by working together, and merging craftsmanship with technology and luxury with philanthropy, artists and businesses can achieve outstanding results.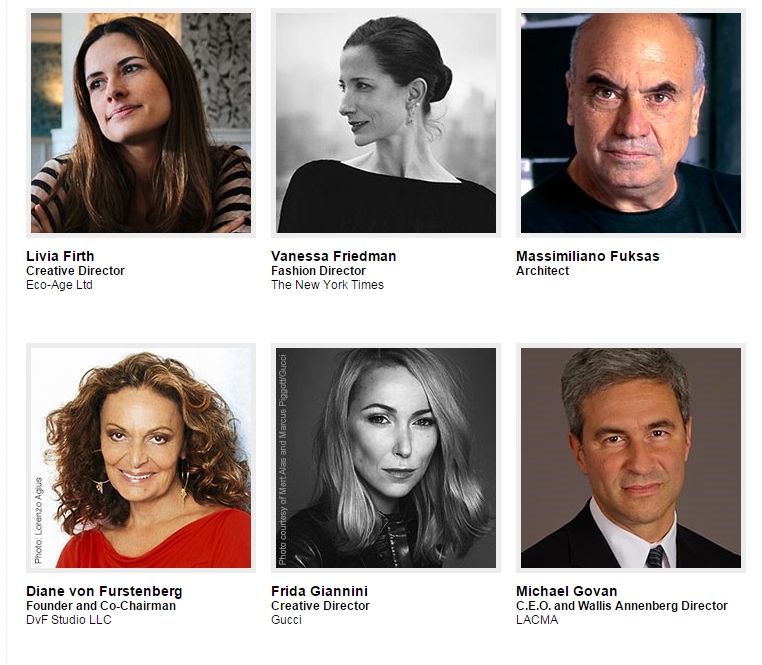 The conference will take place on the eve of Art Basel Miami Beach when the city transforms into a vibrant mix of creative minds from different sectors and lines of work.
In celebration of this event, traditional panel discussions will be interspersed with artistic demonstrations and performances, as well as rapid-fire "Next Big Thing" presentations from groundbreaking innovators. Inventors and creators from the colliding worlds of luxury, fashion and technology will present what they believe to be the new products and trends that will influence how we work and create together.
New speakers added to the lineup include: Diego Della Valle, President and CEO, Tod's S.p.A.; Brian Krzanich, CEO, Intel Corporation; Karen Katz, President and CEO, Neiman Marcus Group LTD LLC; François-Henry Bennahmias, CEO, Audemars Piguet; Frida Giannini, Creative Director, Gucci; Michael Govan, CEO and Wallis Annenberg Director, LACMAJ. Allen Smith, President and CEO, Four Seasons Hotels and Resorts; Tom Sachs, Artist Francesco Bonami, Curator; Dan Porter, Head of Digital, William Morris Endeavor; Johannes Torpe, Creative Director, Bang & Olufsen; Carlos Jereissati, CEO, Iguatemi; Iris Apfel, Design Entrepreneur; Livia Firth, Creative Director, Eco-Age Ltd; John Maeda, Design Partner, Kleiner Perkins Caufield & Byers, Massimiliano Fuksas, Architect; Stefano Rosso, CEO, OTB Group;