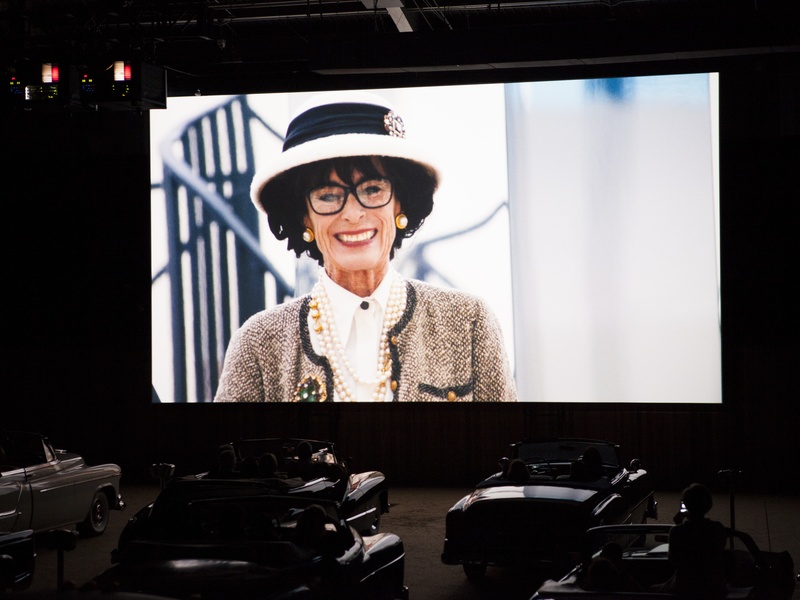 Coco Chanel's 1954 comeback in Lagerfeld's latest movie "The Return."
Chanel's Métiers d'Art show in Dallas was the perfect occasion to announce the debut of the much-awaited Chanel film "The Return" directed by the luxury house's creative director Karl Lagerfeld. Cast members of 'The Return' included Geraldine Chaplin as Gabrielle 'Coco' Chanel, Rupert Everett, French actress Anna Mouglalis, who has also starred as Coco herself, Lady Amanda Harlech, Arielle Dombasle, Kati Nescher, Vincent Darré and Sam McKnight.
This 25-minute film retraces a determining period that shaped the legend of the designer of rue Cambon forever – Coco Chanel's incredible return to center stage of the haute couture after fifteen years of absence.
"It's America who rediscovered her, so this is a thank you," Lagerfeld said to WWD. "Without America, she would have closed the entire operation."
Cartier offers a glimspe of its Cartier Exhibition: Style and History at the Grand Palais Paris. The teaser introduces us the myriad of stars and royal heads which worn Cartier jewelry.

Dior 'Golden Christmas'
Dior invites us to rediscover the magic of Dior beauty with a stroll around a Versailles of dreams. The palace enshrouded in gold in snow is populated with Diorific lipstick, J'adore l'Or perfume bottles, five-color Golden Flower and Golden Snow palettes. A luxury specially created for women, lighting up their beauty once more on New Year's Eve.
http://www.youtube.com/watch?v=WVef4kJrnZ0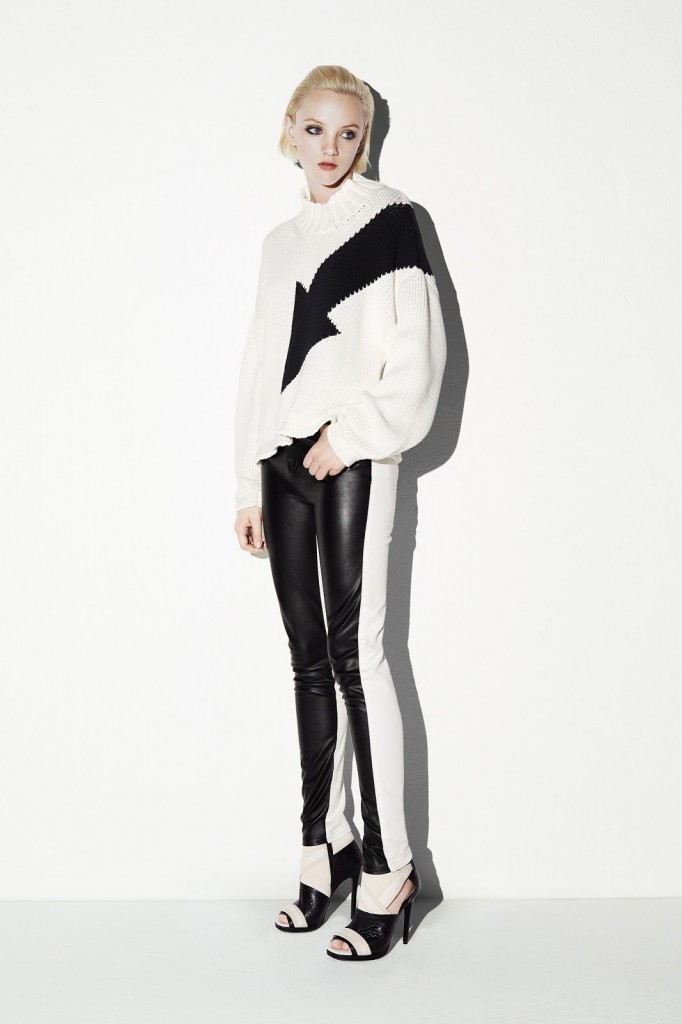 McQ Alexander McQueen Spring/Summer 2014
Australian model April Tiplady shows off the McQ Alexander McQueen Spring/Summer 2014 womenswear collection in the new video from the fashion-forward London label. Big Arrow symbol, cracked MCQ logo, punky accents, and stroboscopic images caught our attention here.


Valentino's Glimmering Holidays
Valentino's ultra glamorous accessories collections are the stars of the "Glimmering Holidays super-short film.
Studded pumps, metal bracelets, crystal-embellished clutch bags, and jeweled necklaces will look perfect under
the Christmas tree.