New fashion and film inspired by the women of the First World War @ at the Manchester Art Gallery.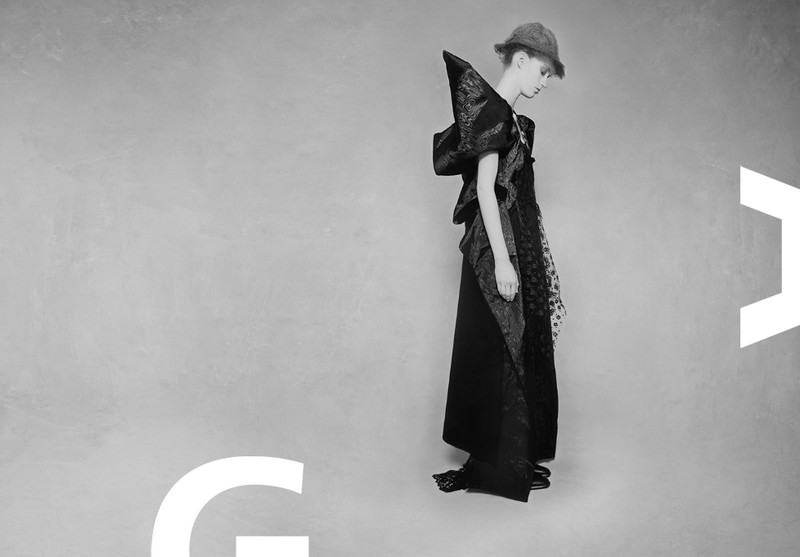 The onset of war in 1914 changed British society. As men left to fight in Europe, over a million women went to work for the first time. New responsibility gave women new freedom and led to new ways of dressing, as silhouettes and social codes changed.
---
The content previously published here has been withdrawn. We apologise for any inconvenience.